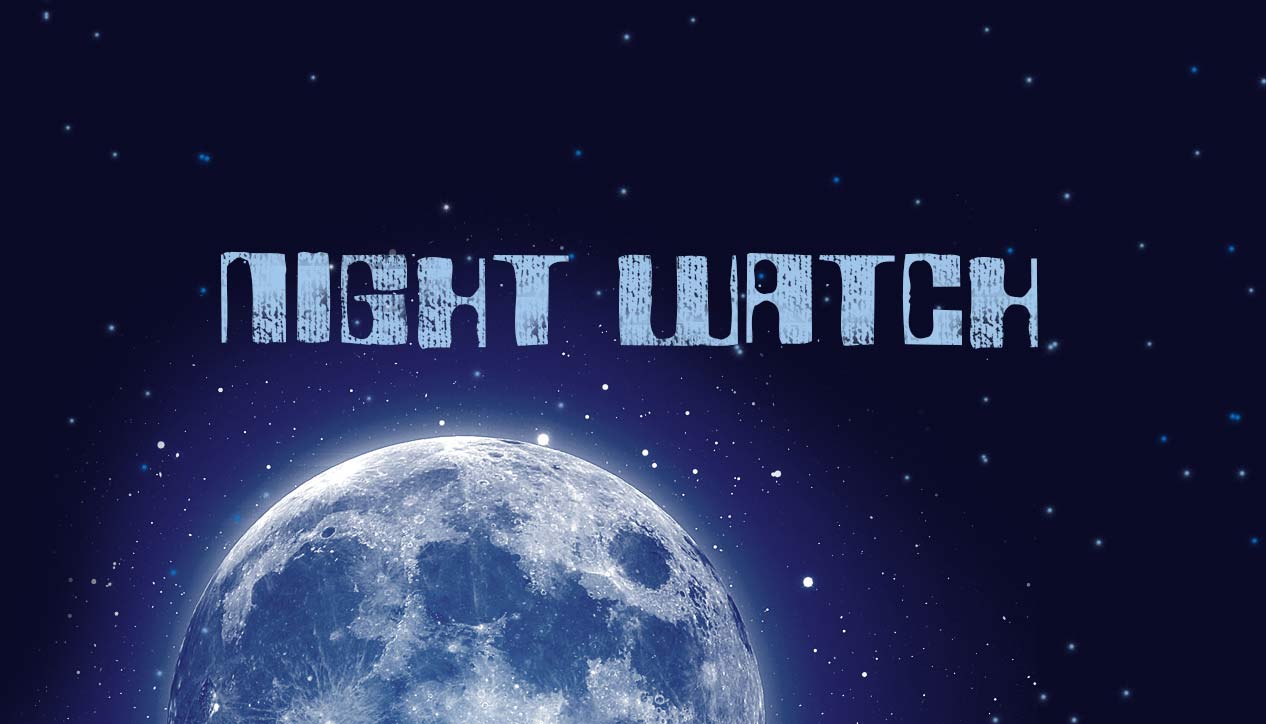 Night Watch
Sunday June 23rd, 2019 with Dav Fot
Psychfest teaser Monobrow! TBWNIAS!
Because Jazzfest is on, I thought I would reverse the usual Nightwatch S.O.P. and start in the jazz vein and then head towards the heavier material, including finishing with a feature on two of the local bands at the upcoming Psychfest next Friday/Saturday at Targ!! Get'cher passes!
As mentioned, I felt like starting in the jazz vein because of Jazzfest - finishing this set with a track from local jazz guitar hero, Roddy Ellias, who hosts a late-night jazz jam at Grill 41 in the Lord Elgin Hotel Saturday evenings.
Africa
John Coltrane - Africa
On The Ginza
Art Blakey and the Jazz Messengers - UGETSU
The Lopsided Robot
Roddy Ellias - Monday's Dream

After some tried-and-true jazz (OK, the Roddy Ellias track was far from 'trad'), we move into fusion territory!
Sleeping Giant
Herbie Hancock - Crossings
Apologies for truncating the Herbie somewhat - the minutes were disappearing faster than I expected. Time to go to Britain for some classic jazz-rock from Soft Machine and their classic lineup - Mike Ratledge: keyboards, composer; Hugh Hopper: bass, composer; Elton Dean: alto saxophone, saxello; Robert Wyatt: drums, vocals
Facelift
Soft Machine - Live at The Proms 1970
Sliding Dogs
Isotope - Illusion - 1974
Tendre Tourture
Octobre - Survivance - 1975

Finishing up with a classic Quebecois jazz-rock band, Octobre.... and starting the next set with another!
Echec et Mat
Maneige - Montreal 6am

Two Squares and Three Circles
Fred Frith/Renee Lussier - Nous Autres

Predestination Blues
Grails - Doomsdayer's Holiday - 2008
The Sense of Life
Present - Certitudes - 1998
Making inroads to The Heaviness, we now pour on the throttle!
Forever In Space (Enlightened)
White Hills - So You Are... So You'll Be
State of Non-Return
OM - Adavaitic Songs
Time now to hit The Features, 2 bands that will be appearing at PsychFest at House of Targ this Friday/Saturday: Monobrow on Friday, The Band Whose Name is a Symbol on Saturday!
Capes and Monacles
Monobrow - The Nacarat

The Decline of the West and Other Small Tragedies
Monobrow - The Nacarat

Mancurian Blues
The Band Whose Name is a Symbol - Ensemble III


March of the Teutons
The Band Whose Name is a Symbol - Ensemble III


Atlantic Barnacles
The Band Whose Name is a Symbol - Ensemble III


West Nihilistic
The Band Whose Name is a Symbol - Ensemble III


Mending Fences
The Band Whose Name is a Symbol - Ensemble III


Tsunami Re-Visited
The Band Whose Name is a Symbol - Ensemble III