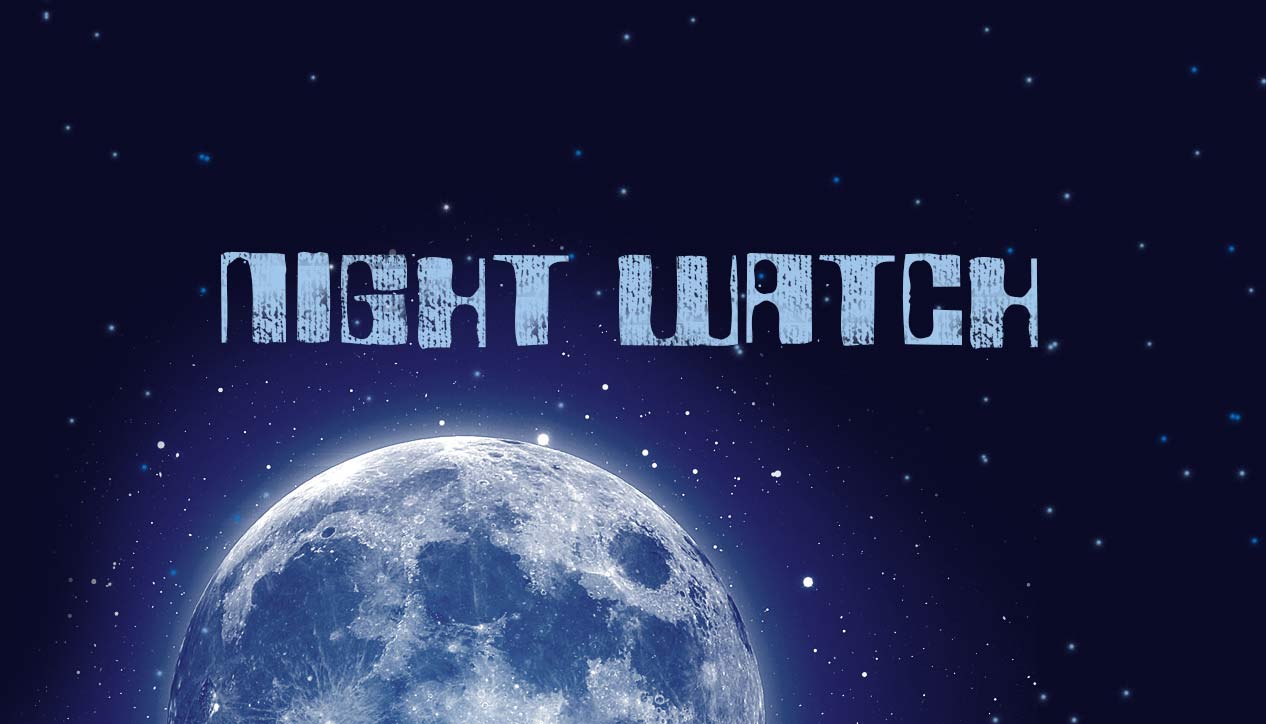 Night Watch
Sunday April 28th, 2019 with Dav Fot
Dungen's 'Tio Bitar'!! Chris Forsyth's 'All Time Present'!!
Once again, bookending the show with 2 LP-features - but I'm a bit behind on my features. As many may know, today was the Community Record Show, and I did get some great material there... but these features are from previous purchases. We'll dive headfirst into the Record-show material in future Nightwatches.
Finally managed to start bulking up my sorely-lacking Dungen collection - a great Swedish band, who, as far as I know, are still rolling today. This is a representation from their 2007 LP, 'Tio Bitar'.
Familj
Dungen - Tio Bitar - 2007
Gör det nu
Dungen - Tio Bitar
C Visar Vagen
Dungen - Tio Bitar
Sa Blev Det Bestamt
Dungen - Tio Bitar
Ett skäl att triva
Dungen - Tio Bitar
En gång i år kom det en tår
Dungen - Tio Bitar
Starting the next set with a record-show LP, Germany's Liquid Visions' 'From The Cube' LP... but I won't do a feature on it because I've had the album on CD, and it's familiar to Nightwatchers... but it remains one of my favourite neo-psychedelic LPs!!
To Be Real
Liquid Visions - From The Cube
Poison Arrows
Dark Fog - S/T
Lens of the Static Mirror
Panopticon Eyelids - Overwhelming Visions

Dirty Needle
Shooting Guns - Himalaya to Mespopotamia

Also from the Record show, the Shooting Guns/Zaum Split LP!
Serpent shrine
Zaum - Himalaya to Mespopotamia

We Drift Like Worried Fire (excerpt)
Godspeed You! Black Emperor - Allelujah! Don't Bend, Ascend!

Rolling out of the post-rock to a smattering of Jazz-rock and zeuhl!!
Les Quebericiains
Les 4 Guitaristes De L'apocalypso-Bar - Fin de Siecle

Hhai
Magma - Live
Angel Wings
Passport - Doldinger Jubilee '75
For some reason I'be been on a Doldinger kick since the Infinite Ceiling feature on him. Now onto the 'odd-LP-out' in Charles Lloyd's canon - he's a jazz player, generally... but this LP has a lot of americana-meets-world-meets-soul stylin's... and it got panned. IMHO, with the benefit of years hindsight, it's a good LP, and maybe even fitting into the Beefheart/Col. Hampton wheelhouse...
Heavy Karma
Charles Lloyd - Moon Man
Elefanten
Kebnekaise - Elefanten
Pensez-y donc
Le Match - S/T

Finishing up with a track from Le Match, a Quebecois 'freak-folk/prog band. Only one LP from '74, but worth every penny I paid at the Record show! Will play more tracks in future, I'm sure. Now we finish up with a brand-new release from Chris Forsyth (of Chris Forsyth and the Solar Motel Band) - a solo 2xLP this outing, and, as usual, excellent!
Tomorrow Might As Well Be Today
Chris Forsyth - All Time Present - 2019

Mystic Mountain
Chris Forsyth - All Time Present

The Man Who Knows Too Much
Chris Forsyth - All Time Present

Dream Song
Chris Forsyth - All Time Present

The Past Ain't Passed
Chris Forsyth - All Time Present

New Paranoid Cat
Chris Forsyth - All Time Present

Livin' on Cubist Time
Chris Forsyth - All Time Present