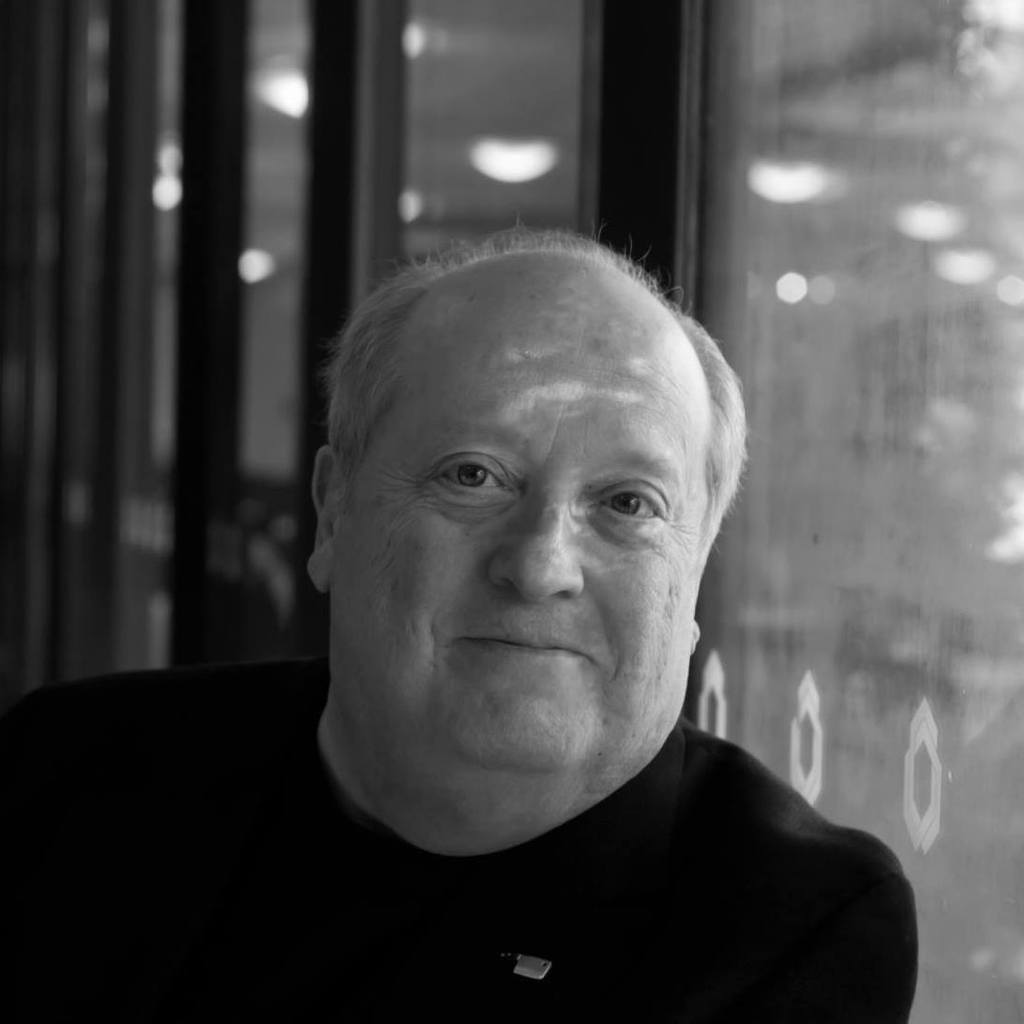 Swing Is In The Air
Sunday April 21st, 2019 with Peter Feldman
Two artists from Germany and a tribute to André Previn
We're featuring Hammond B3 whiz Barbara Dennerlein, who just might make you forget Jimmy and Lonnie Smith. You'll also hear from trumpeter vocalist Till Brönner. And we'll do a tribute to the late, great André Previn.
Outhipped
Barbara Dennerlein - Outhipped - Verve
Bloody Mary
Barbara Dennerlein - Outhipped - Verve
Satisfaction
Barbara Dennerlein - Outhipped - Verve
Black and White
Barbara Dennerlein - Best of Blues: Through the Years - Bebab Records

Funkish
Barbara Dennerlein - Best of Blues: Through the Years - Bebab Records

This Old Fairy-Tale
Barbara Dennerlein - Best of Blues: Through the Years - Bebab Records

Come Dance With Me
Till Brönner - The Good Life - OKeh (Sony)
I Loves You, Porgy
Till Brönner - The Good Life - OKeh (Sony)
I May Be Wrong
Till Brönner - The Good Life - OKeh (Sony)
In the Wee Small Hours of the Morning
Till Brönner - The Good Life - OKeh (Sony)
The Fifth of Beethoven
Till Brönner - Nightfall - OKeh (Sony)
Nightfall
Till Brönner - Nightfall - OKeh (Sony)
Nobody Else But Me
Till Brönner - Nightfall - OKeh (Sony)
There Will Never Be Another You
André Previn/Joe Pass/Ray Brown - After Hours - Telarc
I Only Have Eyes for You
André Previn/Joe Pass/Ray Brown - After Hours - Telarc
What Am I Here For?
André Previn/Joe Pass/Ray Brown - After Hours - Telarc
Limehouse Blues
André Previn/Joe Pass/Ray Brown - After Hours - Telarc
All the Things You Are
André Previn/Joe Pass/Ray Brown - After Hours - Telarc
Honeysuckle Rose
André Previn/Joe Pass/Ray Brown - After Hours - Telarc
Smoke Gets in Your Eyes
André Previn/Joe Pass/Ray Brown - After Hours - Telarc
Cottontail
André Previn/Joe Pass/Ray Brown - After Hours - Telarc