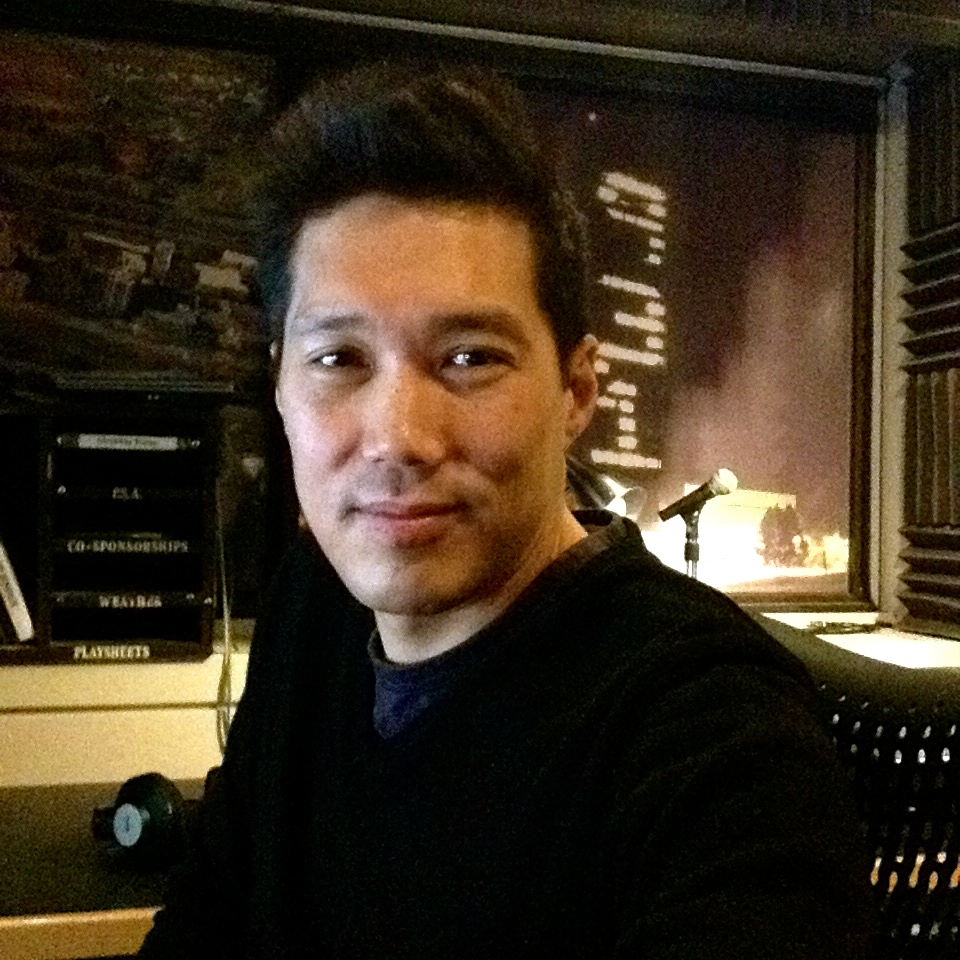 Swing Is In The Air
Sunday March 31st, 2019 with Peter Liu
Teddy Wilson, Shirley Horn, and Guido Basso
Happy Spring! We begin the program with superstar swing jazz pianist Teddy Wilson, listening to recordings from early in his career and towards the end. Next we have the wonderfully talented Shirley Horn, who was a jazz singer who accompanied herself on piano player. We end the program with Canada's own Guido Basso on brilliant trumpet and flugelhorn.
Confessin'
Teddy Wilson - I Want To Be Happy (1944-1947)
The Sheik Of Araby
Teddy Wilson - I Want To Be Happy (1944-1947)
How High The Moon
Teddy Wilson - I Want To Be Happy (1944-1947)
Stompin' At The Savoy
Teddy Wilson - I Want To Be Happy (1944-1947)
Blues Too
Teddy Wilson - I Want To Be Happy (1944-1947)
After You've Gone
Teddy Wilson - I Want To Be Happy (1944-1947)
Lonesome And Sorry
Teddy Wilson - Teddy Wilson And His All Stars
Fine And Dandy
Teddy Wilson - Teddy Wilson And His All Stars
Just Friends
Teddy Wilson - Teddy Wilson And His All Stars
June Night
Teddy Wilson - Teddy Wilson And His All Stars
Blues In D Flat
Teddy Wilson - Teddy Wilson And His All Stars
Thinking Of You / I Can't Forget You Now
Teddy Wilson - Teddy Wilson And His All Stars
Here's To Life
Shirley Horn - Here's To Life
How Am I To Know
Shirley Horn - Here's To Life
Isn't It A Pity
Shirley Horn - Here's To Life
Just In Time
Shirley Horn - I Love You Paris (Live)
He Was Too Good For Me
Shirley Horn - I Love You Paris (Live)
Old Country
Shirley Horn - I Love You Paris (Live)
Keepin' Out Of Mischief Now
Shirley Horn - The Main Ingredient
Fever
Shirley Horn - The Main Ingredient
All Or Nothin' At All
Shirley Horn - The Main Ingredient
I Thought About You
Guido Basso - Guido Basso, Frank Collett, Andy Simpkins, Terry Clarke

I've Never Been In Love Before
Guido Basso - Guido Basso, Frank Collett, Andy Simpkins, Terry Clarke

Born To Be Blue
Guido Basso - Guido Basso, Frank Collett, Andy Simpkins, Terry Clarke

Be My Love
Guido Basso - Guido Basso, Frank Collett, Andy Simpkins, Terry Clarke