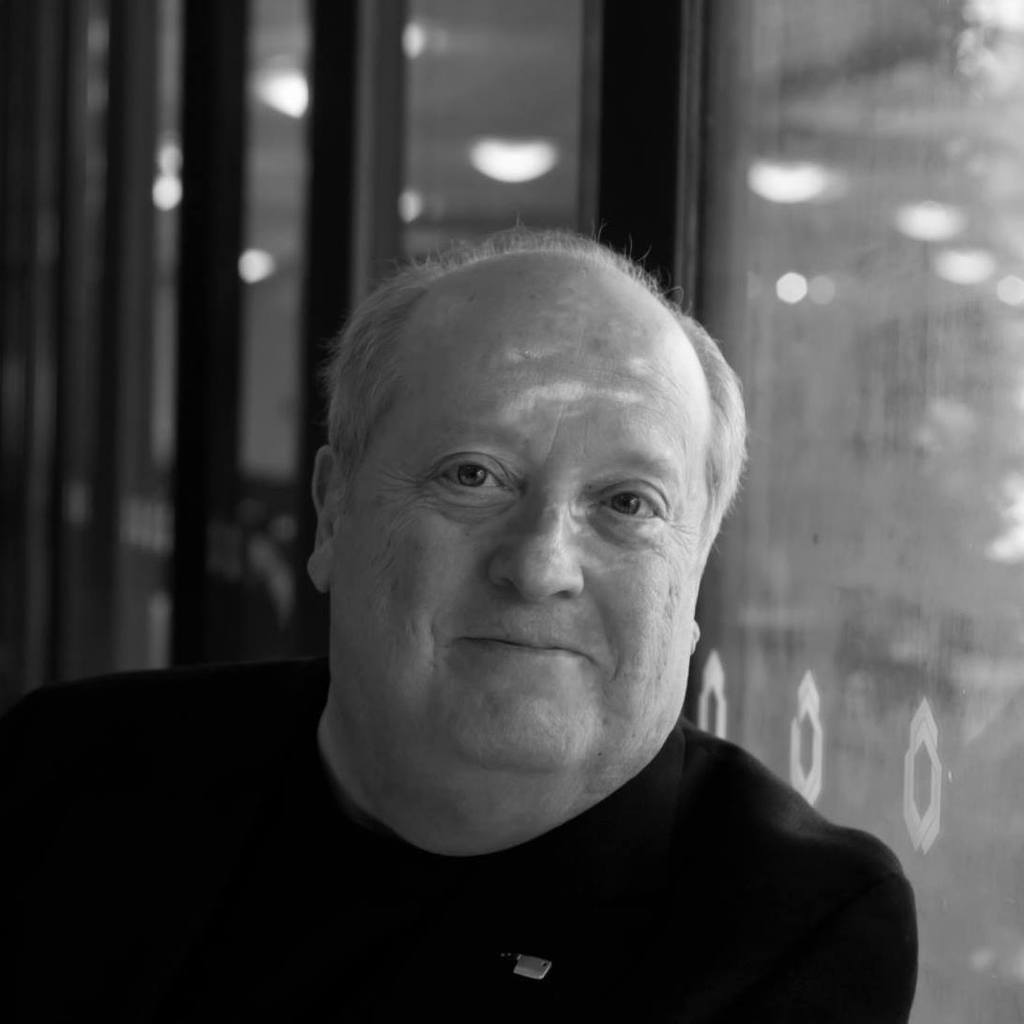 Swing Is In The Air
Sunday January 27th, 2019 with Peter Feldman
Two artists that you don't think of as musicians!
We're going to hear offerings by two artists who are not primarily known as musicians: Jeff Goldblum and Hugh Laurie. You know the former from plenty of movies, from "Big Chill" to "The Fly" to "Jurassic Park". You know the latter primarily from his leading role in the award-winning TV series "House". I guarantee they'll open your ears!
Canteloupe Island
Jeff Goldblum and the Mildred Snitzer Orchestra - The Capitol Studio Sessions - Decca

Don't Mess with Mr. T
Jeff Goldblum and the Mildred Snitzer Orchestra - The Capitol Studio Sessions - Decca

My Baby Just Cares for Me
Jeff Goldblum and the Mildred Snitzer Orchestra - The Capitol Studio Sessions - Decca

Straighten Up and Fly Right
Jeff Goldblum and the Mildred Snitzer Orchestra - The Capitol Studio Sessions - Decca

Nostalgia in Times Square
Jeff Goldblum and the Mildred Snitzer Orchestra - The Capitol Studio Sessions - Decca

It Never Entered My Mind
Jeff Goldblum and the Mildred Snitzer Orchestra - The Capitol Studio Sessions - Decca

Gee, Baby Ain't I Good to You
Jeff Goldblum and the Mildred Snitzer Orchestra - The Capitol Studio Sessions - Decca

I Wish I Knew (How It Would Feel to be Free)
Jeff Goldblum and the Mildred Snitzer Orchestra - The Capitol Studio Sessions - Decca

This Bitter Earth
Jeff Goldblum and the Mildred Snitzer Orchestra - The Capitol Studio Sessions - Decca

Come On-A My House
Jeff Goldblum and the Mildred Snitzer Orchestra - The Capitol Studio Sessions - Decca

Caravan
Jeff Goldblum and the Mildred Snitzer Orchestra - The Capitol Studio Sessions - Decca

St. James Infirmary
Hugh Laurie - Let Them Talk - Warner Brothers
You Don't Know My Mind
Hugh Laurie - Let Them Talk - Warner Brothers
Six Cold Feet
Hugh Laurie - Let Them Talk - Warner Brothers
Buddy Bolden's Blues
Hugh Laurie - Let Them Talk - Warner Brothers
Battle of Jericho
Hugh Laurie - Let Them Talk - Warner Brothers
John Henry
Hugh Laurie - Let Them Talk - Warner Brothers
Baby Please Make a Change
Hugh Laurie - Let Them Talk - Warner Brothers
After You've Gone
Hugh Laurie - Let Them Talk - Warner Brothers
The Whale Has Swallowed Me
Hugh Laurie - Let Them Talk - Warner Brothers
Tipitina
Hugh Laurie - Let Them Talk - Warner Brothers
Hallelujah, I Love Her So
Hugh Laurie - Let Them Talk - Warner Brothers
Let Them Talk
Hugh Laurie - Let Them Talk - Warner Brothers
Whinin' Boy Blues
Hugh Laurie - Let Them Talk - Warner Brothers
They're Red Hot
Hugh Laurie - Let Them Talk - Warner Brothers
Swanee River
Hugh Laurie - Let Them Talk - Warner Brothers