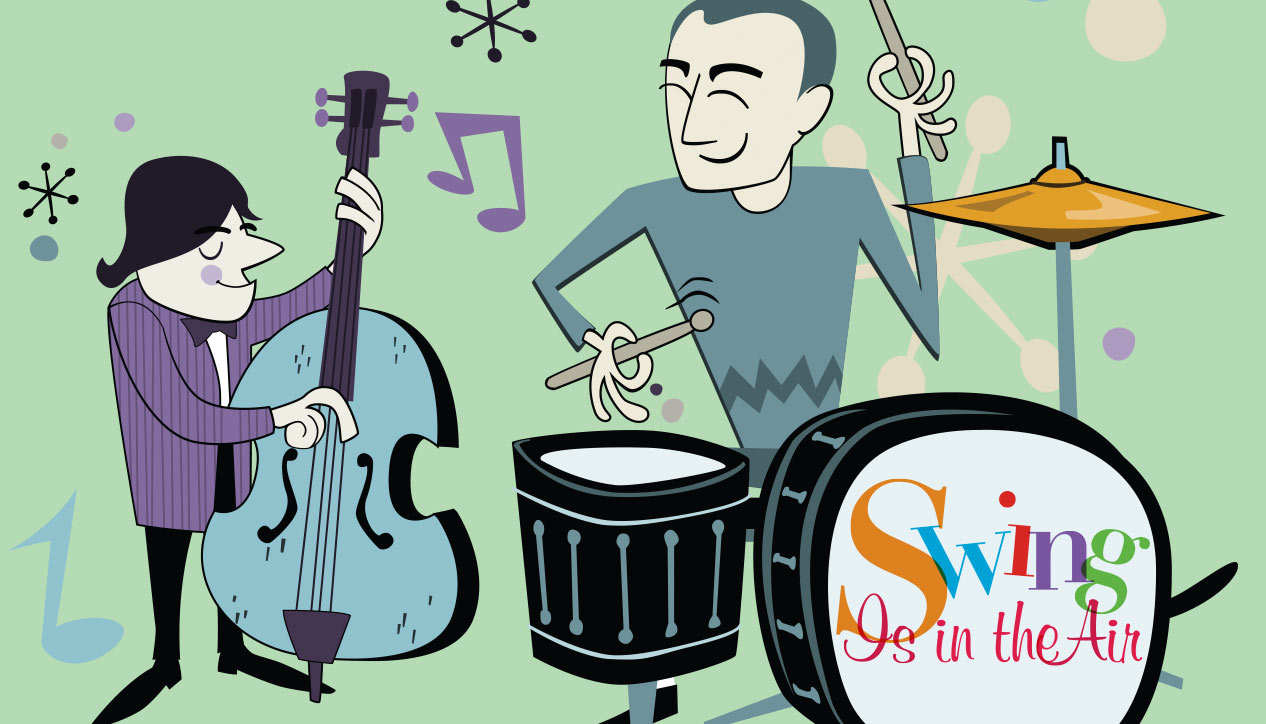 Swing Is In The Air
Sunday October 2nd, 2016 with BillKrause
John Coltrane 90th Anniversary - Part 3
This past September 23rd was the 90th anniversary of John Coltrane's birth. Since September we have had two shows on his life and music. Today, in our third installment, we'll explore the work of The Classic Quartet – the ensemble of John Coltrane, McCoy Tyner, Jimmy Garrison and Elvin Jones.
Impressions
John Coltrane - Coltrane (Deluxe Edition) - Impulse
Miles Mode
John Coltrane - Coltrane (Deluxe Edition) - Impulse
You Don't Know What Love Is
John Coltrane - Ballads (Deluxe Edition) - Impulse
My One and Only Love
John Coltrane - John Coltrane and Johnny Hartman (mono) - Impulse
Lush Life
John Coltrane - John Coltrane and Johnny Hartman (mono) - Impulse
Afro Blue
John Coltrane - Coltrane Live At Birdland - Impulse
I Want To Talk About You
John Coltrane - Coltrane Live At Birdland - Impulse
My Favourite Things
John Coltrane - Afro Blue Impressions - Pablo
Naima
John Coltrane - Afro Blue Impressions - Pablo
Crescent
John Coltrane - Crescent - Impulse
Wise One
John Coltrane - Crescent - Impulse
Lonnie's Lament
John Coltrane - Crescent - Impulse