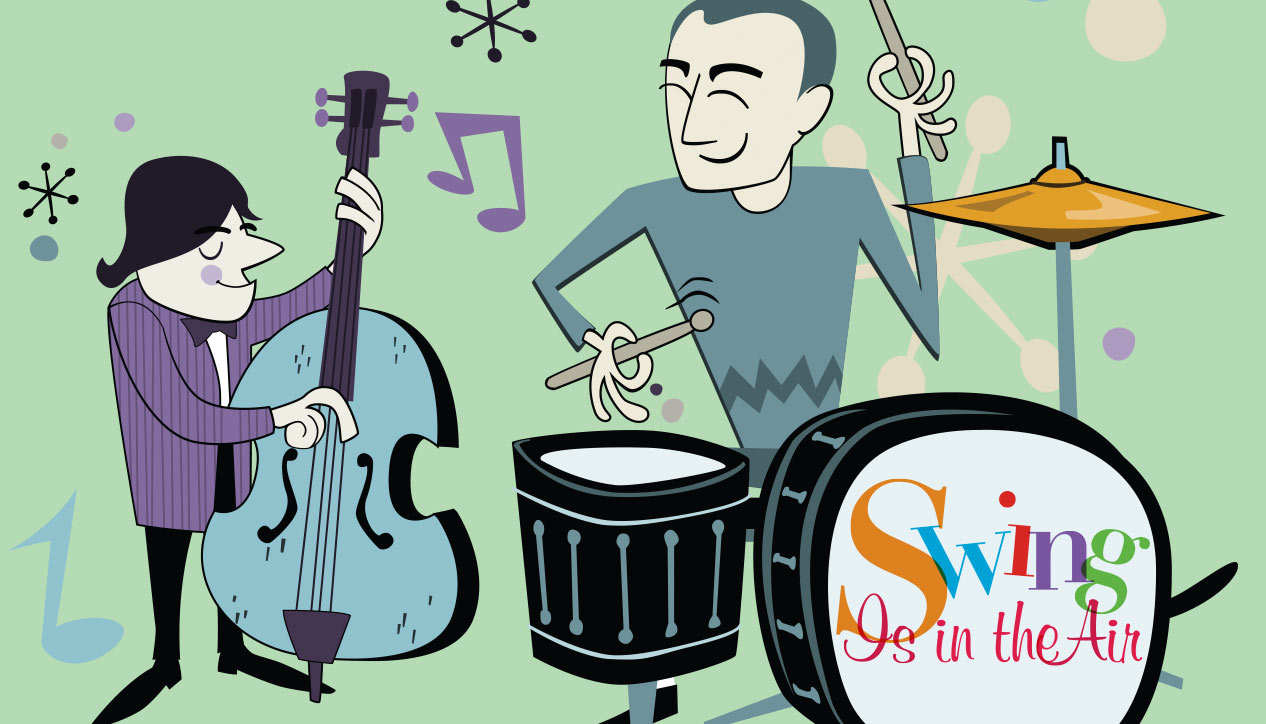 Swing Is In The Air
Sunday September 18th, 2016 with Bill Krause
Coltrane 90th Anniversary - Part 2
Born September 23, 1926 and passing away in his 40th year, John Coltrane became a master of jazz and a defining influence on generations of musicians. In 2007 he was cited by the Pulitzer Prize Boards for his "masterful improvisation, supreme musicianship, and iconic centrality to the history of Jazz". Today we'll continue to explore the life and music of this Jazz giant.
Blue Train
John Coltrane - Blue Train - Blue Note
Moment's Notice
John Coltrane - Blue Train - Blue Note
Lush Life
John Coltrane - Lush Life - Prestige
If There Is Someone Lovelier Than You
John Coltrane - Setting' The Pace - Prestige
Invitation
John Coltrane - Plays Standards - Prestige
So What
Miles Davis - Original Columbia Mono Recording: Kind of Blue - Columbia
Giant Steps
John Coltrane - Heavyweight Champion - Atlantic
Naima
John Coltrane - Heavyweight Champion - Atlantic
Countdown
John Coltrane - Heavyweight Champion - Atlantic
Like Sonny
John Coltrane - Heavyweight Champion - Atlantic
Harmonique
John Coltrane - Heavyweight Champion - Atlantic
My Favorite Things
John Coltrane - Heavyweight Champion - Atlantic
Equinox
John Coltrane - Heavyweight Champion - Atlantic