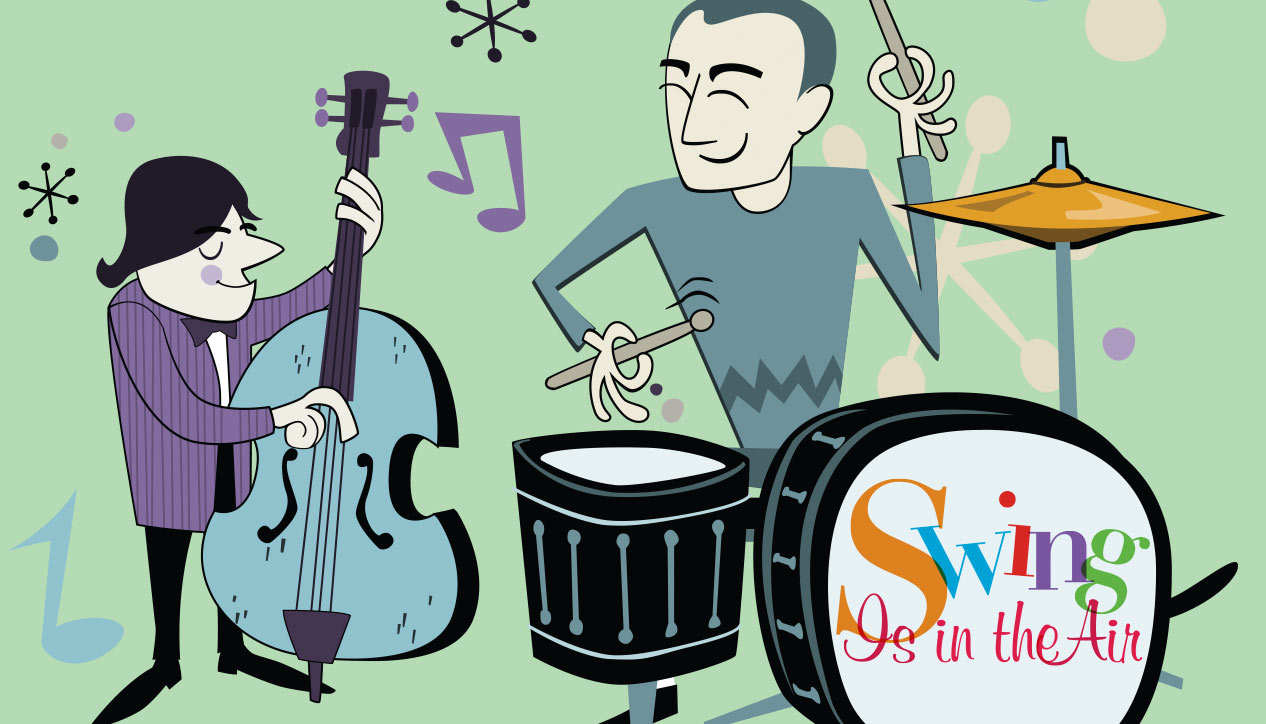 Swing Is In The Air
Sunday August 10th, 2014 with Bernard.stepien
CDs to taken on a desert island
Once in a while I get someone who asks me what they should buy to start a Jazz collection. With Jazz, a 100 year old music, there is lots of choice of course. All among that there are things that stick out. So, where do you start? this all depends what you are looking for of course but regardless of the angle you are approaching the problem, from Louis Armstrong to Cecil Taylor, you will always discover a few unexpected gems...
take the A train
Duke Ellington - essentials - proper records
lover man
Gil Evans - une anthologie - cabu

bemsha swing
Thelonious Monk - the composer - giants of jazz
pannonica
Steve Boudreau - solo piano - independent

take five
Dave Brubeck - time out - essential jazz classics
8 timbales
Tito Puente - tito's idea - RMD
st-thomas
Sonny Rollins - sonny rollins - BMG
hydro blues
Steve Groves - notes from the underdog - independent

Ampf Lumas Unn Tig
Hans Hassler - hassler - intakt
domino
Roland Kirk - domino - EMSC
shuffle boogie
Roddy Ellias - Monday's dream - kwimu music

lonely woman
Ornette Coleman - ornette coleman - warner jazz
olim
Cecil Taylor - olim - black saint