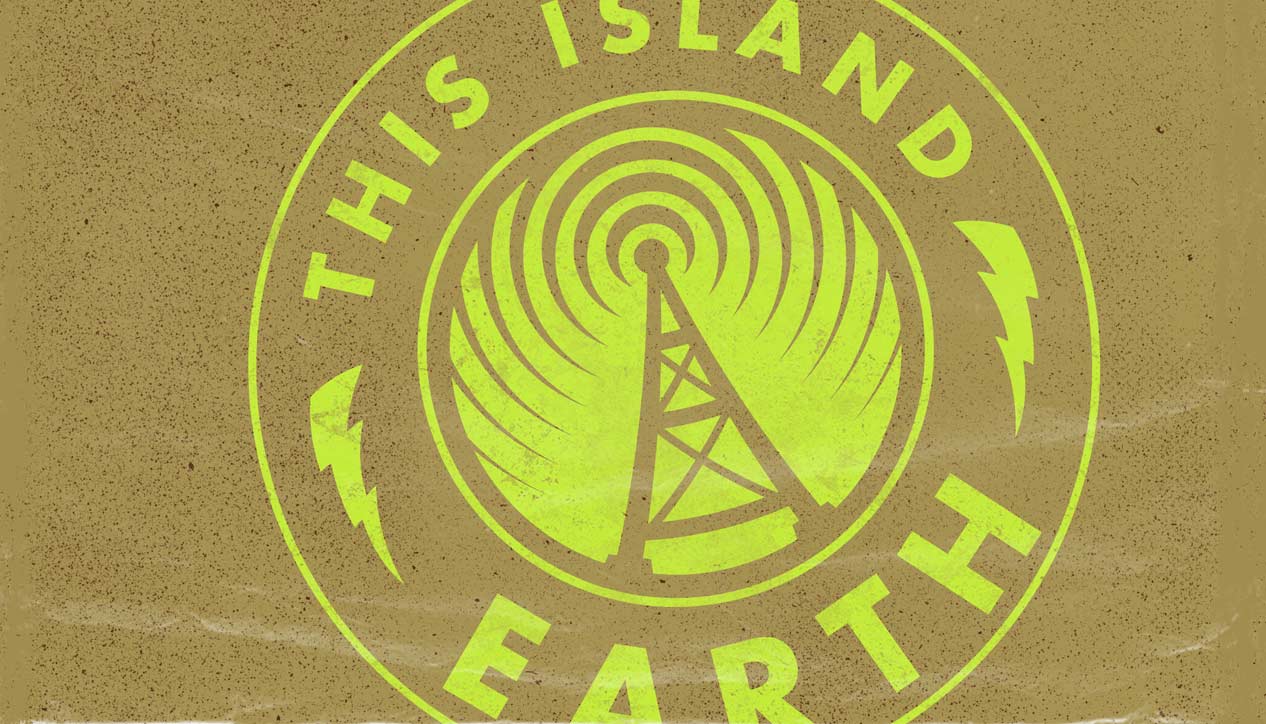 This Island Earth
Sunday November 11th, 2012 with Ron Steeds
THANKS!!!...and less talk.
Paying thanks to our loyal listeners and to those who have given their lives for freedom.
Slither (theme)
Annoushka Shankar & Karsh Kale - Breathing Under Water - Angel
A set of music dedicated to all those who lost their lives for freedom.
Lament For The Dead Northerners
Davy Spillane - Lament
What This Country Needs Is Another War
Ray Materick - Neon Rain

O'Carolan's Farewell
Derek Bell - Lament
Silent City
Kayhan Kalhor & Brooklyn Rider - Silent City
And The Band Played Waltzing Matilda
Eric Bogle - In Person
A set of glorious voices...definitely not mine...
Kyla Vuotti Uutta Kuuta
Varttina - 25
Kales Bre Andjo
Amira Medunjanin & Merima Kljuco - Zumra
Hedije
Cynimology - Saburi
The Postman Is Dead
Lena Platonos - To 62 Tou Manou Hadjidaki
Ahmedabad
Makam - Yanna Yova
Ottajat
Vartinna - 25
Now dome wonderful male voices...again, not mine (thankfully)
Awali (Feel It So)
Pierre Bensusan - Wu Wei - Rounder
Can't Be Satisfied
Harry Manx - Live At The Glen Gould Studio - Dog My Cat

Mayode
Toby Foyeh & Orchestra Africa - Lagos - Jlu Eko - Kameleon Records

Makambo
Geoffrey Oryema - Exile - Real World
Ompeh
Stanley Ato Bortsie & Ato Quartey Group - Rhythms Of Life, Songs Of Wisdom: Akan Music From Ghana, West Africa - Smithsonian Folkways
Le Roi Renaud
Pierre Bensusan - 2 - Rounder
Back to Kayhan Kalhor with Brooklyn Rider and Ghazal and then on to some Vijay Iyer...
Ascending Bird
Kayhan Kalhor & Brooklyn Rider - Silent City
Pari Mahal
Ghazal - Moon Rise Over The Silk Road - ECM
Tribal Wisdom
Vijay Iyer, Prasanna, Nitin Mitta - Tirtha - ACT
We'll end off in Japan...
Red Buddha
Stomu Yamash'ta - Red Buddha - Vanguard