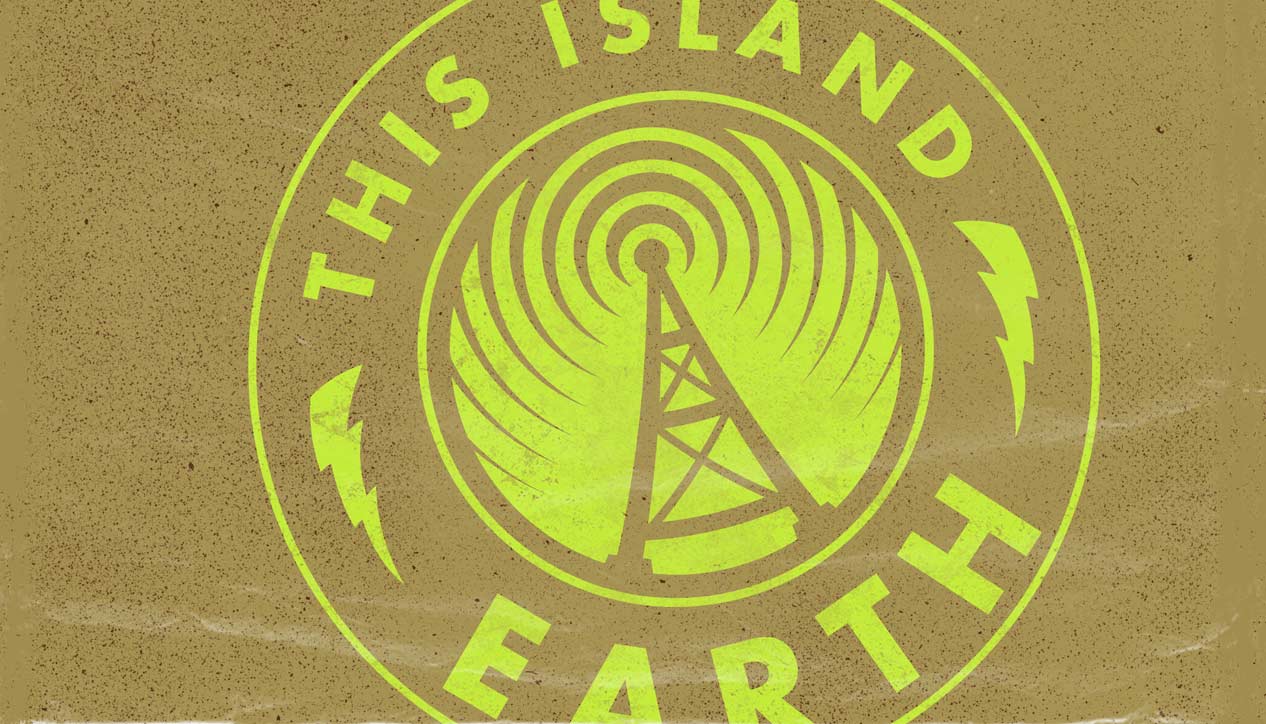 This Island Earth
Sunday October 28th, 2012 with Neil Bakshi & Alnoor Allidina
Funding Drive 2012 #2
Please dial and donate to keep the station going for another year. CKCU is listener supported radio! 613-520-3920.
Flutes
Toto Bona Lokua - s.t.
Tika Ngai
Lokua Kanza - Toyebi Te
Tem Do De Mim
Aline Morales - Flores Tambores et Amores

Never Never Worry
Lord Pretender - s.t.
Primavera en la Selva
Chicha Libre - Sonda Amazonico
Tieme Sabor. Tieme Sazon
Onadatropica - s.t.

Sabor Sabor
Fania All Stars - Live at the Red Garter
Quick as White
Kasai All-Stats and Animal Collective - Tradi-Mods vs. Rockers
Dans Le Couer Du Feu (In The Heart of The Fire)
Karthala 72 - For Whom the Cowbell Tolls
Kaira
Arnaldo Antunes, Edgard Scandurra & Toumani Diabaté - A Curva da Cintura

Apparations
The Gaslamp Killer and Gojansufi - Breakthrough

Elbiluzu
Babakulu - s.t.
Sacar La Voz
Ana Tijoux - 30 Songs / 30 Days
Til We Ghosts
Petit Noir - Til We Ghosts

Rekpete
Hugh Masekela feat. Hedzoleh Sounds - Introducing Hedzoleh Sounds
Unknown
Olivia Wyatt - Staring Into the Sun
Taketron
Slavic Soul Party - Taketron
Cira Regina e Nana
Lucas Santtana - Sem Nostalgia
One Dance
Don Cherry & Latif Khan - Music Sangam