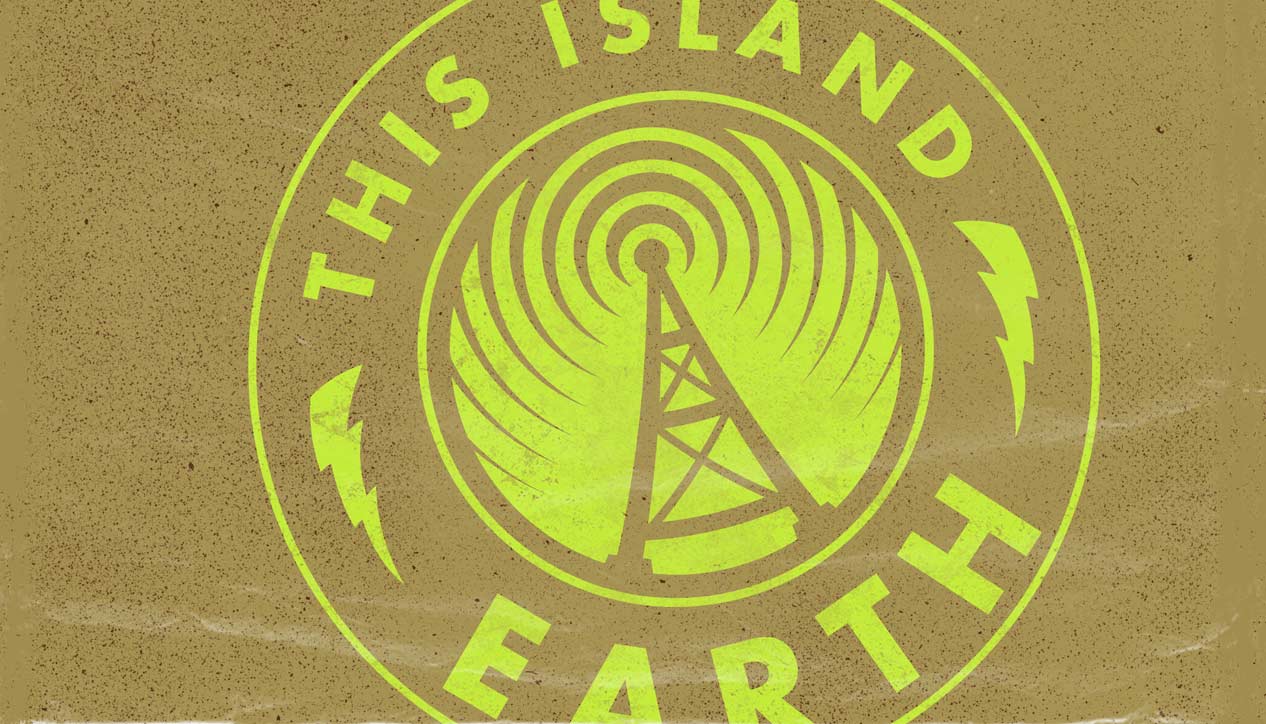 This Island Earth
Sunday May 13th, 2012 with Manmohan Panesar
All over the place
Welcome to another addition to This Island Earth. Happy Mother's Day to all mothers out there - you are amazing. This is a mish-mash of selctions from around the globe - folkloric, classical, electronica, fusion, hip hop, etc. Drop me a line if you have any questions, comments, etc Enjoy!
Staring in Mexico and then spreading beyond...
El agaunieve
Los Camperos de Valles - El ave de mis sonar - Smithsonian Folkways
El fandanguito
Los Camperos de Valles - El ave de mis sonar - Smithsonian Folkways
El llorar
Los Camperos de Valles - El ave de mis sonar - Smithsonian Folkways
El gusto
Los Camperos de Valles - El ave de mis sonar - Smithsonian Folkways
Eva
Ozomatli - Ozomatli - Almo Sounds
Babalu Remix
Latin Dub Sound System - Global Local
Qien Soy Yo
Roberto Fonseca - Yo - Montuno

Alegria
Batida - Batida - Soundway Music

Nao existe Amor Em SP
Criolo - No na orelha - Oloko

Sai for A
Flavio Renegado - Minha tribo e o mundo - Casulo Cultura

A Curva da Cintura
Toumani Diabate, Arnaldo Antunews & Edgard Scandurra - A Curva da Cintura

Jave
Zuco 103 - Whaa! - Six Degrees
The Beat
Dulsori - Korean Drums - ARC Music
Ru con Nam Bo
Tiend dan dan toc Viet Nam - Vietnamese traditional musical instruments
Rung sang xuan
Tiend dan dan toc Viet Nam - Vietnamese traditional musical instruments
Orion
Soumik Datta & Bernhard Schimpelsberger - Circle of Sound - Baithak Records

Mukti
Shakti - Remember Shakti - Verve
Take Five
Sachal Studios Orchestra - Sachal Jazz
Tu Misterio
Gotan Project - Tango 3.0 - XL Recordings
Nawwar
Le Trio Joubran - AsFar - World Village
Wedding
Ahmad Al Khatib & Youssef Hbeisch - Sabil - Institut du Monde Arabe
Karambaya
Diabel Cissokho - Kanabory Siyama - World Village

Mogoya
Donso - Donso - Comet
Dakar
SMOD - SMOD - Nacional
Sethed sekelat
Getatchew Mekuria & the Ex - Moa Anbessa - Terp
Fla Mantenha
Tcheka - Dor de Mar - Lusafrica
Romanian Strut
StriCat - Jab - Karnatic Lab
Moondowner
Kroke - Out of Sight - Oriente
Halfouine
Anouar Brahem - Le Voyage de Sahar - ECM
Take Five
Sachal Studios Orchestra - Sachal Jazz