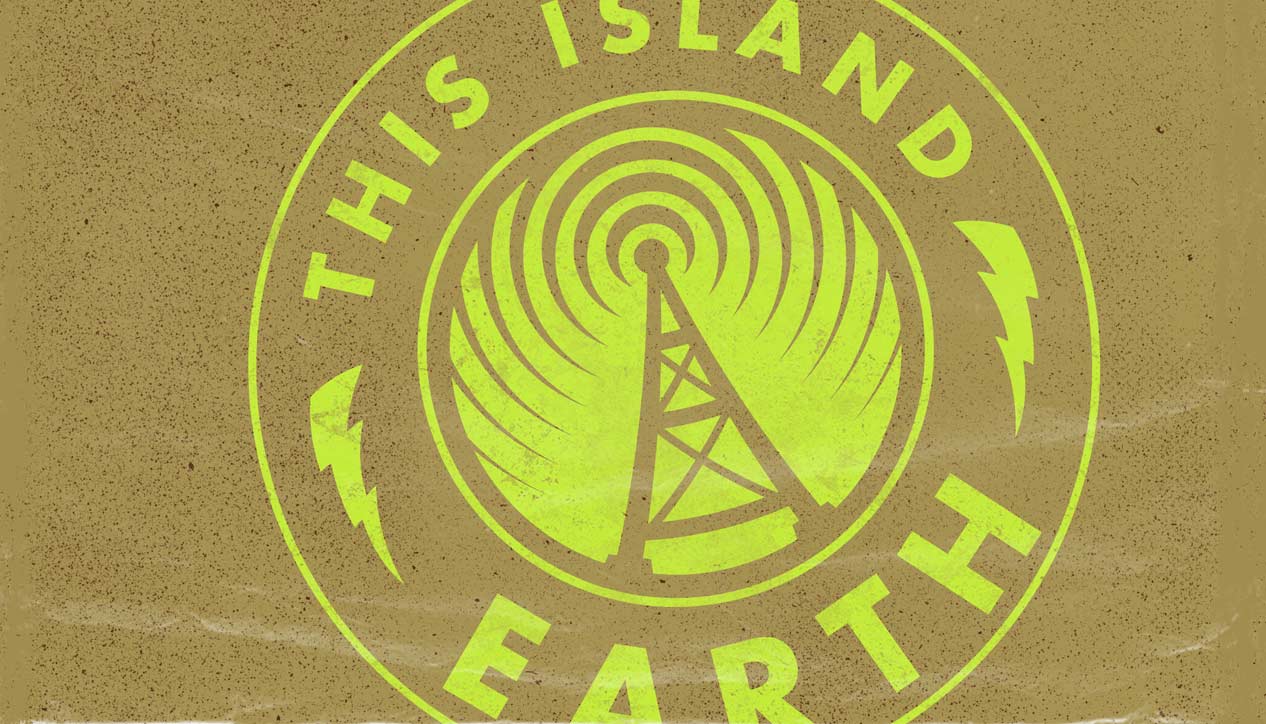 This Island Earth
Sunday June 19th, 2011 with Rob Bitschofsky
Visits from Murya and The Mighty Popo, two African-Ottawan musicians.
Two of Ottawa's musical sons hail from Rwanda and Burundi, and both are popping in today with news. Murya, a hip-hop musician originally from Burundi, is here to present his first album. Mighty Popo, from Rwanda via Burundi, is promoting a fundraising gig for the music festival he's building in Rwanda.
Gakondo
Mighty Popo - Gakondo

Iyo Mbibutse
Murya - Iyo Mbibutse


Oh My God
Murya - Iyo Mbibutse


Ngende I Burundi
Murya - Iyo Mbibutse


Ntakizompagarika
Murya - Iyo Mbibutse


Ikintije Ubuzima
Murya - Iyo Mbibutse


Conia
Cheikh Lo - Jamm

Jamm
Cheikh Lo - Jamm

Il nest jamais trop tard
Cheikh Lo - Jamm

Warico
Cheikh Lo - Jamm

Senyi
Cheikh Lo - Jamm

Afe Ato Yen Bio
De Frank Professionals - Afro-Beat Airways
Onyebu Chi
Commander in Chief Stephen Osita Osadebe - Nigeria Special Volume 2
Belema
Opotopo - Nigeria Special
Arrino
Popular Cooper & His All Beats Band - Nigeria Special
Djama
Idrissa Soumaoro - African Pearls: Mali 70 - Electric Mali
Woldwide Funk
Jack DeJohnette & Foday Musa Suso - Music from the Heart of the Masters
Taximen
Amadou Balake - Golden Afrique Volume 1
Les Jaloux Saboteurs
Maitre Gazonga - Golden Afrique Volume 1
Urugendo
Mighty Popo - Gakondo

Kampananga
Mighty Popo - Gakondo

Ezee Rider
Hammerheads - Aquarama

Venus Probe
Hammerheads - The Hammerheads

In the Land of the Superfreaks
Hammerheads - The Hammerheads

Impangaza
Mighty Popo - Gakondo

Impunga
Mighty Popo - Gakondo

Ngire Nte
Mighty Popo - Gakondo

Uw'ibuhoro
Mighty Popo - Gakondo