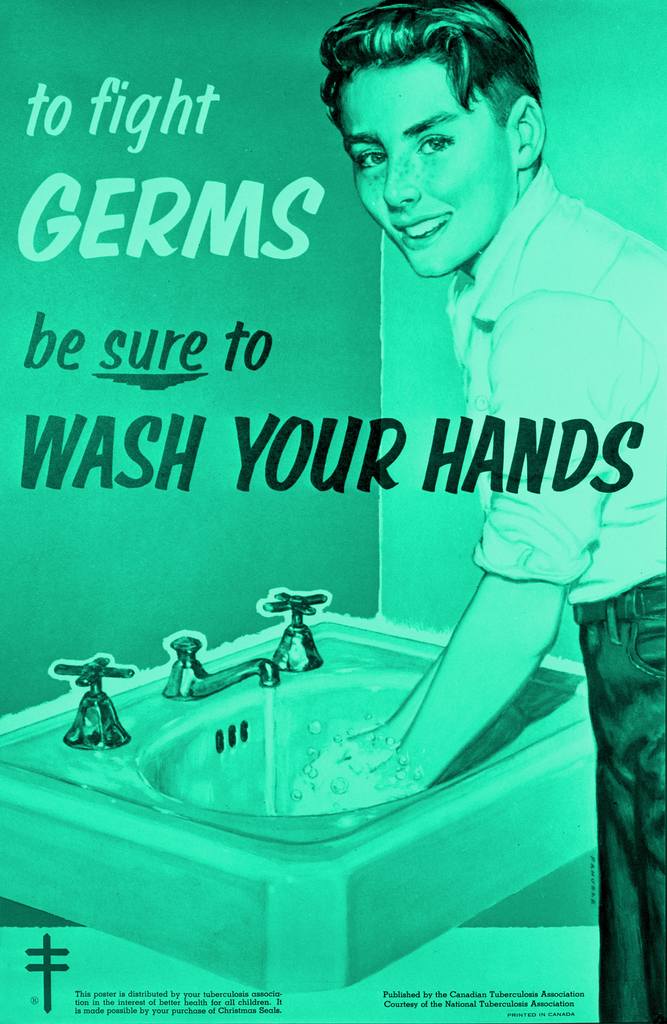 This Island Earth
Sunday April 12th, 2020 with Rob Bitschofsky
100% Covid-19-free global grooves!
Ahhhhh! This Island Earth returns after a few weeks of random music and last week's (excellent!) re-run. It's the Quarantine Edition! An all-new show, but we're not back to normal just yet. This episode comes from the very near past, recorded at my dining room table. Stay at home radio!
Hong Kong Flu
The Ethiopians - Woman Capture Man
Bad Weed
Junior Murvin - Police & Thieves (Deluxe Edition)
Calling Rastafari
Culture - Two Sevens Clash
Fire A Muss Muss Tail
The Ethiopians - Train To Skaville
Voices Inside My Head
The Police - Zenyatta Mondatta
We've Landed
Tony Allen & Hugh Masekela - Rejoice
N'dimi
Kora Jazz Trio - Part One
"...if I knew how to, if I knew what muscles to relax..."
Kip Hanrahan - Tenderness
Andy Laughs At One Of The Few Golden Veins In Our Bronx Childhood (For Andy Gonzalez)
Kip Hanrahan - Crescent Moon Waning
La Bamba
Milton Nascimneto - Miltons
Gnawoe
Orchestra Baobab - Specialists in All Styles
Lè Ma Monte Chwal Mwen
Mélissa Laveaux - Radio Siwèl

The Coast
Paul Simon - The Rhythm of the Saints
Thembi
Pharaoh Sanders - Thembi
The Tale Of The Youth Behind Whom Indian And Chinese Music Was Played, And The Tale Of The Jaundiced Youth
Kip Hanrahan - A Thousand Nights and a Night (Shadow Nights 2)
One Love, One Heart (Version)
African Head Charge - Churchical Chant of the Iyabinghi

Idoru
Grimes - Miss Anthropocene


Little High People (Take 7)
Miles Davis - The Complete Jack Johnson Sessions
Darshan (The Road to Graceland)
David Sylvian & Robert Fripp - The First Day
Stopover at Djibouti
Anouar Brahem - The Astounding Eyes of Rita
Cholo Vest
Joe Strummer - Permanent Record Outtakes
Opening
Christoph Sietzen - Silence

Kalimba
David Murray & Jack DeJohnette - In Our Style
Kamakumba
Mop Mop - Isle Of Magic
Meditation on a Landscape
Wolfgang Dauner - Tagore
Raga
Wolfgang Dauner - Et Cetera