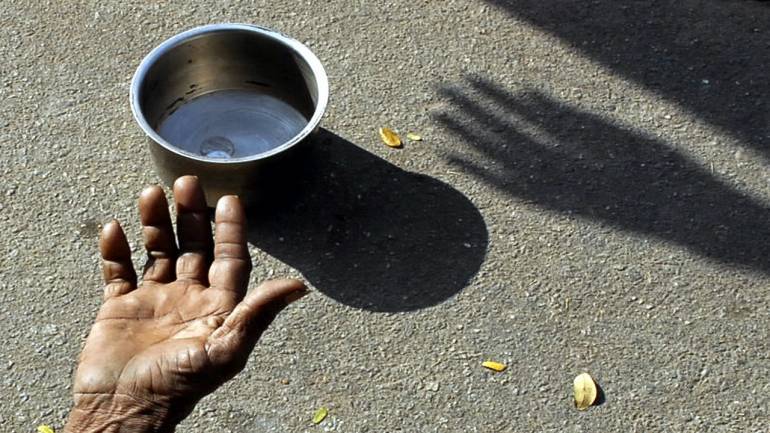 This Island Earth
Sunday November 4th, 2018 with Manmohan & PeterB
CKCU Funding Drive 2018, Final Episode #3, featuring music from all over the pan-galactic N-dimensional map! And a whole lotta begging of course.
CKCU NEEDS YOUR CONTRIBUTION to our very worthy cause, RIGHT NOW!! Just to stay afloat. Yup, CKCU funding drive 2018 is all but done. There will be less tunage and loooong sets than usual for This Island Earth, and ample begging and pleading. Well, unless YOU light up the phones and Internet to dial/tap and donate! Go to
ckcufm.com
and hit the big red button, or dial 613-520-3920. Do it NOW. We depend on your support!!
Coco May May
Ocho - Culture Clash in New York City: Experiments in Latin Music 1970-77
Ohiyee
Dur-Dur Band - Dur Dur of Somalia, Vol. 1 & 2

Babatshwenya
Thabang Tabane - Matjale

Kwaakwaa
Gyedu-Blay Ambolley - Simigwa

Mali Dje
Ali Farka Toure - Niafunke
Ochun
Okonkolo - Cantös

Guayabo
Novalima - Karimba
Bells Before Love
Rory Magill - unreleased

Saturn (live 2017)
Rakestar Arkestra & Tone Cluster Choir w. Christine Duncan (dir.) - Sung Ra

Vágy
Cimbaliband - Balkan Projekt

Grand Theft Stutinki
Schtreml - Eastern Hora
Habibi
Hasidic New Wave - Psycho-Semitic
Leyla
Abd El Fattah Mansi - Sukkar - Exotic Love Songs and Instrumentals from the Egyptian 60's

Bathroom Sex
Leo Justi - Real Rio
Streets of Calcutta
Ananda Shankar - A Life in Music
Tinoge
Idris Ackamoor & The Pyramids - An Angel Fell
Kele Mubana
Mor Thiam - Dini Safarrar
The Uncertainty Principle
The Heliocentrics - A World of Masks
Mambo a la Braque
Javier Alvarez - Electro Clips

Shall I Throw it Down
Slavic Soul Party! - Bigger
Teknochek Collision
Slavic Soul Party! - Remixed
A Minha Menina
Os Mutantes - Os Mutantes
Premeiramente
Bixiga 70 - Quebra Cabeça