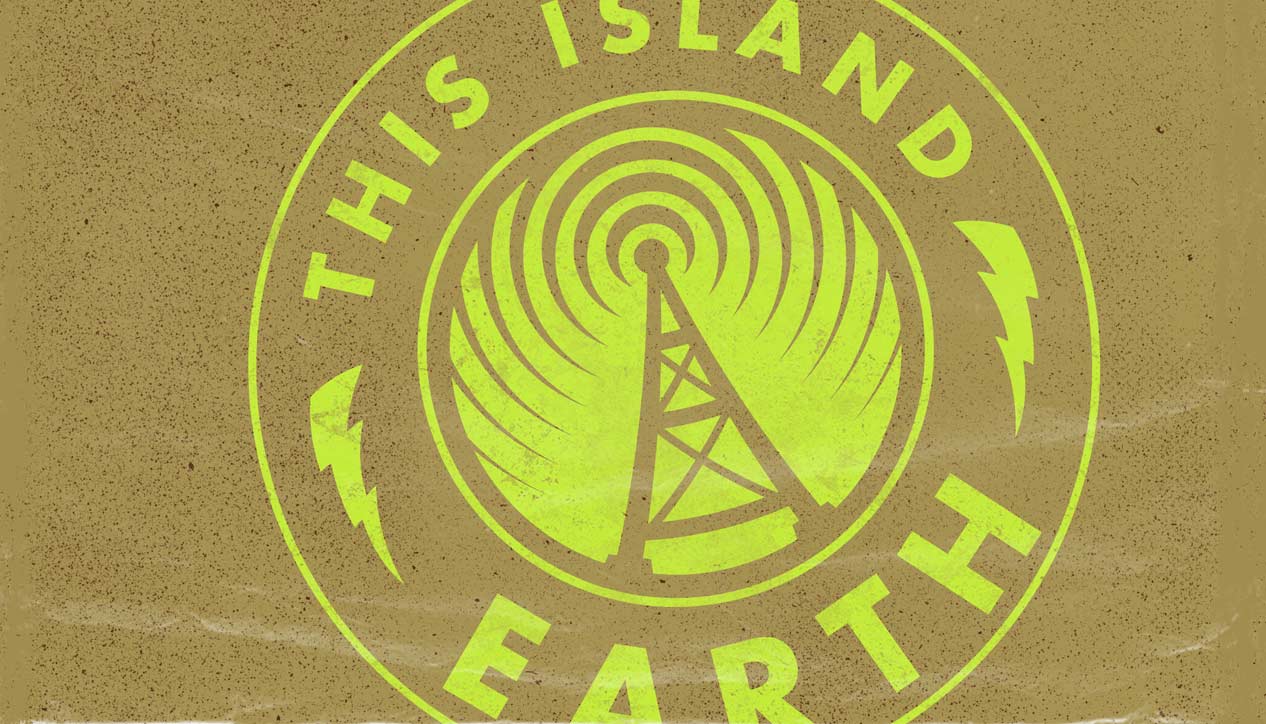 This Island Earth
Sunday October 21st, 2018 with Neil Bakshi & Rob Bitschofsky
Funding drive show #1
Dial and donate, folks! We need your support! 613.520.3920.
Franklin's Tower
Orchestra Baobab - Day of the Dead (Grateful Dead Tribute Album)
Marijuana, the Devil's Flower
Mister Sunshine - Marijuana Reefer Songs
Kouzen
Mélissa Laveaux - Radyo Siwèl

Kampala
Auntie Flow - Radio Highlife

Dense
DJ Khalab - Black Noise 2084
Be Kuti
Jowee Omicii - Love Matters


Moth To a Dub
Mad Professor & Jah9 - Mad Professor Meets Jah9 in the Midst of the Storm
Bengekho
Thabang Tabane - Matjale

Ride Your Donkey
Joe Strummer - Joe Strummer 001

Calling the Loas
A.R.E Project - s.t.
K'etema (City)
Anbessa Orchestra - Negestat
A Festa (Acustico)
Milton Nascimento - A Festa

La Bamba
Milton Nascimento - Miltons
Ta?
Pedro Luis - Poesia
Baby Don't You Cry
Ricardo Ray - Jala Jala Y Boogaloo
Mangungu
Zazou / Bikaye / CY1 - Noir et Blanc
Once in A Lifetime
Angelique Kidjo - Remain In Light
Bantu Biko Street
Simphiwe Dana - Singles
Nont For Sale
Sudan Archives - Sink EP