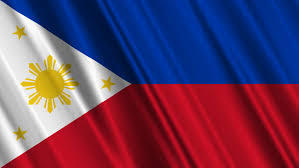 This Island Earth
Sunday June 11th, 2017 with Regina, Dan, Gerry....
Congrats Tinig Pinoy on 25 years on CKCU
A special live broadcast this Sunday June 11, from 1 PM – 4 PM, from the Philippine Independence Picnic at Vincent Massey Park. Tinig Pinoy celebrates 25 years on CKCU! In the morning there was a parade of colours and speeches from The Philippine Ambassador to Canada, Mayor Jim Watson and others. In the afternoon, great entertainment and a talent showcase featuring various Filipino artists and musicians, including a performance by Eddie Quotez who opened for Kanye West at Bluesfest!
There are no tracks in this playlist.