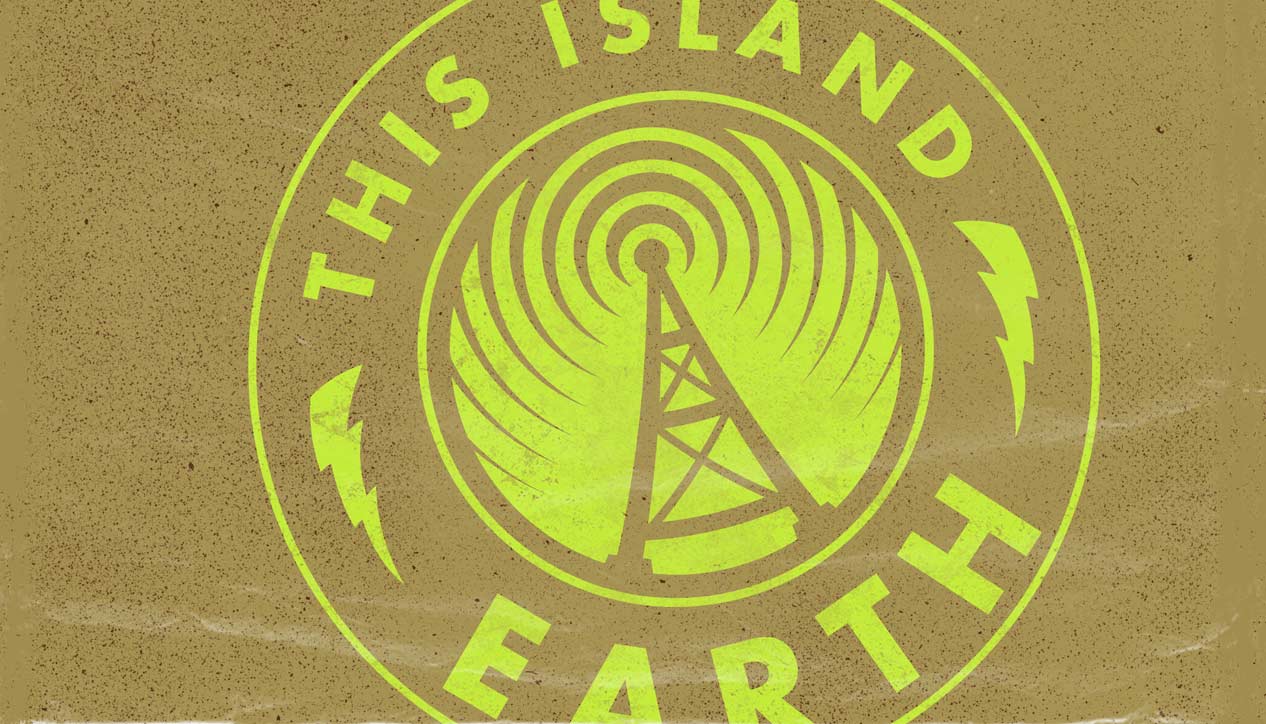 This Island Earth
Sunday September 4th, 2016 with Manmohan Panesar
Music to Celebrate LABOUR DAY and other Eclectic releases
Welcome to THIS ISLAND EARTH, CKCU's weekly show on world musics. This week's program will feature mainly jazzy, edgy, groovy sounds. We'll start with some uplifting jazz music from a quartet paying tribute to the late great John Coltrane and some other jazzy pieces. Following that we will feature some tracks to honour working people around the globe and the fight against corporate dominance, poverty, war profiteering and for social and economic justice for ALL. That fight continues today! I We also have an eclectic selection of music from may regions of the globe. I hope you stick around for the show or at least part thereof. Drop me a line if you have any questions or comments. Enjoy!
La Danse du Bonheur
Turtle Island String Quartet - A Love Supreme
Modal Trane - A Love Supreme
Turtle Island String Quartet - A Love Supreme
Snake!
Rudresh Mahanthappa - Kinsmen
Malkauns
Don Cherry - Brown Rice
Saro-Wiwa
Ted Sirota's Rebel Souls - Breeding Resistance
Uyeyeni
Mzwakhe Mbuli - Resistance is Defense
Ndiyani Achatipa Runyararo (Who Will Give us Peace)
Thomas Mapfumo - The Chimurenga Singles 1976-1980
Fight to Win
Femi Kuti - Fight to Win
Zombie
Fela Kuti - Zombie
Money Talks
Antibalas - Who is this America?
Cartao Postal
The Souljazz Orchestra - Solidarity

Shuffering and Shmiling
Dead Prez, Jorge Ben Jor, Talib Kweli, Bilal & Positive Force - Red Hot & Riot
Seize the Time
Fun-da-mental - Seize the Time
Chains with Names
Fun-da-mental - With Intent to Pervert the Cause of Injustice
Power to the Small Massive
Asian Dub Foundation - Enemy of the Enemy
OWD (Oil, Weapons and Drugs)
Nomadic Massive - Nomad's Land

What Side r U on?
Paula "Bomba" Gonzalez - Solidarity 4ever

Cind eram la '48 (Chronicle of a peasant Uprising)
Taraf de Haidouks - Honourable Brigands, Magic Horses and Evil Eye
Se me hizo facil
Kronos Quartet - Nuevo
Que bueno baila usted
Beny More - The Voice and Work of Beny More
Taka Taka-Ta
Irakere - Grupo Irakere
El Coco
Irakere - En vivo
Playa Giron
Silvio Rodriguez - te Doy Una Cancion
Coge el Camaron
Orquesta Original de Manzanillo - Original De Manzanillo , Vol. 2
Cosa Nostra
Erlon Chaves - Samba Soul 70!
Nao vem que nao tem
Wilson Simonal - Samba Soul 70!
Homenagem a mongo
Som Tres - Samba Soul 70!