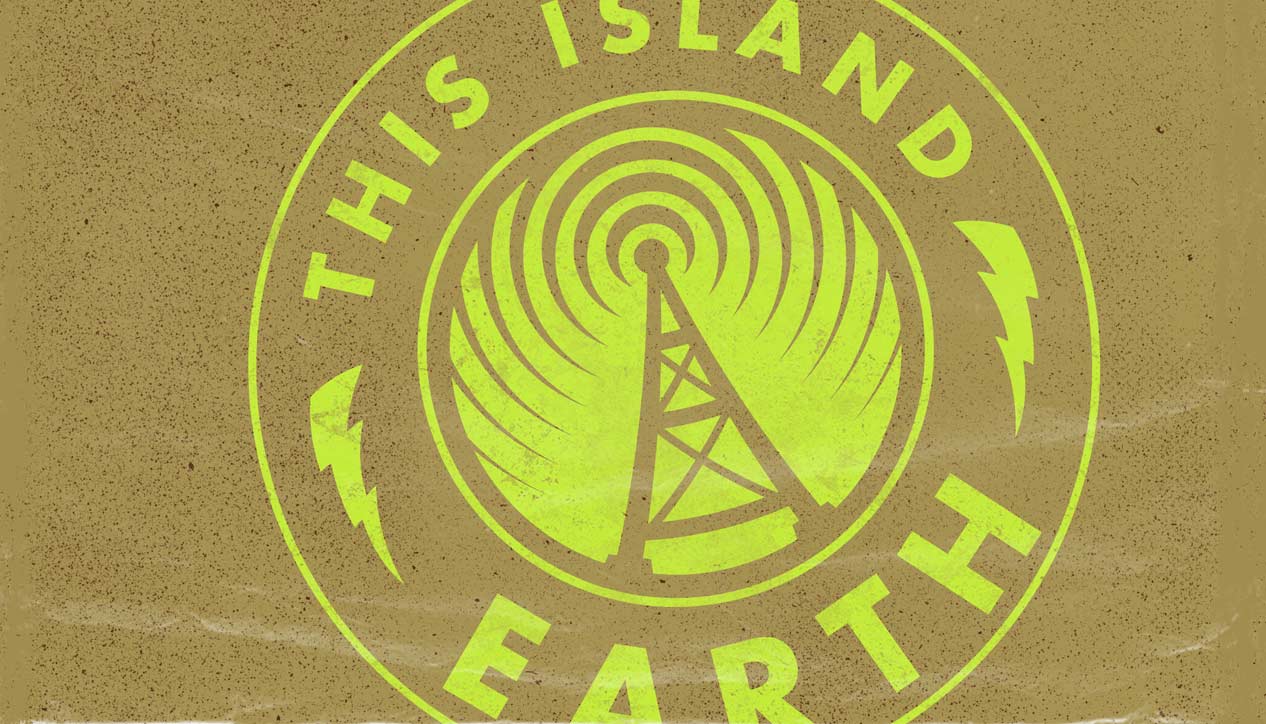 This Island Earth
Sunday September 27th, 2015 with Manmohan Panesar
New wordly and groovy releases
Welcome to THIS ISLAND EARTH, CKCU's weekly program featuring music from around the world. This week's program features mostly new releases from Mali, Kenya, Niger, Burkina Faso, Colombia, Finland, Greece, South Africa, North Africa, the Middle East, Bengal, Serbia, Brazil, Canada, etc. Drop me a line if you have any questions, comments, or requests. We love hearing from our listeners! Enjoy.
Farima
Bamba Wassoulou Groove - Farima

Kodhi
Ayub Ogada & Trevor Warren - Kodhi

Waritarita
Ayub Ogada & Trevor Warren - Kodhi

Zoy Zoy
Tal National - Zoy Zoy

Koana
Tal National - Zoy Zoy

Yelle
Amadou Balake - In Conclusion

Naaba
Amadou Balake - In Conclusion

Diabaro
Ballaké Sissoko & Vincent Segal - Musique du Nuit

Passa Quatro
Ballaké Sissoko & Vincent Segal - Musique du Nuit

Samba Tomoro
Ballaké Sissoko & Vincent Segal - Musique du Nuit

Unspoken Words
The Soil - Nostalgic Moments

Nordeste Oculto
Cabruera - Colors of Brazil

Druidas Do Agreste
Cabruera - Colors of Brazil

La Cumbia del Negro
Palenque la Papayera - Ramón en Palenque

La rumba Buena
La33 - La Ruta de la Pantera

Sheriff
Esko Järvelä Epic Male Band - Rye Groove

Moiroloi: Leskovikariko
Takimi Of Epirus - Vitsa

Mariola
Yiannis Chaldoupis & Moukliomos - Parakalamos

Dars Min Kama Sutra
Alif - Aynama-Rtama

Holako(Hulagu)
Alif - Aynama-Rtama

Oulhawen Win Tidit
Faris - Mississippi to Sahara

Inezdjam
Faris - Mississippi to Sahara

Doyal Tomaro Lagiya
Khiyo - Khiyo

Duj Duj
Mec Yek - Super Diver City

Through the Invisible
Afiara Quartet w Skratch Bastid - Spin Cycle


Owl!
Afiara Quartet w Skratch Bastid - Spin Cycle


The in samba
Nicola Conte - Jet Sounds
La coda del diavolo
Nicola Conte - Jet Sounds
Mambo de los dandies
Nicola Conte - Jet Sounds