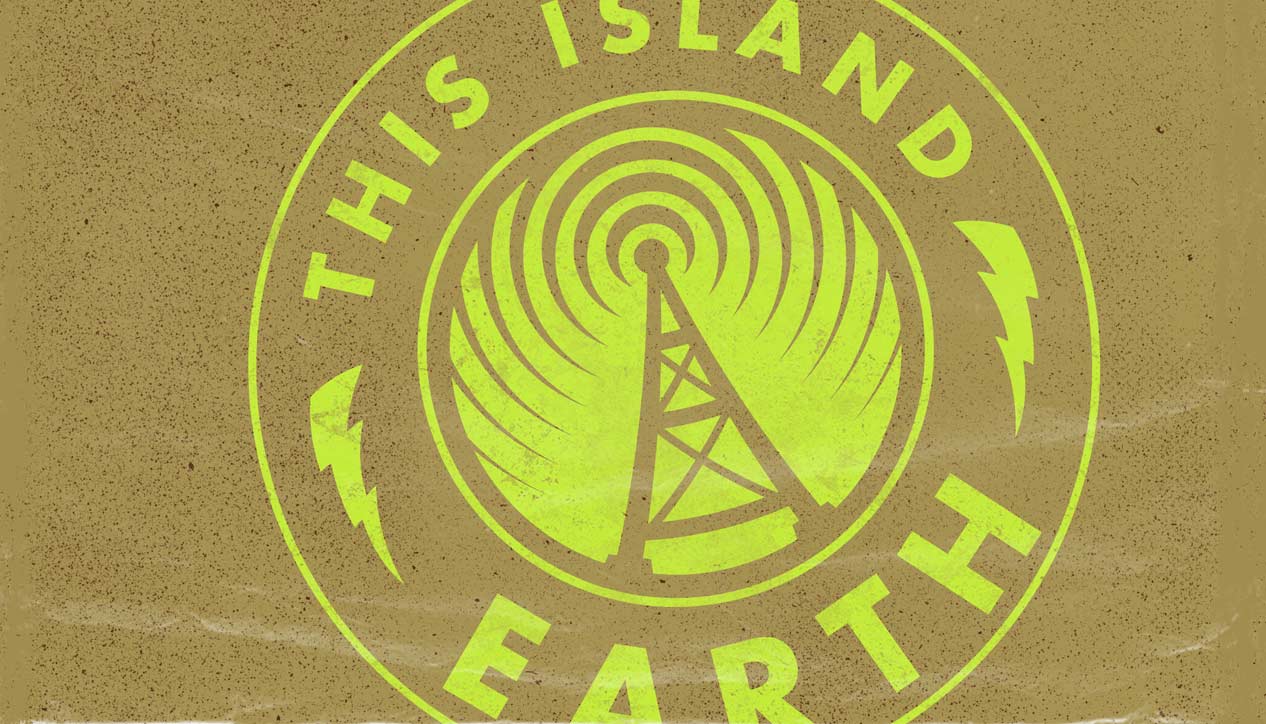 This Island Earth
Sunday August 1st, 2010 with Neil Bakshi
A set of Rajasthani music to start.
To Darkness / Kripa
Mumford and Sons, Laura Marling and Dharohar Project - self-titled EP
Jat Song
Bhoora Singh - Secret Museum of Mankind Vol. 1
Kamaicha
Morchang - Folk Musicians of Rajasthan - Desert Songs
untitled
Sorah - Folk Musicians of Rajastha
Sat Bhayan Ki Ek Behanadhy
Talab Khan Bama - Latcho Drom Soundtrack
Kaman Garo Kanhaji
Gazi Khan Manghaniyar - Latcho Drom Soundtrack
Oh Kesario Hazari Gul Ro Phool
Doud Langa - Latcho Drom Soundtrack
Kamtchur Khan
Thierry Titi Robin - Gitans
Rhumba do vesou # 11
Thierry Titi Robin - Payo Michto
Can we call it avant garde? "Challenging" music from all over.
Tabla solo
Ustad Mohammad Omar and Zakir Hussain - Virtuoso from Afghanistan
Misra
Glen Velez and Lori Cotier - Ta Ka Di Mi Duo
Ganesha
Rudresh Mahanthappa - Kinsmen
Un Amour Si Grand Qu'il Nie Son Objet
Ghédalia Tazartès - Diasporas
Thernody for Sharon Tate
İlhan Mimaroğlu and Freddie Hubbard - Sing me a song of songmy
Ekonda
Ngeleka Kandanda - Le Roi de Mutuashi, Le Griot Ngeleka Kandanda dans Mundanda
Music from Caribbean
Healing in the balmyard
Harold Richardson - Jamaica before Ska
Take her to Jamaica
Count Owen - Calypsoul
Sudden destruction
Johnny Dizzy Moore - Calypsoul
Woman
Sambo - Calypsoul
Yo tink it sorf
Lancelot Layne - Calypsoul
Bush y sus magnificos
Nana Nina - Panama!
Alfredo Y su salsa Montanera
La Escoba - Panama 2!
Agony
Pinchers - Dancehall
Murder she wrote
Chaka Demus and Pilers - Dancehall
Cu-oonuh
Reggie Stepper - Dancehall