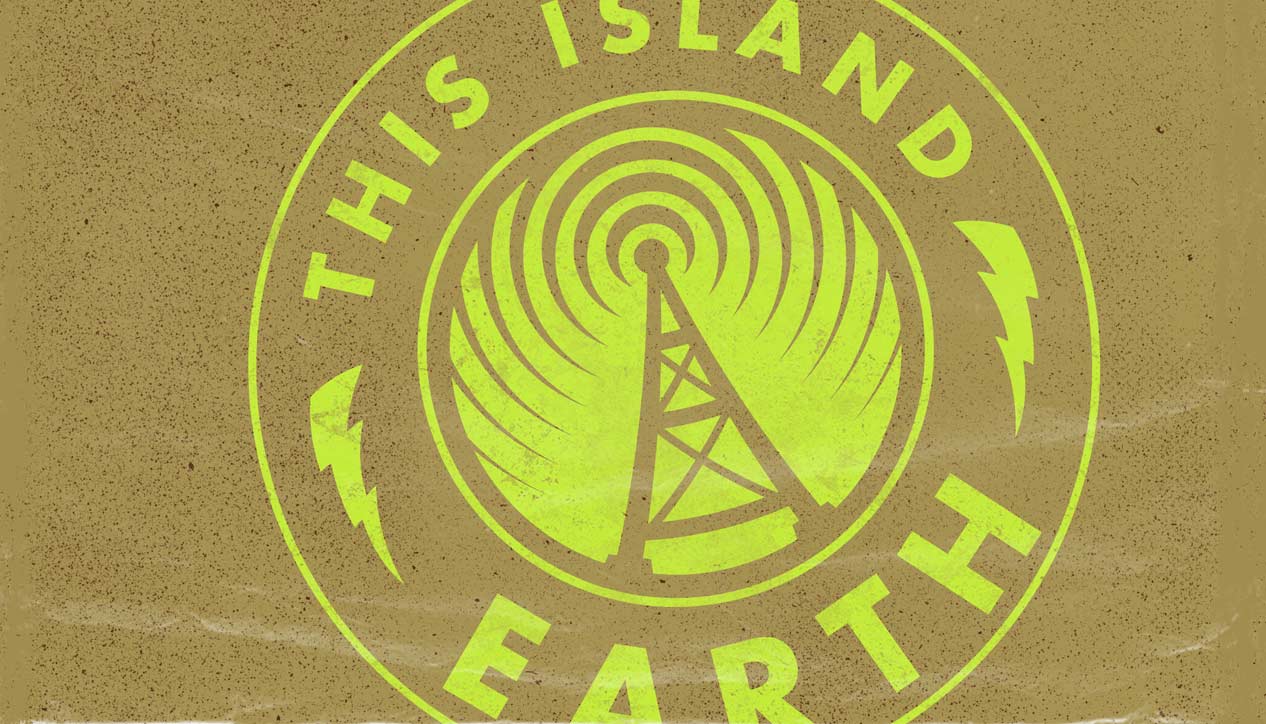 This Island Earth
Sunday December 2nd, 2012 with Neil Bakshi
A Toast to Frame and Ro
Chimurenga Reistance (Shabazz Palaces) - Pungwe

Zambazi (Mbira version)
Tinashe - single
untitled
Dangurangu - Exploroer: Zimbabwe - The Soul of Mbira
Nharia
Mbira DzeNharia - s.t.
Chitma Ndkature
Thomas Mapfumo - Chamunorwa
Sassandra
Francis Bebey - Akwaaba
La Tampera
Antbal Troilo y Roberto Greis - Y Su Cuarteto Tipico
Tributo A Dorivasl Caymmi
Baden Powell - At the Rio Jazz Club
Rio Da Bossa Nova
Beto Villares - s.t.
A Dance Da Moda
DJ Dolores - single
Right on for the Darkness
Will Wright - Juke Joint
At Home I'm A Tourist
Bruno Prosanto - Why Can't We Be Like Us
Decade
Bukaddor and Fishbeck - Tiraum 100
Lingala
DRC Music Featuring Bokatola System and Evala Litongo - Kinshasa One Two

Nankourmandjan
Boddhi Sativa - Invocation

Glassy
Hard Kaur - Basment Bhangra
Nachle
U Music - Rough Guide to Bhangra
Gema De De
DJ Dips - Rough Guide to Bhangra
Uddam Katola
DJ Sanga - Renegade Dhols
Khamaj
Amjad Ali Khan - Samaagam
Blue Raga
Davey Graham - Folk Blues and All Points Between
Manata
Caetano Veloso - Livro
Paloma Negra
Chavela Vagas - s.t.
Palamo Negra
Astor Piazolla - Tango Ground Zero