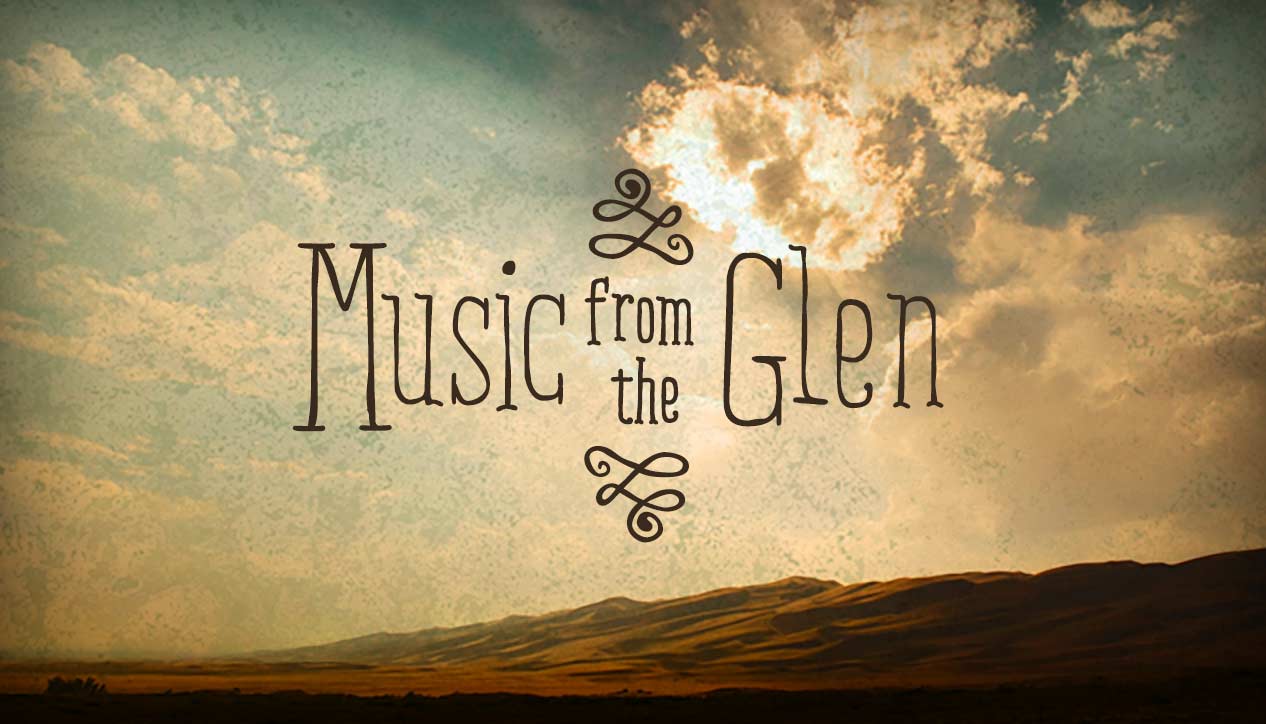 Music From The Glen
Sunday July 17th, 2011 with Gord Peeling
Performers Appearing at the Champlain Valley Folk Festival. Also a celebration of the music of Greg T. Brown on the occasion of his marriage to Melanie Cousineau.
The Bold Privateer
Jeff Davis - Some Fabulous Yonder - self
Petite Brunette
Raz de Maree (Tidal Wave) - Marche du St-Laurent - self

Barbara Allen
Tony Barrand & Keith Murphy - On the Banks of Coldbrook - self
Jim Gemmel's Waltzes
Pete Sutherland - Streak o' Lean - epact
Turpin Hero
Brian Peters - Gritstone Serenade - Pugwash
End of showcase on Champlain Valley Folk Festival Performers(July 29, 30, 31); following is a tribute to Greg T. Brown on the occasion of his wedding to Melanie Cousineau on July 15, 2011.
The Prentice Boy
Greg T. Brown & Jeremy Keddy - Trees - Prentice Boy

James Fintan's Fancy
Frank Cassidy - Tin Air - self

The Woolen Cap
Tuq - Tuq - self

North
Crowfoot - Nadjai - Lunar Canoe

I Should Like to be a Policeman
Jiig - Jiig - Fallen Angle Music

La jambe alerte
La Part du Queteux - Ca l'air d'aller - Milles Pattes

Water Under
Michael Ayles - Over the Bridge - Existential Angst

Nine Times a Night
Greg T. Brown & Jeremy Keddy - Trees - Prentice Boy

End of feature on Greg T. Brown
Sweet Lover of Mine
Emily Smith - Traveller's Joy - White Fall

Stowe Brow
Paul & Liz Davenport - Spring Tide Rising - Hallamtrads
Captain Wedderburn
Bellowhead - hedonism - Navigator
Royal Flush
Belshazzar's Feast - Find the Lady - Unearthed