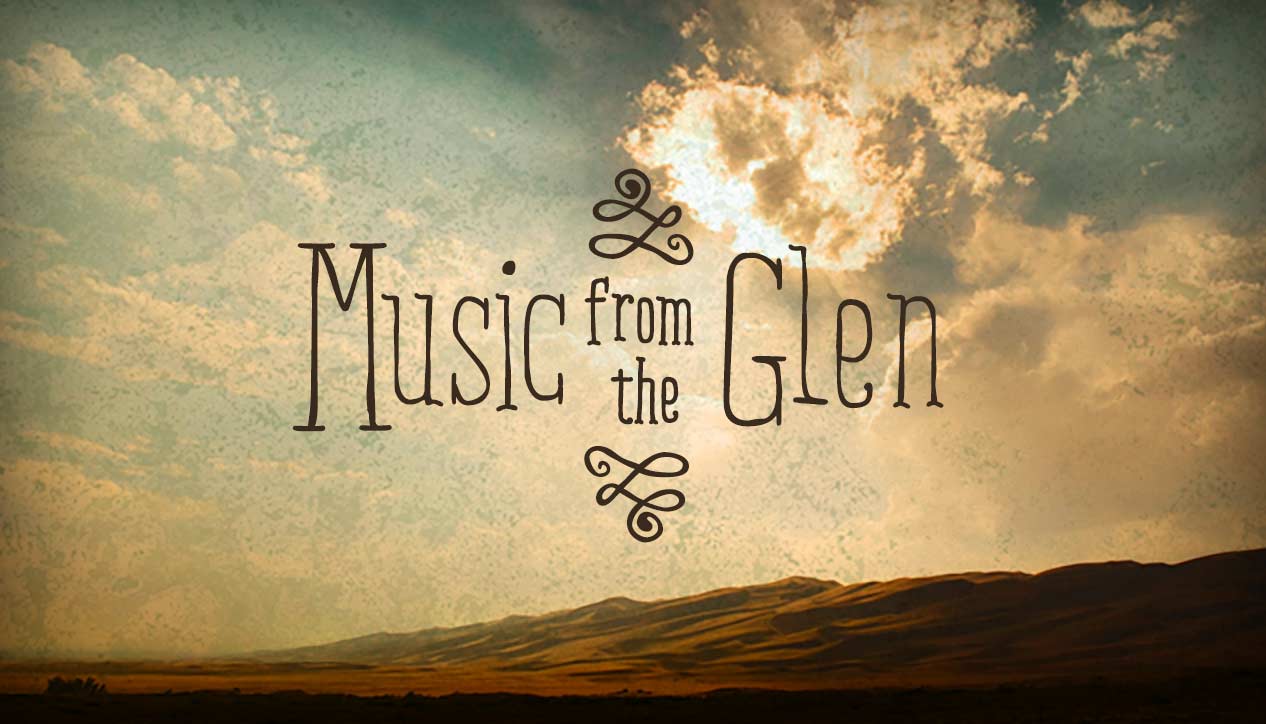 Music From The Glen
Sunday May 29th, 2011 with Colin Henein
Gordon Peeling's Traditional Retirement
This week was my co-host Gordon Peeling's retirement and so I wanted to mark the occasion with a few songs from the tradition. Once I started digging I found so many great songs that I decided to build a whole show around the theme. Congratulations Gord, and we're looking forward to sharing your retirement with you over the airwaves!
Factory lad
The Fagans - Turning fine - Self
A pilgrim's way
Finest Kind - Lost in a song - Fallen Angle

In the sidings
Jim Causley - Dumnonia - Wild Goose

Wher'er you walk
Barry Dransfield - Unruly - Violin Workshop
That's how the world goes on
Peggy Seeger - Familiar Faces - Blackthorne
The ballad of accounting
Battlefield Band - Dookin' - Temple
Young at heart
Frank Sinatra - The rat pack [VA] - Madacy
Quartzite
Small Potatoes - Time flies - Self
Le facteur Gordon
Claude Méthé - L'amant confesseur - Roues et Archets

Salty Dog
Steve Tilston - [Youtube] - n/a
The banks of the Dee
Louis Killen - The iron muse - Topic
Free and easy
Johnny Collins - The best of the early years - Fellside
Freewheeling Now
Jim Reid / John Huband - Freewheeling Now - Springthyme / Celtic
The Cornish farewell shanty
Oysterband - The big session v1 - Westpark
Home to the valley
Rodney Miller / Elvie Miller - Spyglass waltzes - Self
When I first came to this land
Pete Seeger - American Favorite Ballads [VA] - Folkways
Psalm of life
Eliza Carthy / Norma Waterson - Gift - Topic
The 200 year old alcoholic
Tommy Makem / Liam Clancy - The Makem and Clancy Concert - Shanachie
The parting glass
The pogues - Rum, sodomy, and the lash - WEA
Show me the road
John Henderson / Pippa Hall - Then 'til now - Self