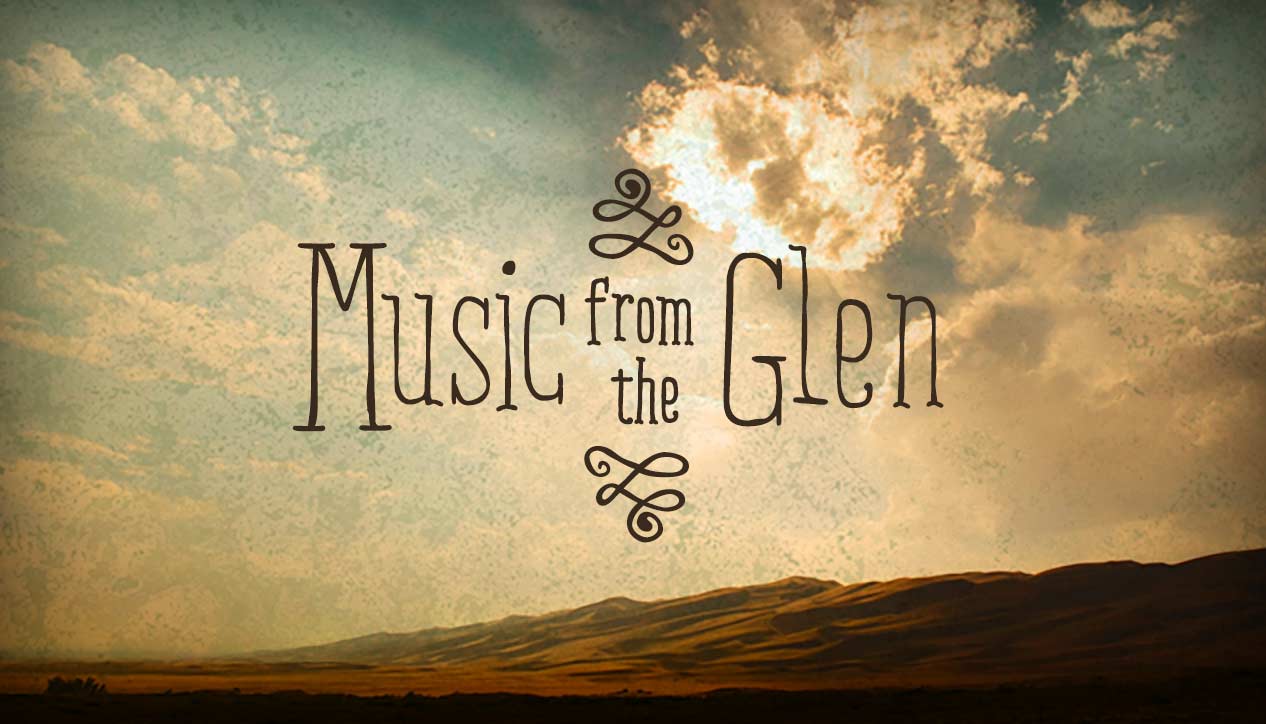 Music From The Glen
Sunday June 16th, 2019 with Colin Henein
Andy Irvine / Quebec / New Releases
The bull ring / The lady's bright knot
Leveret - Diversions - Rootbeat
Uncle Leo's jigs
Còig - Ashlar - Self

Tiny the trooper / John Brady's / The coolea
Anders Lillebo - Homecoming - Just for the records
Short feature on Andy Irvine, who will play the St. Brigid's Centre on July 21. Full details at oldsod.ca.
Kitty's rambles / The humours of Ennistymon
Andy Irvine - 70th birthday concert at Vicar St 2012 - Self
The green fields of Canada
Planxty - Cold blow and the rainy night - Shanachie
The ballad of Rennardine / Johnny Cuig
Mozaik - Changing trains - Compass
Warm-up for St-Jean-Baptiste day on June 24.
Gens du pays
Gilles Vigneault / Paul Piché - Retrouvailles 2 - Distribution Select

Le pont du diable
Mauvais Sort - Koru - Self

Parler d'amour
Claude Méthé - L'amant confesseur - Roues et archets

La valse de l'île verte
Hurlevent - Ensorcelé à l'aube - Amerix

Pingo bello / Brandy de Xavier Dallaire
Norouet - N2 - Self

L'avocatier
Genticorum - Malins plaisirs - Roues et archets

Le jardinier
Le vent du nord - Territoires - Borealis


Colliers
Kathryn Tickell - Hollowbone - Self

The zodiac / Joy after sorrow / Minoway
Askew Sisters - Enclosure - Oakmere

The bunting fund / Ocean child
Flook - Ancora - Flatfish

Mink
Ross Ainslie / Ali Hutton - Symbiosis II - Symbiosis