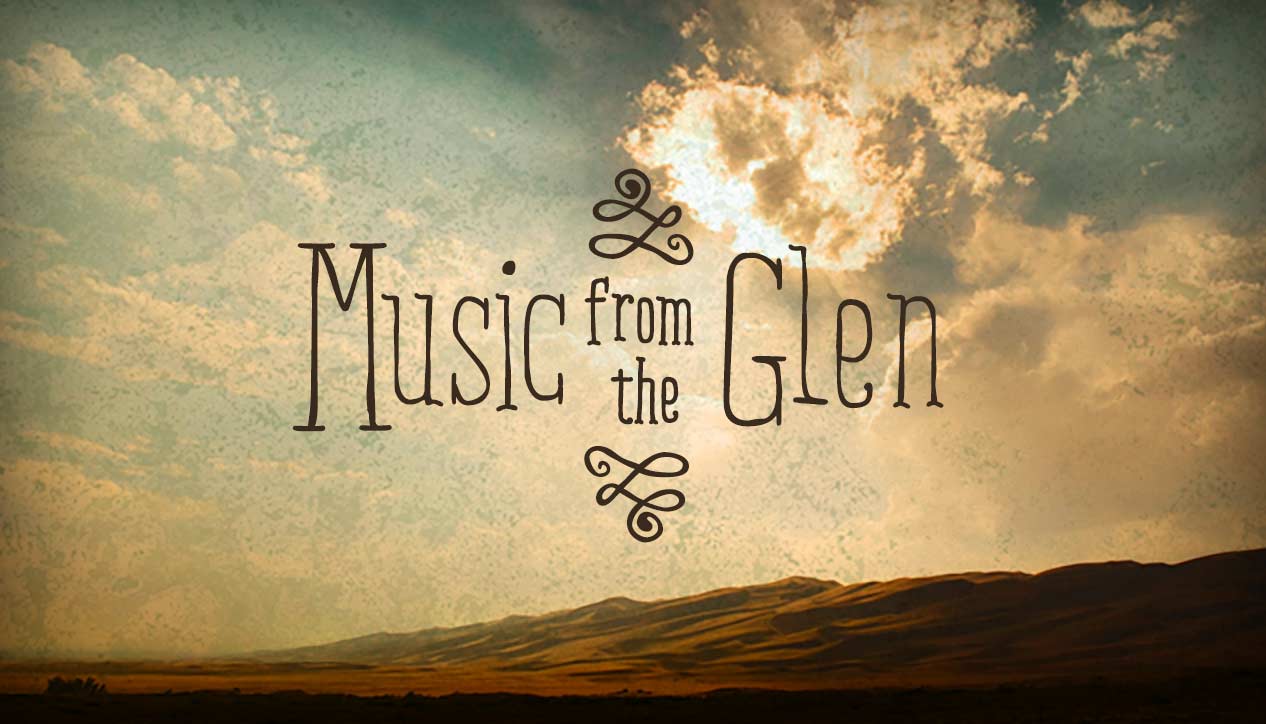 Music From The Glen
Sunday March 17th, 2019 with Gord Peeling
All Irish All the Time!
A celebration of St. Patrick's Day with an all Irish music line-up.
Father Kelly's
Danny O'Connell - Green Fields of the Valley - self '03

Heather on the Moor
Paul Brady - The Gathering (various) - Greenhays '81 [v]
Johnny Lovely Johnny
Dolores Keane & John Faulkner - Broken Hearted I'll Wander - Green Linnet '81 [v]
Mac's Fancy/ The Mist Covered Mountain
De Danann - The Mist Covered Mountain - Shanachie '80 [v]
The Sailor Boy
The Bothy Band - Out of the Wind Into the Sun - Mulligan '77 [v]
The Curlew/McDermott's/Three Scones of Boxty
Altan - Horse With a Heart - Green Linnet '89 [v]
Paddy Taylor's Jigs
Paddy Taylor - The Boy in the Gap - Ceirnini Cladaig [v]
Raggle Taggle Gypsy
Planxty - Planxty - Polydor '73 [v]
Danny Boy
Carmina - Single - Realworld '13
Bonny Kate/The Wind That Shakes the Barley/John Brennan's (reels)
Don Kavanagh - A Dubliner and His Harmonica - self '98

Blackwater Side
Cara Dillon - Wanderer - Charcoal '17
Lament for the Rt. Hon. Thomas D'Arcy McGee
Frank Cassidy & James Stephens - Thomas D'Arcy McGee - self '05

The Tri-Coloured House
Lynched (now Lankum) - Cold Old Fire - self ??
Chanson pour John
Doolin - Doolin - Compass '16
Dear Old Galway Bay
Frank Cassidy - Tin Air - self '01

Tell Her I Am/The Trip to Sligo
Michael Coleman - The Wheels of the World V. 2 (various) - Yazoo '97
Deanta in Eireann
Lankum - Between the Earth and Sky - Rough Trade '17
Sixteen Come Next Sunday
Solas - All These Years - self '16
Betsy Baker/Rakish Paddy
Jackie Daly & Matt Cranitch - Rolling On - self '14