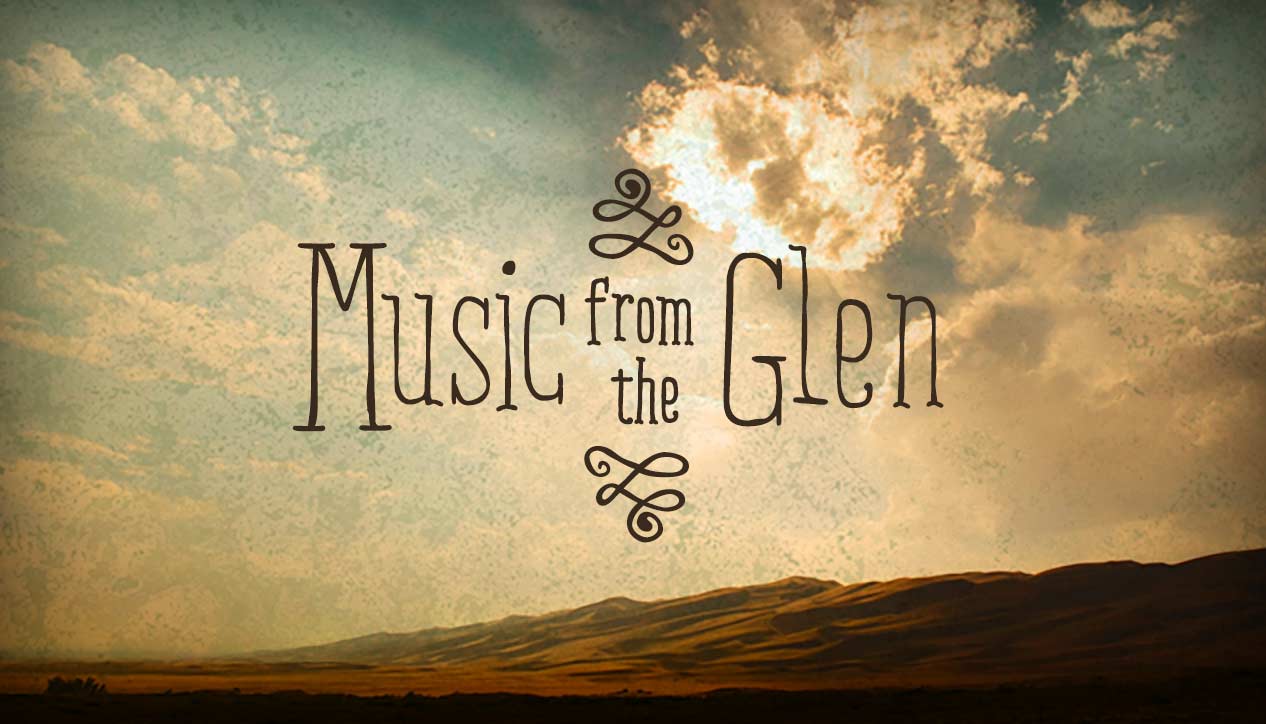 Music From The Glen
Sunday January 9th, 2011 with Colin Henein
Outstanding traditional releases of 2010
My favourite releases of 2010, in alphabetical order. A few interlopers from 2009 are included if they came to my attention last year. The releases marked with a star in this playlist are my gold star releases for the year.
Brewer Lad
Cara - Long Distance Love - Artes

Sailing off to the yankee land
Karan Casey / John Doyle - Exiles Return - Compass
Sir Reginald
Chrissy Crowley - The Departure - Self


Captain Ward
The demon barbers - Captain Ward - Self

Bully in the alley
Finest Kind - For honour & For gain - Fallen Angle


My Son John
The Imagined Village - Empire and Love - ECC

New Claes
Mairearad Green / Anna Massie - Mairearad & Anna - Self

Bonny Portmore
Marianne Green - Dear Irish Boy - Self
King Henry
Fay Hield - Looking Glass - Topic

Basque
The Hut People - Home is where the hut is - Wildgoose
Freefalling
Michael McGoldrick - Aurora - Vertical
Atlantic Drive
John McSherry - Soma - Compass
Room with a view
Old Blind Dogs - Wherever yet may be - Compass
Têtes de violon
Nicolas Pellerin et les Grands Hurleurs - Nicolas Pellerin et les Grands Hurleurs - Tempête


Late Snow / What was that?
Brian Pickell - Friday night in town - Self


Poitin March / Devlin's / Basket of Oysters / Crotty's Glory
Téada - Music & Memory - Compass

Upstart / Platform 2
Urban Folk Quartet - Urban Folk Quartet - Fellside