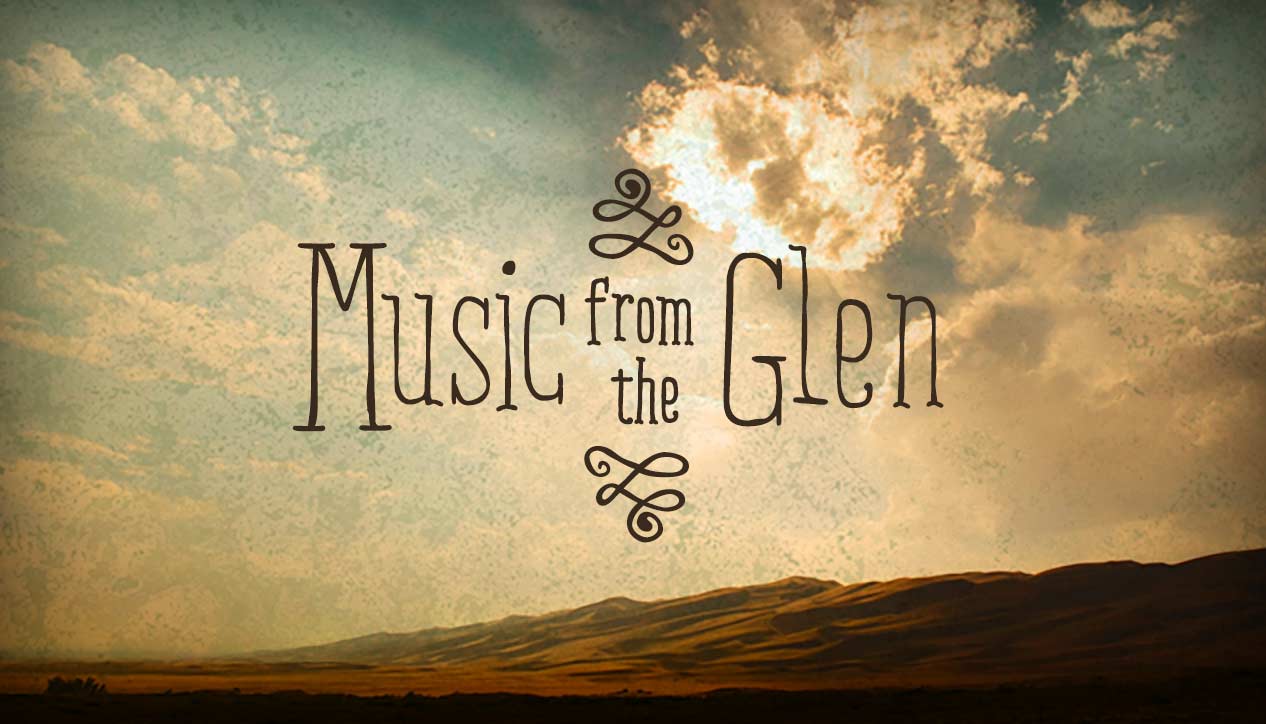 Music From The Glen
Sunday January 22nd, 2017 with Gord Peeling
Best of 2016 (continued) plus guests
Down the Burn
Kate McNally Trio - The Boston States - self '16


Lemur's Femur
Rant Maggie Rant - Latitude - self '16


Porterhead and BBC Set
Burning Bridget Cleary - These Are the Days - self '16
The Hare
The Gloaming - 2 - Justin Time '16
Peyrat's Cat
The Rheingans Sisters - Already Home - RootBeat '15
The Gifts
This Distant Shore - Mist Covered Mountains - self '13
The Lark in the Morning
Steeleye Span - Electric Eden (various) - Universal '12
The Tipsy Sailor
George Wilson - A Collection of Northern Tunes - self '09
Interview: Alexis MacIsaac and Calum MacKenzie
Sarah's Ashes
Alexis MacIsaac & Calum MacKenzie - The Bay Street Sessions - self '16


Brothers
Alexis MacIsaac & Calum MacKenzie - The Bay Street Sessions - self '16


Session for Danny
Alexis MacIsaac & Calum MacKenzie - The Bay Street Sessions - self '16


The Mabou Knot
Alexis MacIsaac & Calum MacKenzie - The Bay Street Sessions - self '16


End of interview; Don't forget the cd release party on February 4th at Live on Elgin and the evening at the Log Drive Cafe on January 27th with Maura Volante for an evening of Scottish songs and tunes.
Gillies
Fiuran - Faodail EP - self '16


Fleur de Mandragore
The Free Raisins - Out of the Box - self '??
Cold Missouri Waters
Greg Russell / Ciaran Algar - The Call - Fellside '14