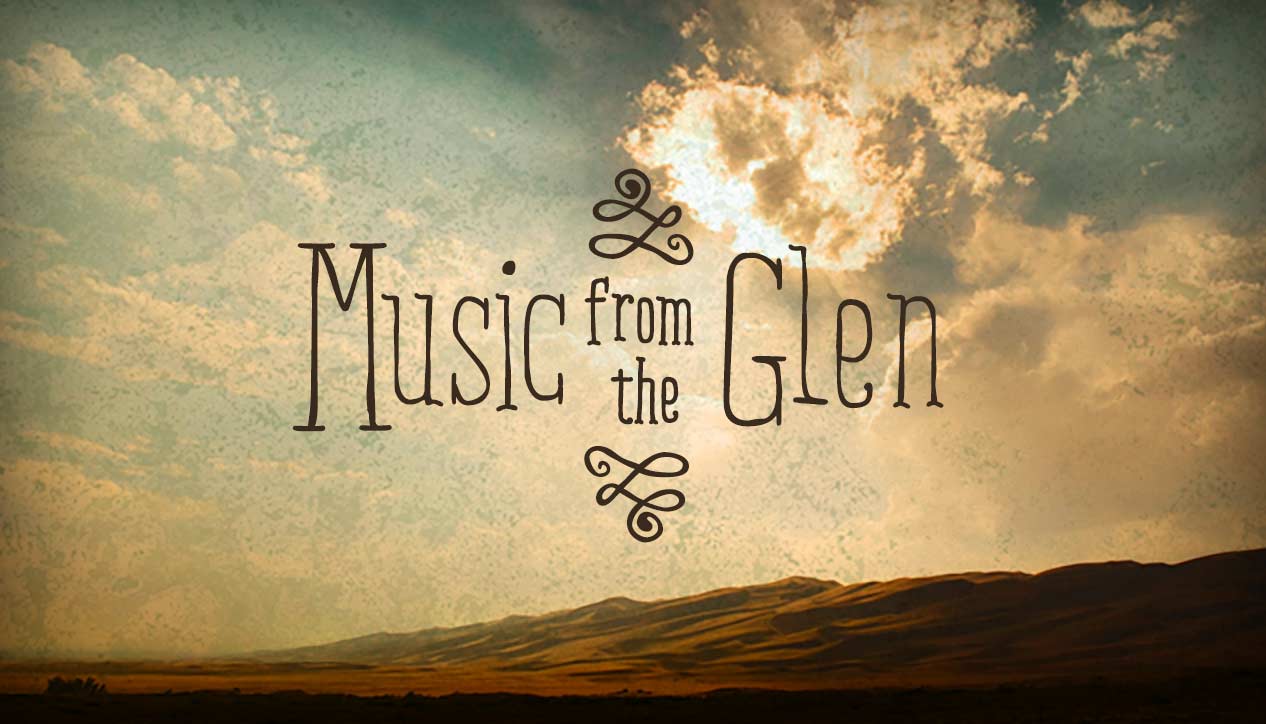 Music From The Glen
Sunday January 1st, 2017 with Colin Henein
Best of 2016: An alphabetical look at traditional music in 2016 (part 1)
Happy New Year! This morning, we begin a two-part alphabetical look back at the albums that came to my attention in 2016, which was a great year for Trad. Along the way I'll be identifying my Gold-star Releases and Honourable Mentions.
Gold Star Releases are marked [GS]
Honourable Mentions are marked [HM]
Anian (spoken word)
9Bach ft. Rhys Ifans - Anian [GS] - Realworld
Anian (song)
9Bach - Anian [GS] - Realworld
Ym Mhontypridd Mae'n Nghariad
Allan Yn Y Fan - Newid - Steam Pie
Roll Alabama
Bellowhead - Live - Navigator
The ramparts
Breabach - Astar [HM] - Self
Land of the midnight sun
Cara - Yet we sing - Rough Trade
What fortunes guide a sailor
Matthew Byrne - Hearts and Heroes - self

10,000 miles
Eliza Carthy / Tim Eriksen - Bottle [HM] - Navigator
Nine times along
Josienne Clarke / Ben Walker - Overnight [HM] - Rough Trade
If we were them
Coope, Boyes and Simpson - Coda - No Masters
Sailing across the ocean
Doolin' - Doolin' - Compass
Hard year
Kris Drever - If wishes were horses - Reveal
Broadside
The Elizabethan session - The Elizabethan session [GS] - Folk by the Oak
Suite Réhel-Leblanc
Yann Falquet / Pascal Gemme - Princes et habitants [HM] - Self

Island folk
Mairearad Green - Summer isles [HM] - Self
Long time ago
Fay Hield - Old Adam [GS] - Soundpost
Mackerel sky
Eileen Ivers - Beyond the bog road - Musical Bridge
First Frost
Alex Kehler & Nicholas Williams - First Frost - Self