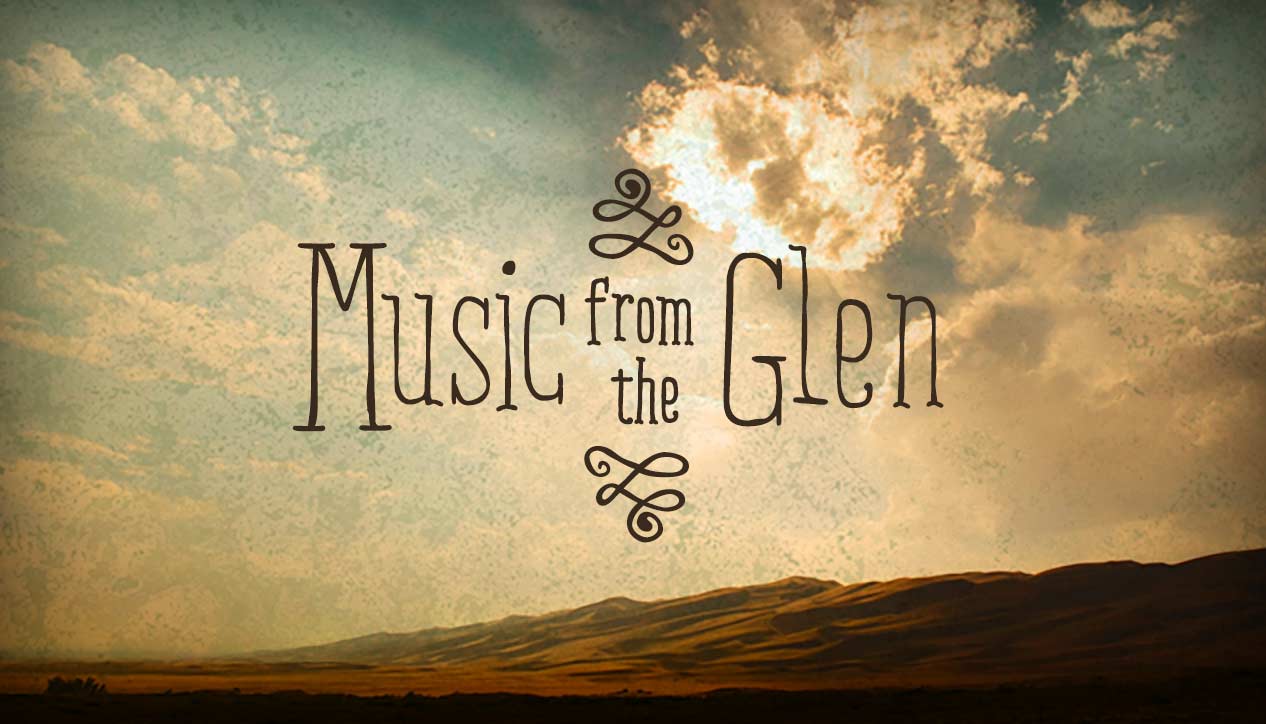 Music From The Glen
Sunday December 4th, 2016 with Colin Henein
Life is not all upbeat, after all. And sometimes it's Welsh.
A very long set of downbeat, more introverted tracks this morning on Music from the Glen, sandwiched between more typical numbers. And somehow there is a fair amount of Welsh music included.
Flandyke shore
Coope, Boyes and Simpson - Coda - No masters

Limbo
Greg Russell / Ciaran Algar - The silent majority - Fellside

The soldier's return and the divine reel
Tony Barrand / Keith Murphy - On the banks of Coldbrook - Self

The straight line and the curve
Jim Moray - Upcetera - NIAG

Dawn of the dark
Josienne Clarke / Ben Walker - Overnight - Rough Trade

Willow tree
Seth Lakeman ft. Wildwood Kin - Ballads of the Broken Few - Honor Oak

Henry Lee
Nick Cave and the Bad Seeds (ft. PJ Harvey) - Murder ballads - Mute Records
In the pines
Lead Belly - Blues essentials - DWK Records
Lord Gregory
Sam Lee & Friends - The fade in time - Nest Collective

The living wind
Martin Green - Flit - Reveal

Coracle
Emily Portman - Coracle - Furrow

Si hwi hwi (spoken word)
9Bach - In your voice - Realworld

Si hwi hwi (song)
9Bach - Anian - Realworld

Great grey back
Eliza Carthy (ft. The wayward band) - Wayward daughter - Proper

Bishop of Llandaff's and Frank Hennessey's Kairdiff quicksteps
Allan Yn Y Fan - Newid - Steam Pie

Cooler at the edge
Gráda - Cloudy day navigation - Compass
It's a square world
Leveret - New anything - Rootbeat
Fossil Scale
Georgia Ruth - Fossil Scale - Navigator

Betsy baker
Bellowhead - Live - Navigator

Walking down the road with you
Oysterband - This house will stand - Topic