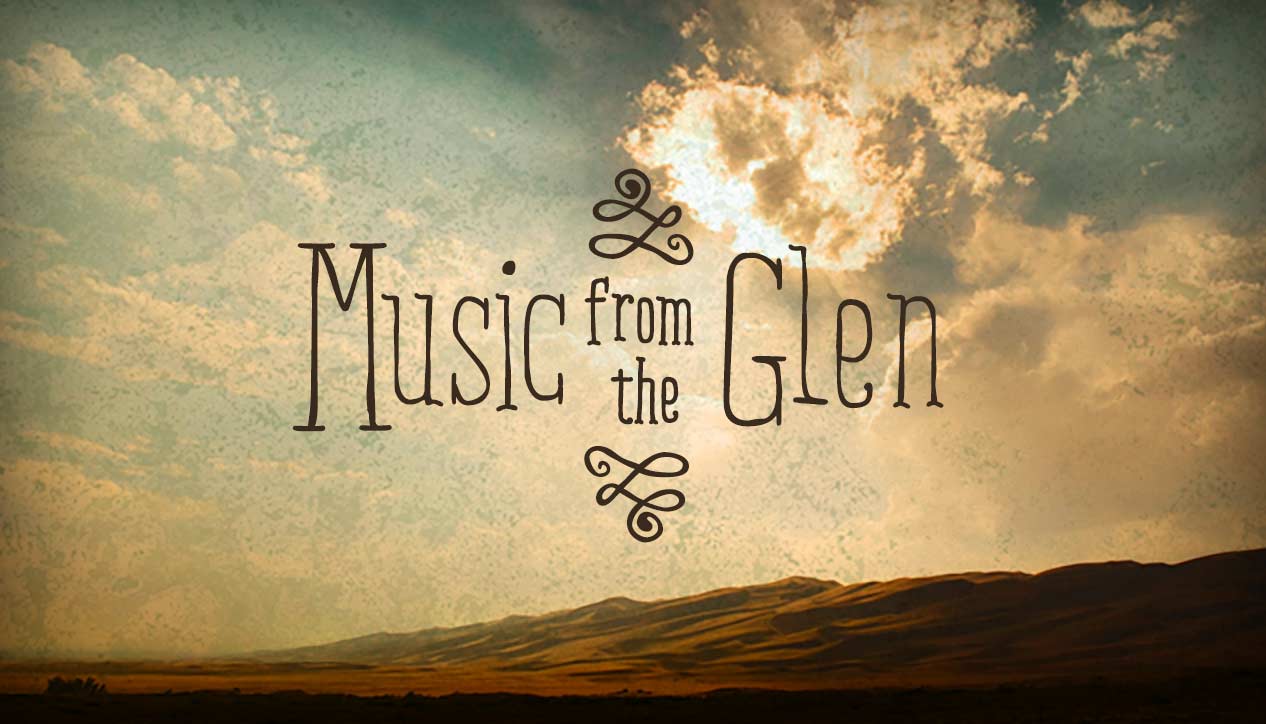 Music From The Glen
Sunday January 19th, 2014 with Colin Henein
2012/13 retrospective (Part 1)
Working through the excellent releases of 2012-13. Last year I did not select any gold star releases, but remedying it this year. We are listening through the best of the two years in alphabetical order and I am calling out my top picks along the way.
Major George Morrison DSO / Nigheann na cailliche / The pneumatic drills
Battlefield band - Room enough for all - Temple
The ramblin Paddies
Beermats, The - The traveller - Self
Byker Hill
Bellowhead - Broadside - Self
Abu Chuibhl' (Spinning Song)
Capercaillie - At the heart of it all - Vertical
Take Flight
Cara - Horizon - Artes
Space Girl
Carthy, Eliza - Wayward Daughter - Topic
Ceapaval
Coyne, Eamonn / Kris Drever - Storymap - Compass
Speed up
Dunn, Maria - Piece by piece - Self
The ox plough song
Findlay, James - Another day another story - Fellside
Portrait of my wife
Full english, The - The full english - Topic
La brunante
Genticorum - Enregistré live - Self
An Alarc'h / Brian Boru's march / Glennlivet
Samantha Gillogly / Tim Maurice - Celtic chamber music - Self
Elegy
Henry, Phillip / Hannah Martin - Mynd - Dragonfly roots
Wicked serpent
Hield, Fay - Orfeo - Topic
The lover's ghost
Hield, Fay - Orfeo - Topic
Brandy d'Pomme / Reel Picard
Hurlevent - Hurlevent - Self
Bohemian Rush
Kiérah - Stonemason's daughter - Self
Climbing the Chief
Kiérah - Stonemason's daughter - Self
End of part 1 of 2012-13 retrospective. Tune in next week for part 2. On to tracks associated with upcoming shows.
Southwind
Pippa Hall and John Henderson - Then til now - Self
Brother John
Daniel Payne - Chain - Self