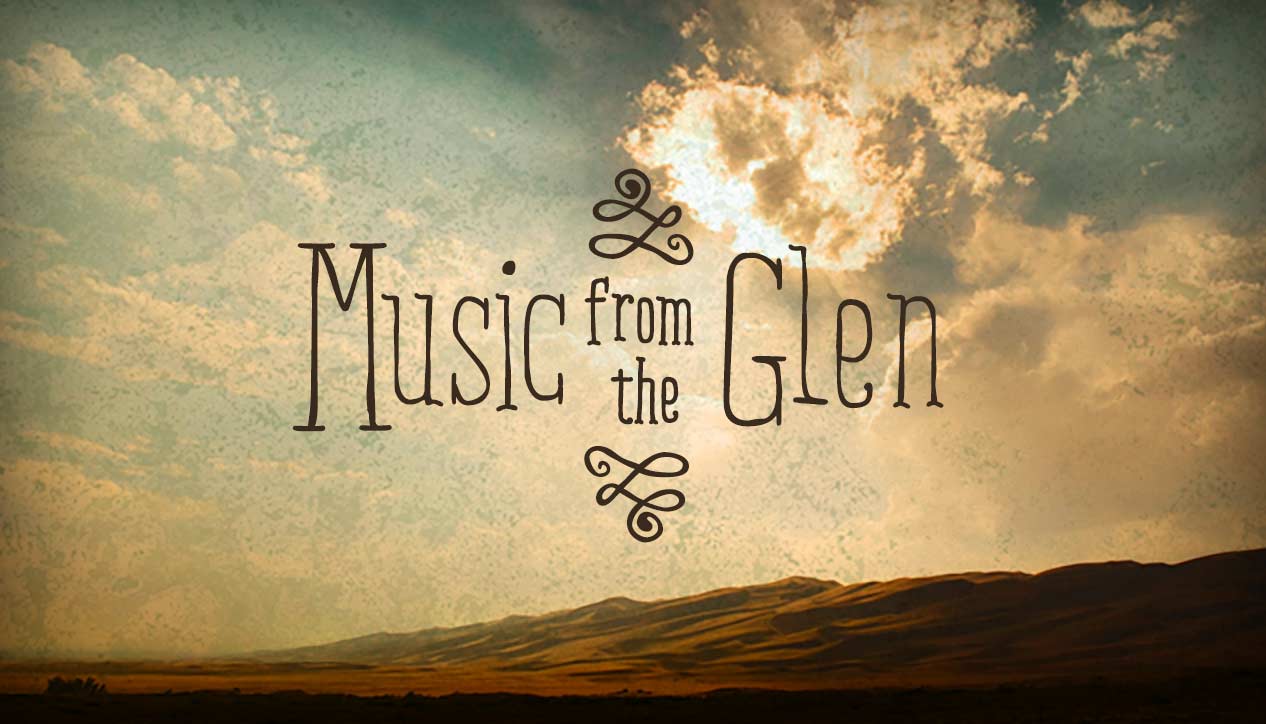 Music From The Glen
Sunday February 25th, 2007 with Colin Henein
Woman's Point of View
Set of songs and tunes from early Ryan's Fancy vinyl -- in honour of the passing of founding member and Newfoundland folk icon Dermott O'Reilly
The Northern Lights of Old Aberdeen
Ryan's Fancy - Newfoundland Drinking Songs - Audat

The Wreck of the Anna Maria
Ryan's Fancy - Dark Island - Audat

The Night Pat Murphy Died
Ryan's Fancy - Newfoundland Drinking Songs - Audat

Road to the Isles & The Beggerman
Ryan's Fancy - Newfoundland Drinking Songs - Audat

The Tiree Love Song
Ryan's Fancy - Dark Island - Audat

Nancy Whiskey
Ryan's Fancy - Newfoundland Drinking Songs - Audat

"Romantic Songs" from England often feature a decidedly male point of view. We turn the tables and look at songs from the tradition (England and beyond) that focus on the woman.
Nutting Song
Mary Humphreys & Anahata - Fenlandia - Wild Goose

The Beggin' Man
Enoch Kent - For the Women - self

The female rambling sailor
Jiig - Jiig - Fallen Angle

Polly on the Shore
Coope, Boyes and Simpson - Funny old world - No Masters
The Light Drago'n
Harry List - Songs of Seduction [Various] - Rounder
Les Cousinages
Genticorum - Malins Plaisirs - Roues et Archets

Maid on the Shore
Eliza Carthy - Rough Music - Topic
The Banks of Sweet Dundee
Andy M. Stewart - Donegal Rain - Green Linnet
Raggle Taggle Gypsy
Irish Descendants - The best of - WEA

Broomfield Wager
Dr. Faustus - The Wager - Fellside
A short set of Welsh artists in honour of St. David's day.
Hen Verchetan
Delyth Jenkins - Aros - Steam Pie
Arfordir Llydaw
Allan Yn Y Fan - Belonging - Steam Pie
There is my sweetheart
Siân James - Pur - Bos