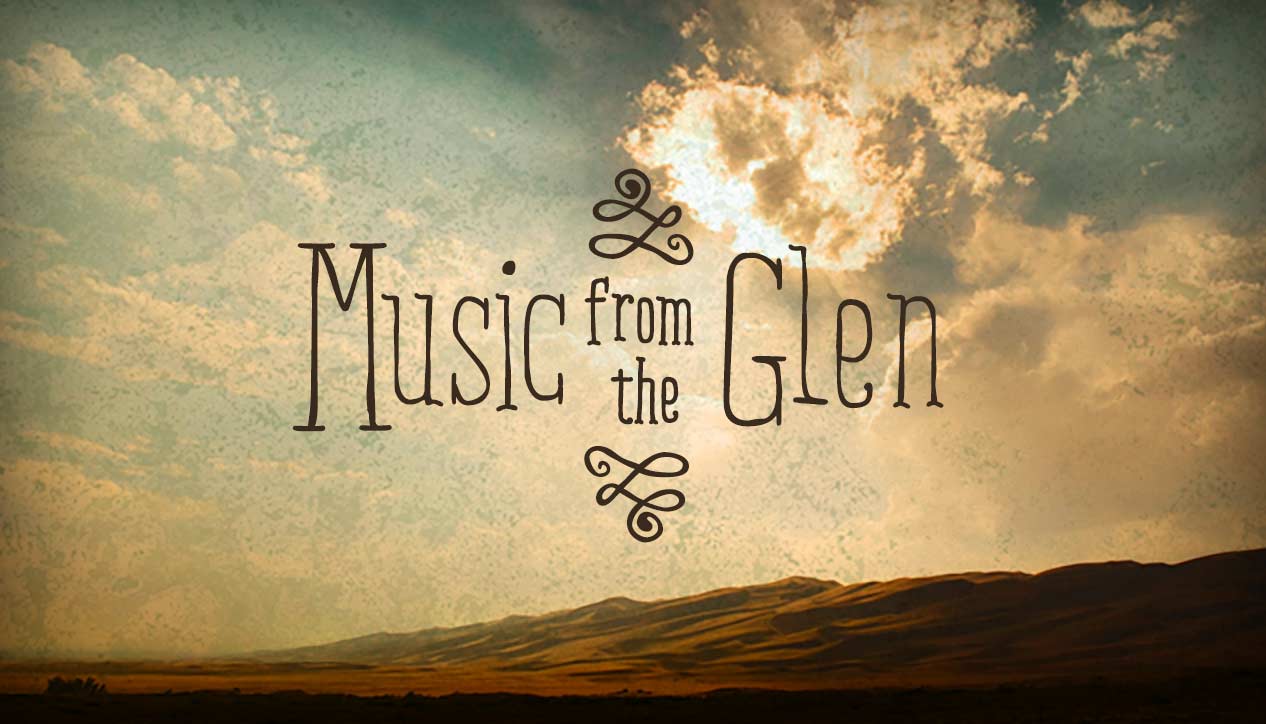 Music From The Glen
Sunday August 18th, 2013 with Gord Peeling
Musical tributes to Louis/Louisa Jo Killen and Ray Fisher feature in today's program. Louis Killen passed away August 9, 2013 (b. January 10, 1934). Ray Fisher passed away on August 31, 2011 (b. November 26, 1940). The musical legacy spans the period of the early folk revival in Britain right through to today with the musical legacy of both performers influencing many current singers.
Farewell To The Monty
Louis Killen - The Iron Muse (various) - Topic '63
The Wild Goose
Louis Killen - Farewell Nancy - Topic '64
The Blackleg Miner
Louis Killen - Three Score & Ten (various) - Topic '63/99
Young Edwin of the Lowlands
Louis Killen - Ballads & Broadsides - Topic '65
Marla Hill Ducks
Louis Killen - Tommy Armstrong of Tyneside (var) - Topic '64
The Anti-Gallican Privateer
Louis Killen - Along the Coaly Tyne (var) - Topic '62
The Flying Cloud
Louis Killen - Anthology of English Folk (vaar) - Recording Arts '01
Off To Sea Once More
Louis Killen - Steady As She Goes (various) - Collector '77
Ca' The Yowes
Louis Killen - Old Songs, Old Friends - Front Hall '78
When I Am Down In the Pit
Louis Killen - The Big Hewer - Topic '59/99
Shoals of Herring
Louis Killen - Sailors, Ships & Chanteys - Knock-Out '95
A Sailor Cut Down In His Prime
Louis Killen - A Seaman's Garland - Knock-Out '97
Santiano
X-Seaman's Institute, Louis Killen & Stan Hugill - Classic Maritime Music - Smithsonian Folkways '04
Louis/Louisa Jo Killen received the highest award from the English Folk Song & Dance Society, the gold badge. His voice may be silent but his legacy will continue to influence many singers on both sides of the Atlantic. Ray Fisher was one of the great voices of Scottish song and a member of the famed Fisher family. She started out performing as a duo with her brother Archie.
The Twa' Corbies
Ray & Archie Fisher - Three Score & Ten (various) - Topic '09
Night Visiting Song
Ray & Archie Fisher - Topic Sampler #2 (various) - Topic '66
Come All Ye Fisher Lassies
The Fisher Family - Three Score & Ten (various) - Topic '66/09
Johnnie Sangster
Ray Fisher - The Bonny Birdy - Highway '72
The Pressers
Ray Fisher - Willie's Lady - Folk-Legacy '82
Coulter's Candy
Ray Fisher - Traditional Songs of Scotland - Say-Disc '91