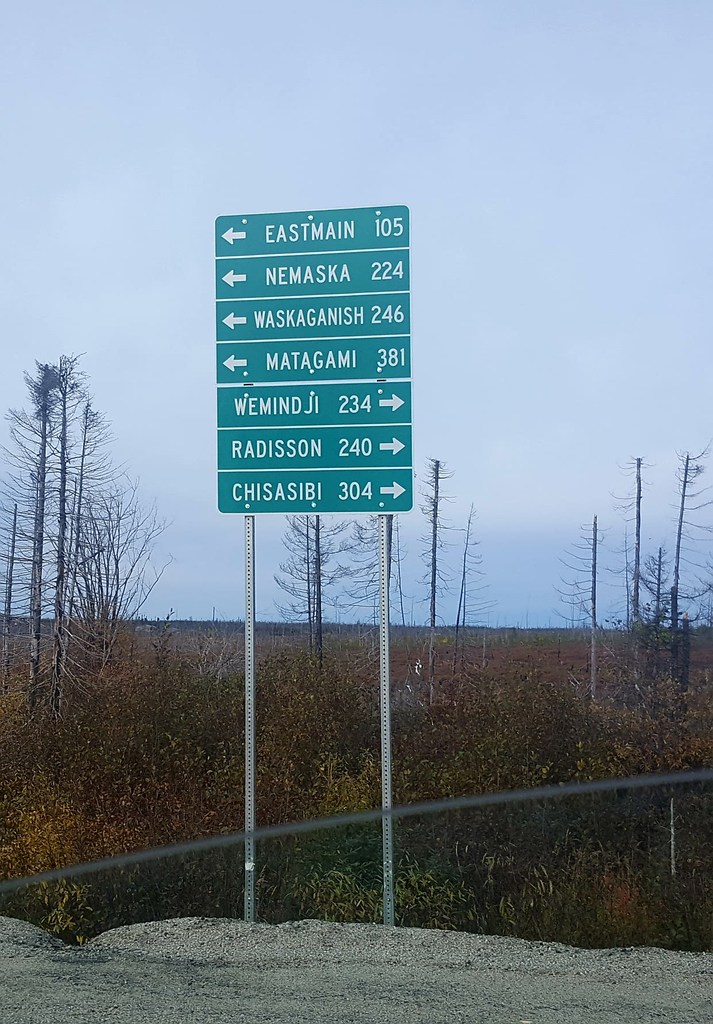 Indigenous CKCU
Sunday October 28th, 2018 with Lester Bear and Lawrence Dunn
More songs from Cree country James Bay...
Welcome to week two of the funding drive - with Pt. 2 of songs from the James Bay Highway….our guests are Paul Napash and Manuan Lafond from Chisasibi…they will talk about their music…and please call and donate…on our Axes and Allies feature today is Blue Rodeo…who have played James Bay communities….and more!
Redemption Song - Talking about a Revolution
Art Napoleon - Creeland Covers - self release 2010

My Nintendo
Manuan Lafond - Single - PaulStar Entertainment


Sacrifice
Paul Napach - Single - Paul Napash Music

Born to Be Cree
Chris Snowboy ft Paul Napash - Shine - Chris Snowboy Records

Lost and Found
Electric Religious - Yeah Yeah No - Independent


Fools Like You
Blue Rodeo - Lost Together

Resiliant
Rising Appalachia - single - self release 2018
Wings of Love
Randy Wood - Family - Canyon Records 2017

The Storm
Iskwe - The Fight Within - Iskwe Muzik 2017