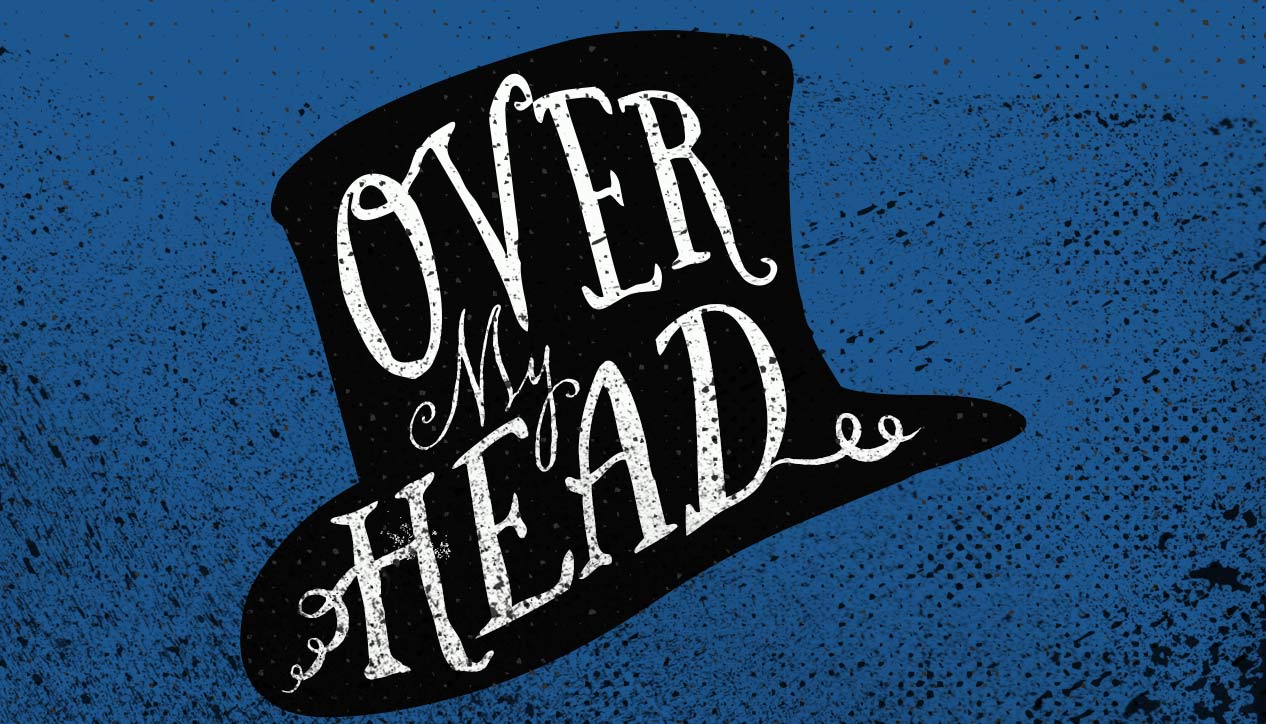 Over My Head
Sunday June 23rd, 2019 with David Leibold
In the second half of the show, a preview of SoulFest, 1-3 Aug in Gilford, NH including an interview with founder Dan Russell.
Pray, Pray Again
Jaylene Johnson w/ Joey Landreth - Potter & Clay - Signpost

Godpop
Kevin Clay - Jesusville USA - Reborn
A Place Called Hope
Hiram Joseph - Saved! Northern Blues Gospel Allstars - NorthernBlues

Dolores Angel
Laila Biali - Laila Biali - indie

Ride on King Jesus
Mike Janzen Trio - Beginnings Live - Signpost

Party going on upstairs
The Electrics - Danger! Live Electrics - ...
Preview of SoulFest 2019 which takes place in New Hampshire around 1-3 Aug including an interview with president, producer and founder Dan Russell.

www.thesoulfest.com
You Rescued Me
Dan Russell - Feel the Echoes - ...
Instead of a Show
Jon Foreman - Summer - Credential
Galileo
Jim Trick - IOSF 2002 You've Got Soul! Comp v3 - indie
Luckiest
Manic Drive - Reason for Motion - Whiplash

The Spy Hunter
Project 86 - Songs to Burn Your Bridges By - Tooth and Nail