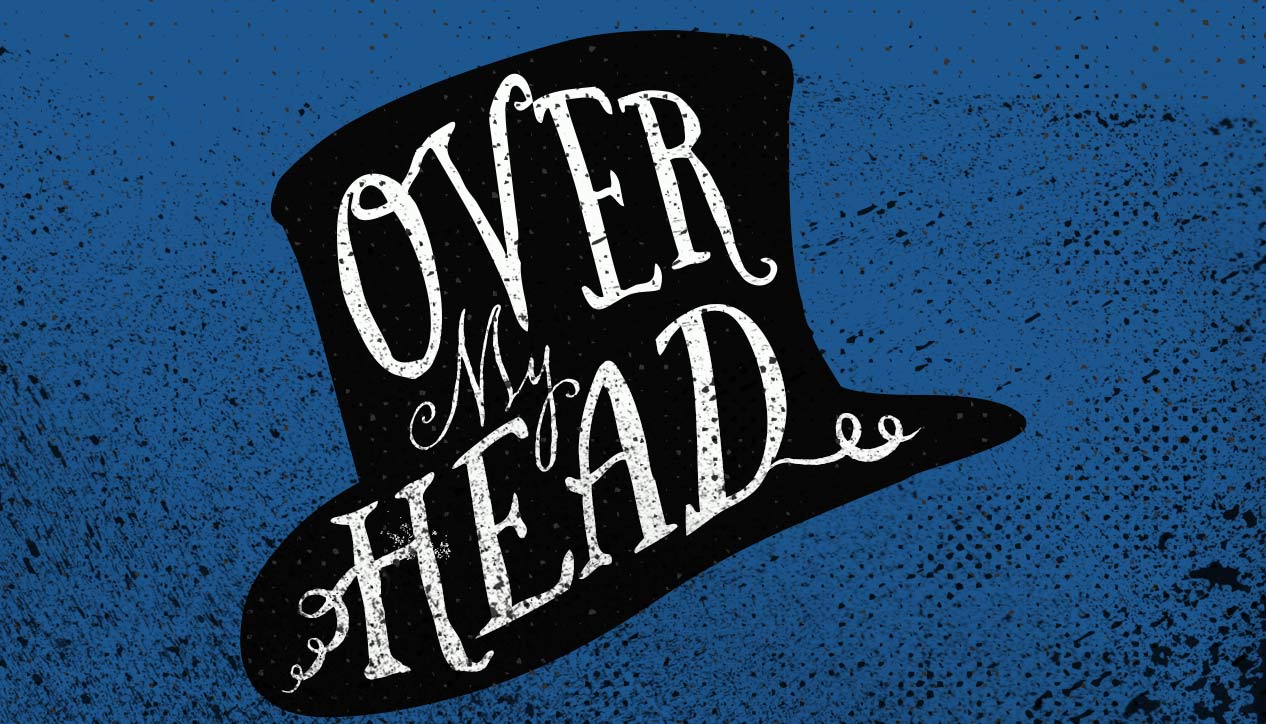 Over My Head
Sunday March 31st, 2019 with The Joel guy and Dave the major dude Leibold
The new carbon tax, effective April 1, will increase the price of everything but our great songs are still free. Here's hoping that this Sunday is truly a day of rest for you.
Isaiah 55:1New International Version "Come, all you who are thirsty, come to the waters; and you who have no money, come, buy and eat! Come, buy wine and milk without money and without cost.
One
The City Harmonic - We are - Integrity Music

Oh what love
The City Harmonic - We are - Integrity Music

Help me believe
Strahan - Out of Exile - Indie
You're the dawn
Strahan - Posters - indie
Look to Jesus
Samuel Lane - The Difference - Vineyard Worship UK and Ireland
You are with us
Samuel Lane - The Fire - Vineyard Worship UK
Shelter me
The Commissionaires - Shelter Me - indie

Silence
Jars of Clay - The Essential Jars of Clay - Provident Label Group
Run in the night
Jars of Clay - The Shelter - Provident Label Group
Emptiness
United Pursuit - Garden - United Pursuit Records