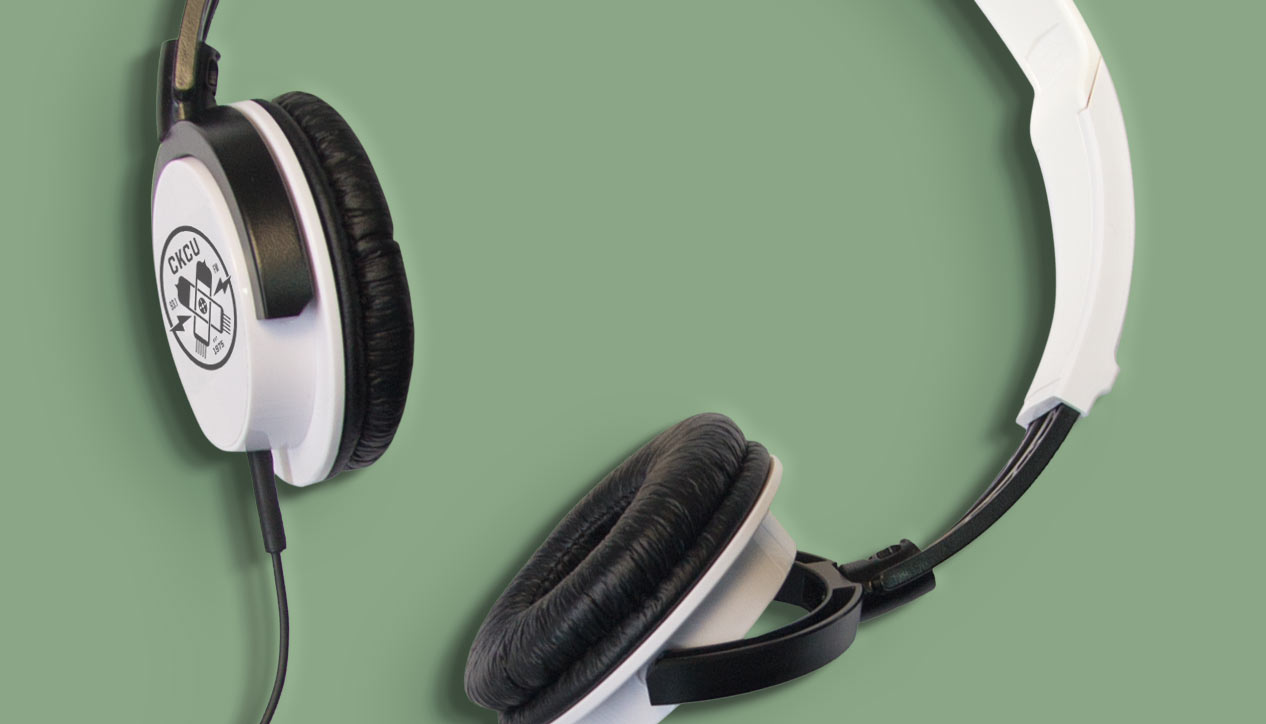 WildWorks
Wednesday August 10th, 2011 with Lenny Wu
WildWorks in the Summer
First Hour (Podcast only)
Iris
Emmy The Great - Virtue - Close Harbour Records
The Wild 10 Countdown - #10 to #1
I Don't Know
The Sheepdogs - Learn & Burn

ESP
Hooded Fang - Tosta Mista - Outside Music


Flawless
Shad - The New North


What About Us
Handsome Furs - Sound Kapital - Sub Pop


Gosh, Darn, Damn
Rebekah Higgs - Odd Fellowship - Outside Music


Generation Handclap
Library Voices - Summer of Lust - Nevado Records


Northern Air
Elliott Brood - Days Into Years - Paper Bag Records


Niagara
Ohbijou - Metal Meets - Last Gang Records


Oh Fortune
Dan Mangan - Oh Fortune - Arts & Crafts


Culture War
Arcade Fire - The Suburbs (Deluxe Edition) - Merge Records


Arcade Fire #1 for the 3rd Week.
Hollis
In Medias Res - It Was Warm And Sunny When We First Set Out - File: Under Music


Leftovers
Graham Wright - Shirts Vs. Skins - File: Under Music


Pass That
Eternia - At Last

Native Speaker
Braids - Native Speaker - Flemish Eye

Second Hour (Live)
Count On Me
Cuff The Duke - Morning Comes - Paper Bag Records


Total Eclipse of the Heart
Bonnie Tyler - Faster Than the Speed of Night - Columbia, 1983
The Deep
Data Romance - Data Romance - EP

Lose Your Head
Teenage Kicks - Rational Anthems

The Samaritans Called Me Last Night
velcroBrother - A Helpin' Hand
Miss Sarajevo (Live)
Bono, Brian Eno, L'Orchestra Filarmonica Di Torino, Luciano Pavarotti, Michael Kamen & The Edge - Pavarotti & Friends: Together for the Children of Bosnia - Decca Music Group Limited, 1996
Chinese Music.
One Person Has a Dream (一人有一個夢想)
Vivian Lai - One Person Has a Dream (一人有一個夢想)
Love You More in This Minute (這分鐘更愛你) [Cover to Celine Dion's French song, S'il Suffisait D'aimer]
Joey Yung - EP 1 Joey - EEG, 1999
Our Love (我們的愛)
F.I.R. - F.I.R. - Fairyland in Reality - Warner Music Taiwan, 2004
Nocturne (夜曲)
Jay Chou - November's Chopin (十一月的蕭邦) - Sony Music Taiwan, 2005
至少還有你 (Sentimental Version)
Sandy Lam - 林憶蓮's - Virgin Records (Asia), 2000
無心快語 (Chinese version of Careless Whisper)
Terrence Choi - youtube - Universal Music Hong Kong, 1985