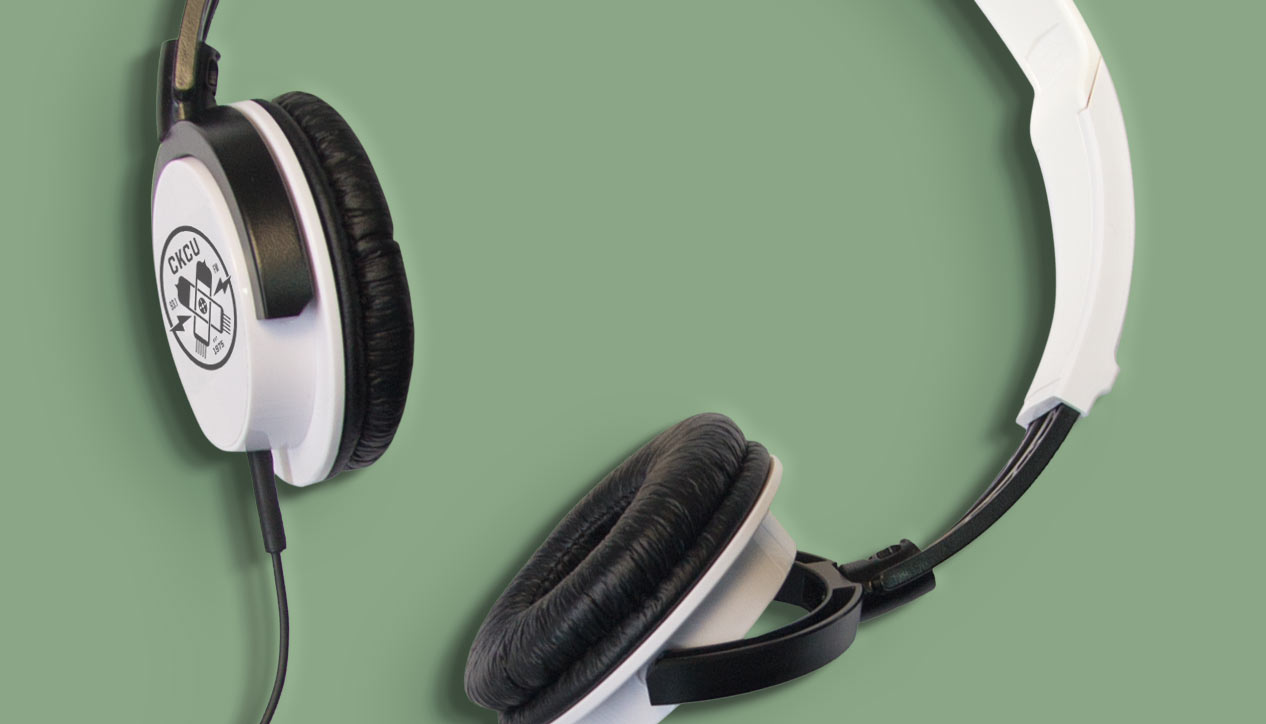 WildWorks
Wednesday August 3rd, 2011 with Lenny Wu
WildWorks in the Summer
First Hour (Podcast only)
I Don't Know
The Sheepdogs - Learn & Burn

The Wild 10 Countdown - #10 to #1
ESP
Hooded Fang - Mista Tosta - Daps Record / Outside Music


Lose It
Austra - Feel It Break - Paper Bag Records, 2011

Soviet Race
Graham Wright - Shirts vs. Skins - File Under: Music, 2011


Gosh, Darn, Damn
Rebekah Higgs - Odd Fellowship - Outside Music, 2011


Generation Handclap (Kitchen Party Remix)
Library Voices - Generation Handclap - Single - Nevado Records, 2011


What About Us
Handsome Furs - Sound Kapital - Sub Pop, 2011


Northern Air
Elliott Brood - Days Into Years - Paper Bag Records, 2011


Niagara
Ohbijou - Metal Meets - Last Gang Records, 2011


Oh Fortune
Dan Mangan - Oh Fortune - Arts & Crafts, 2011


Culture War
Arcade Fire - The Suburbs (Deluxe Edition) - Merge Records, 2011


Culture War is 2 weeks at #1.

Thanks to WWE, this band is being revived due to CM Punk using it as his music entrance.
Cult of Personality
Living Colour - Vivid - Sony, 1987
Rill Rill (Clique NewTrends Remix)
Sleigh Bells - Rill Rill - Remix
Second Hour (Live)

Congrats to The Sheepdogs for winning The Rolling Stones cover contest.
I Don't Get By
The Sheepdogs - Learn & Burn

Zebra (UK Radio Edit)
Beach House - Zebra - Single - Sub Pop, 2010
Flawless
Shad - The New North


California Dreamin'
The Mamas & Papas - If You Can Believe Your Eyes and Ears - Dunhill Records, 1965
Time to Riot
Scary Bear Soundtrack - Digital Single

Make Amends
The Mountains & The Trees - I Made This For You

Kinda Late
Crissi Cochrane - Darling Darling

I Follow Rivers
Lykke Li - Wounded Rhymes - LL Recordings
Dinosaur Sex
Emmy the Great - Virtue - Close Harbour Records

Chinese Music - Playing the Mandarin versions this time.
Restless Heart (驛動的心)
Sally Yeh - True Love for the Whole Life (真心真意過一生) - Warner Music Hong Kong, 1992
Will You Come Tonight [Mandarin Version] (今夜妳會不會來)
Leon Lai - Will You Come Tonight (今夜妳會不會來) - Polygram, 1991
Fragile Woman (Mandarin Version) [容易受傷的女人 (國語)]
Faye Wong - Faye Wong Classical / Faye Best - Cinepoly/Universal (Hong Kong), 1994