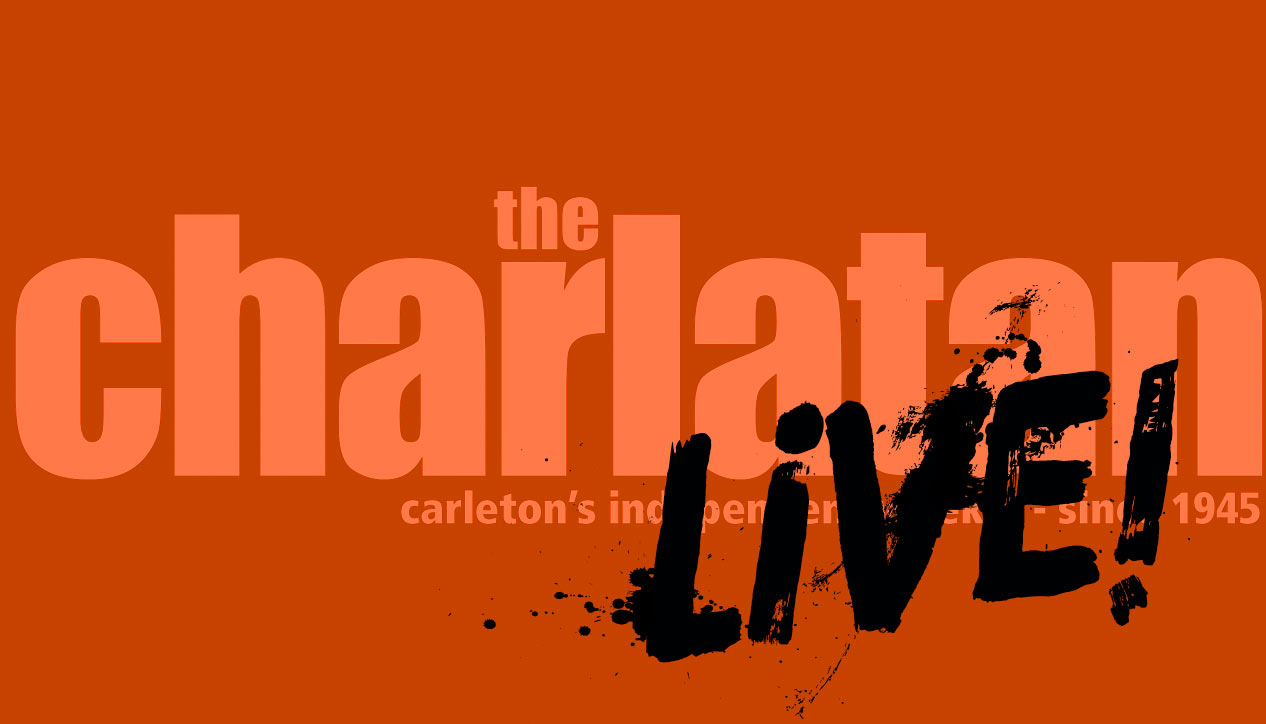 Charlatan Live
Thursday February 16th, 2017 with Taylor Blewett and Alanna Smith
Hear the top stories from the Charlatan for the week of Feb. 13.
Ottawa singer-songwriter Tara Shannon joins us to talk about her upcoming album release. We also look at the preliminary RRRA election results, a Canadian law school research-a-thon, and a recent performance by the Arkells in a Carleton University residence.
Love Me Loud
Tara Shannon - Unfinished
Drake's Dad
Arkells - Morning Report
Radio Songs
Trade Wind - You Make Everything Disappear