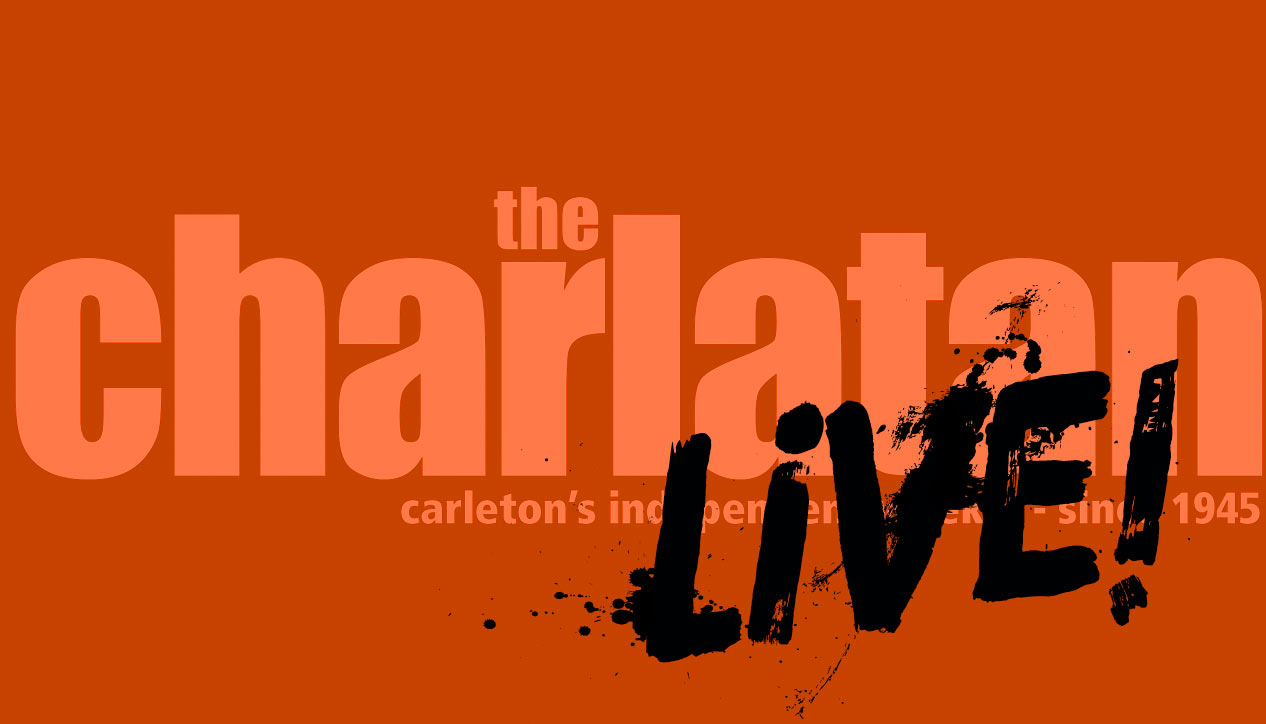 Charlatan Live
Thursday February 9th, 2017 with Taylor Blewett and Alanna Smith
Hear the top stories from the Charlatan for the week of Feb. 6.
This week we're joined by Caitlin Salvino to talk about the challenges associated with Carleton's sexual violence policy. We also discuss at new exhibition at the CU art gallery, and a university student-run Twitter account retweeting Trump voters who now regret their choice.
Sure As The Weather
Amos the Transparent - Goodnight My Dear
North Hansen
Bearings - -