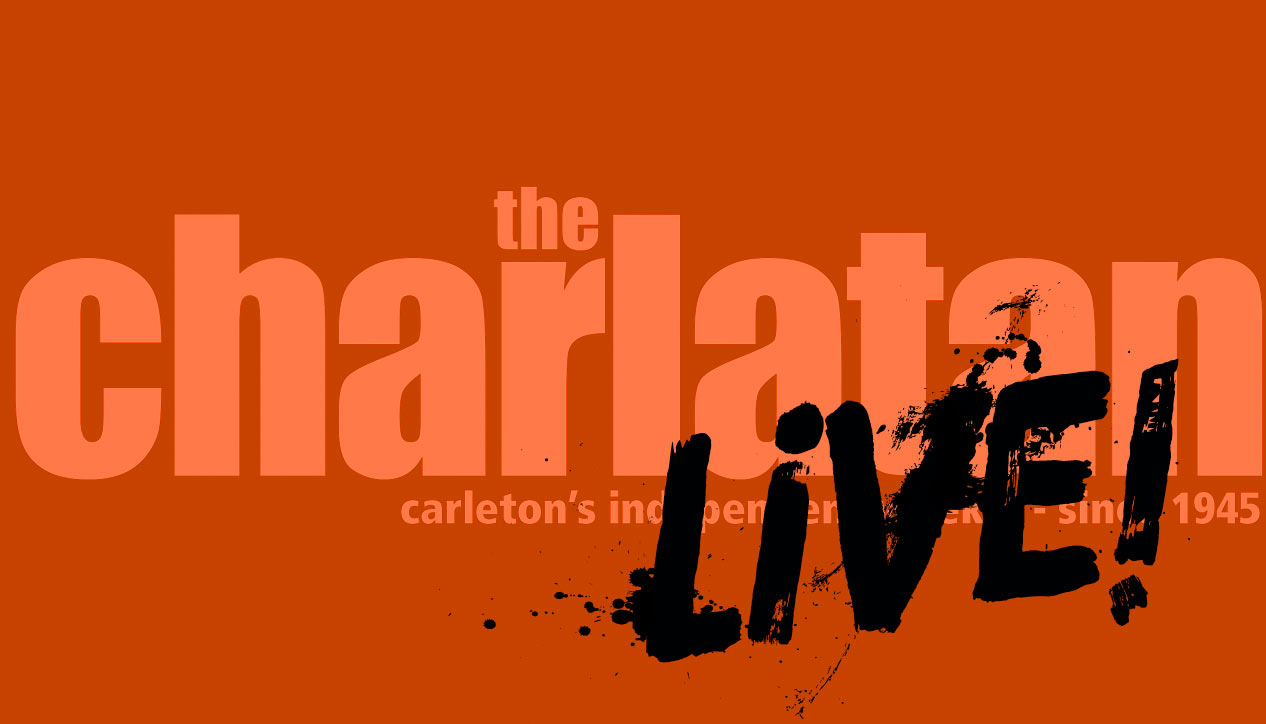 Charlatan Live
Thursday December 4th, 2014 with Clare & Sara
This week, we've got the sitch on an ongoing struggle between the GSA and Carleton and tell you all about the creation of a new indigenous policies program at Carleton. And we've got a student in studio to tell us all about the arts showcase on campus.
Feature Interview with Clarissa Fortin, a Carleton student involved with the Creative Writing Showcase at the CUAG.
Hot Tonight
Tokyo Police Club - Forcefield - Paper Bag