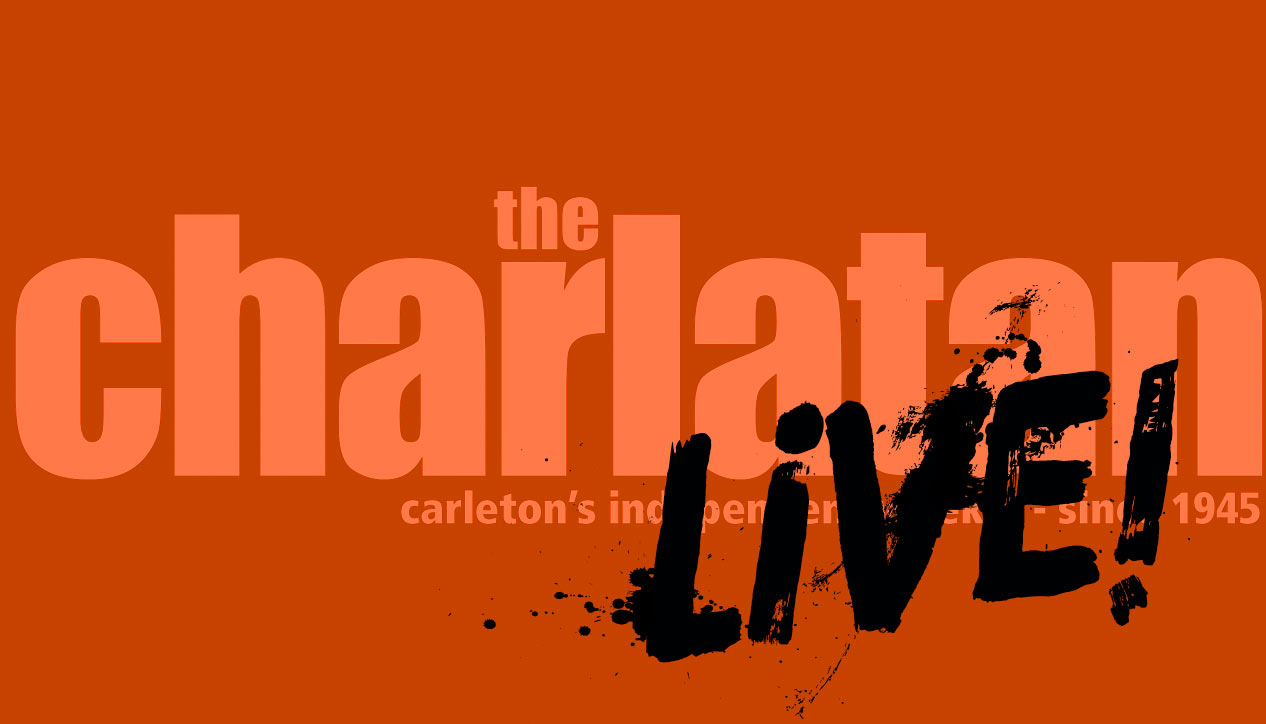 Charlatan Live
Thursday November 27th, 2014 with Noah, Clare & Sara
This week we have stories about CUSA and GSA conflict, and the a freelance journalist's visit to Ottawa to share her story of captivity. Plus we have special guest Alex Harea, Ottawa-based singer/songwriter and member of Harea band for a feature interview and songs in the studio.
Gravity
Alex Harea - EP


Feature interview with Alex Harea.
Hidden Inside
Alex Harea - EP