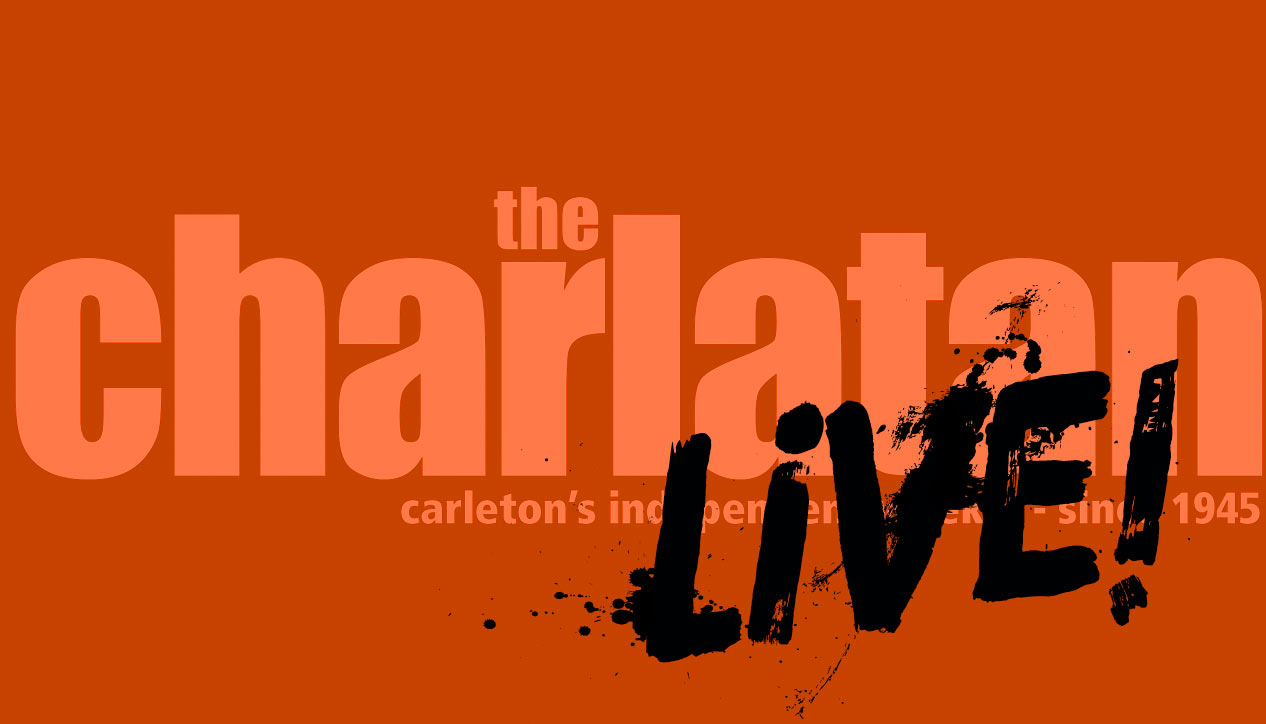 Charlatan Live
Thursday November 13th, 2014 with Noah & Clare
This week we cover Remembrance Day, a visit to campus from accomplished Canadian journalist Melissa Fung,and a REC Hall event that asked the age old question: does size matter? We also take a closer look the the current state of Glengarry House in a feature interview with Jacob Allin, a first year student who set up a petition to get his residence back in shape.
Feature interview with Jacob Allin about the current state of Glengarry House, and a petition he set up online to fix the building.
Sweet Leaf
Black Sabbath - Master of Reality - Vertigo