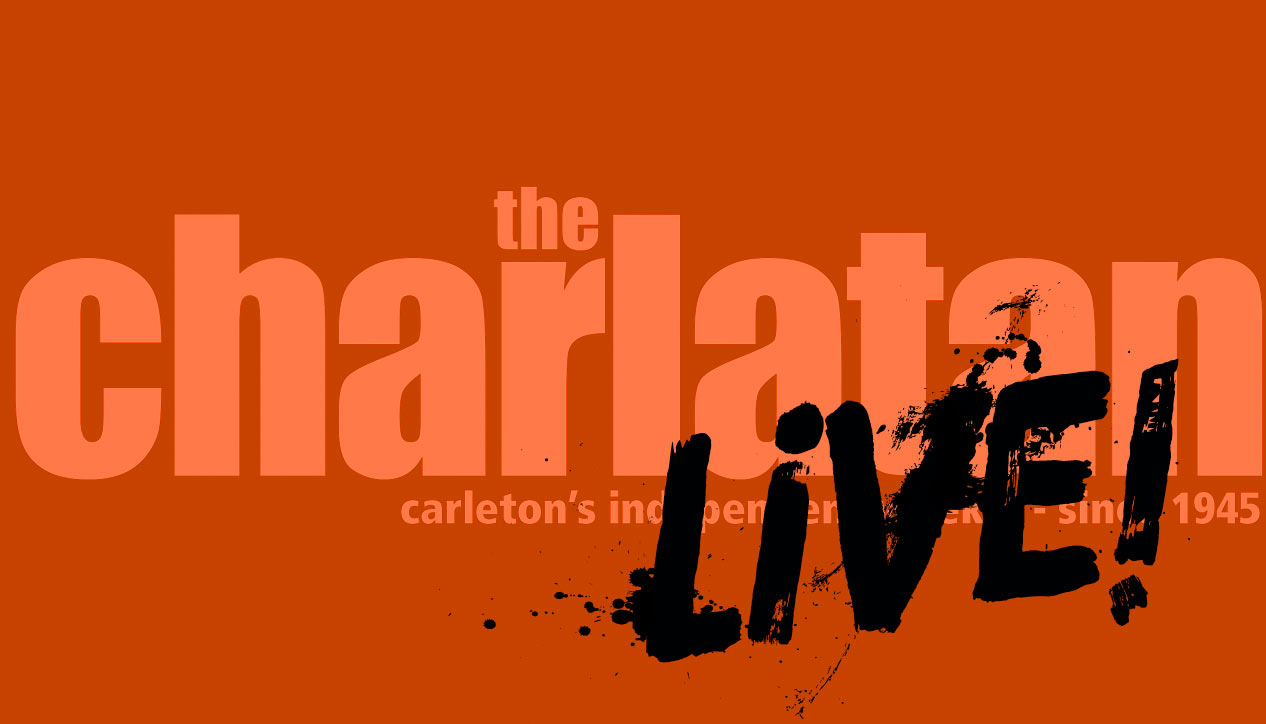 Charlatan Live
Thursday November 6th, 2014 with Noah & Clare
Study Break CKCU Annual Funding Drive Show
This week's Study Break show is all about taking a break from mid-term madness and supporting CKCU's annual funding drive. We had a lineup of great tunes and some great chats about why we do what we do, and how CKCU makes it possible for us to do what we love every week. This week is all about taking a break, rocking out, and supporting the cause.
Do The Doot Da Doot Do
Hollerado - Record In A Bag - Royal Mountain Records

Another Brick In The Wall
Pink Floyd - The Wall - Harvest/EMI
Rip It Up
The Stolen Minks - Family Boycott - Independent

Rock'n'Roll High School
The Ramones - Rock'n'Roll High School Soundtrack - Sire
We're Gonna Be Friends
The White Stripes - White Blood Cells - V2 Records
Under Pressure
Queen - Hot Space - EMI