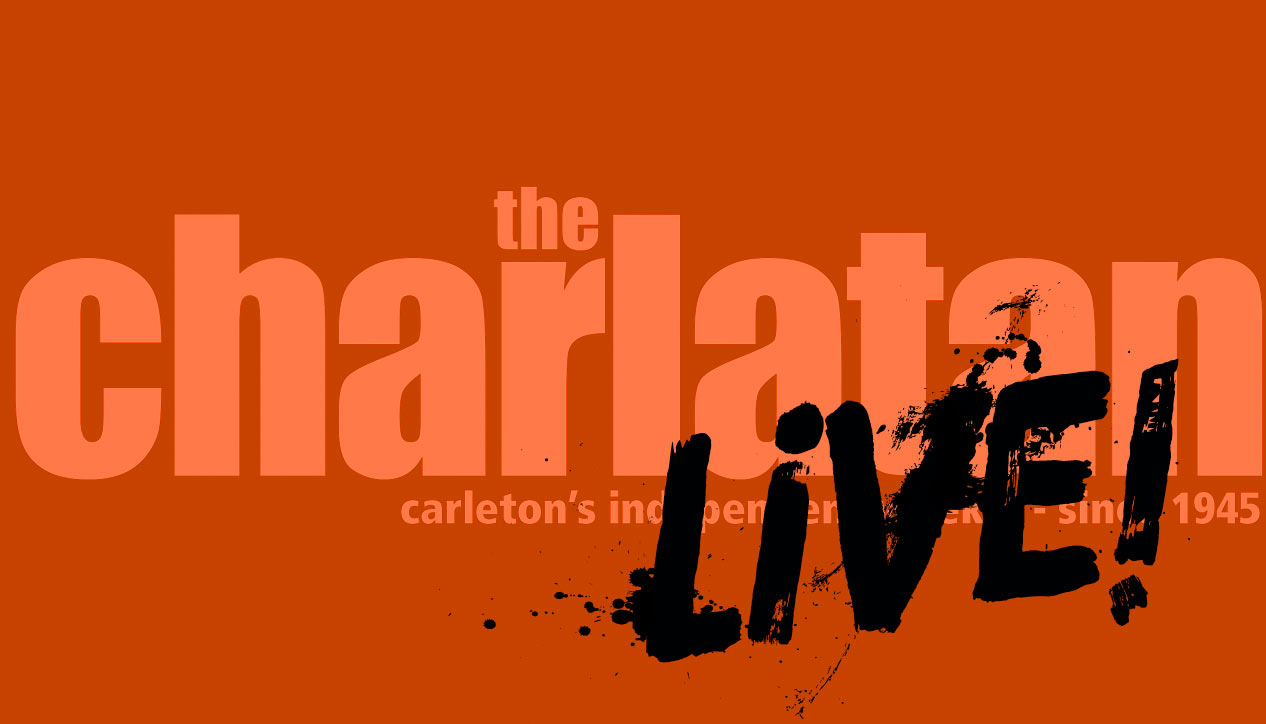 Charlatan Live
Thursday October 2nd, 2014 with Noah & Clare
This week's show covered a host of stories from across Carleton and Canada. We covered the new printers on campus, conflict over the 'Ravens Soup and Sandwich' establishment, and the Ebola pandemic. We also got to know Cameron Hughes, Ottawa born professional sports superfan, and heard about the new exhibits on at the Carleton University Arts Gallery. We feature tracks from The Lionyls and Alt-J, plus a feature interview with Michael Tremblay.
A Coffeehouse Introduction
The Lionyls - EP

Feature interview with Michael Tremblay, nationally ranked jiu jitsu fighter and amateur MMA fighter is also a Carleton University Masters of Philosophy student.
Nara
Alt-J - This is All Yours - Infectious Music Ltd.