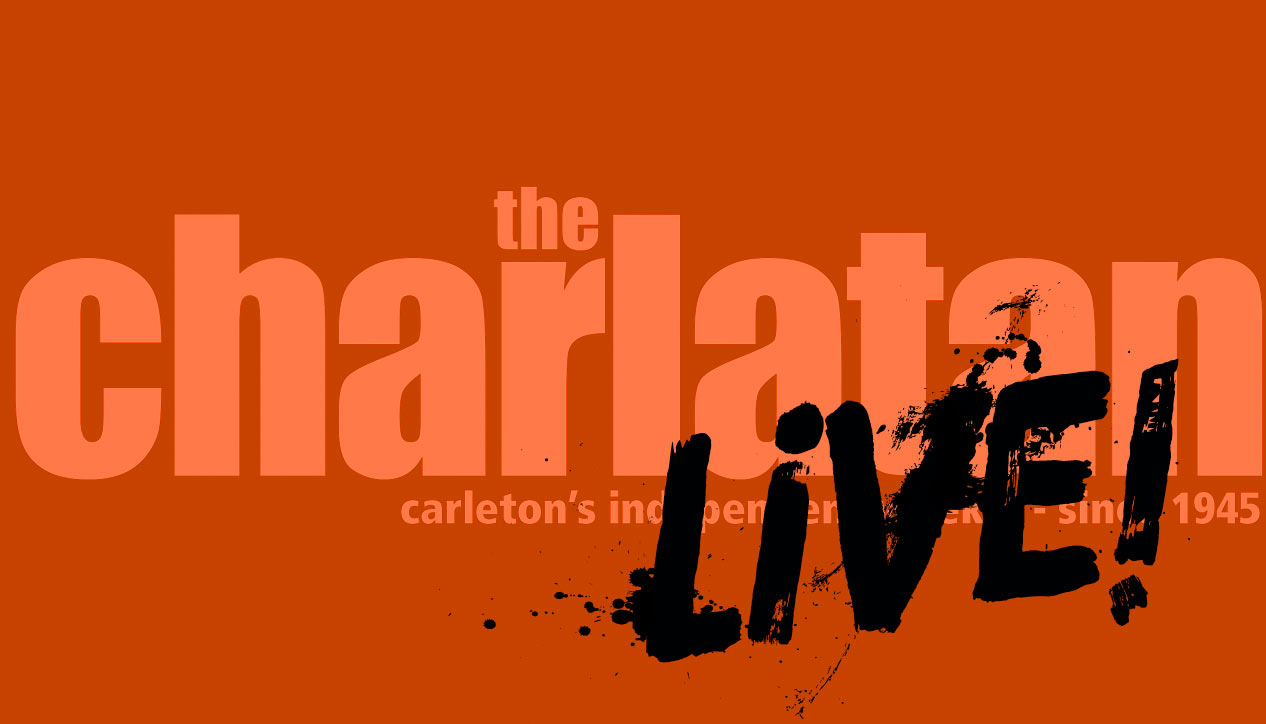 Charlatan Live
Thursday September 25th, 2014 with Noah & Clare
September 25, 2014 The first show of a new season of CharlatanLive on CKCU, with hosts Noah Lefevre and Clare Bonnyman. This week we have a news roundup from across the country, a feature interview on campus safe space, and new tracks from Rich Aucoin and Ottawa's own Tall Trees. Listen for coverage of the 2014 Panda Game, Ottawa-Gatineau Nuit Blanche, the E.L.E Festival and more.
Are You Experiencing
Rich Aucoin - Ephemeral - Sonic

Interview with Andi Finlay, an organizer of the safe space rally on campus in early September, and a safe space advocate.
Solitaire
Tall Trees - How To Fall