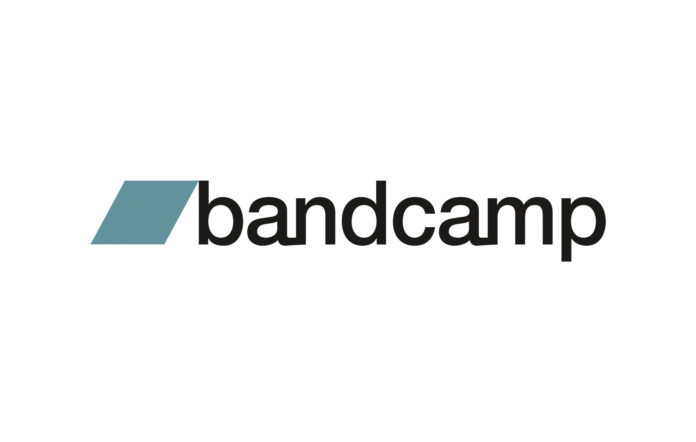 The Wavelength
Monday August 10th, 2020 with Joe Reilly
Joe Goes On A Shopping Spree On Bandcamp Friday... Once Again! A lot of beautiful, quiet, ambient new releases for your listening pleasure.
A lot of great music tonight, mostly purchased on Friday from Bandcamp's website as it was another Bandcamp Friday last week. On the first Friday of each month for the duration of 2020, Bandcamp is foregoing charging any fees to artists or their labels... so when you make a purchase on Bandcamp Friday all of the proceeds go to the artist or the label. It's a great way to support independent artists during these difficult times. On Friday I mostly purchased instrumental music from a variety of artists and you get a sampling of them tonight. It makes for a pretty solid ambient night mix tonight! All of these artists have music on the Bandcamp site so you can check them out there:
https://bandcamp.com/
Support artists making music you love because they CANNOT survive on the fees paid by streaming corporations. So buy CDs, vinyl or downloads and help to ensure that indie artists in particular can keep making great music for us all to enjoy. I wrapped up the show with two acts that put on dynamite shows as part of Canada Performs at the RBC Bluesfest Drive In which took place over the last two weekends. Silla and Rise mesmerized the audience with a fantastic blend of Inuit throat-singing and all kinds of dance beats and house vibes. Patrick Watson was simply sensational in a beautiful 60 minute set that sounded perfect on a gorgeous night.
Warmer Now
Startle The Heavens - Moving Gently Towards An Ending
An Ascent
Scanner - The Ascent

Faults
loscil - Faults, Coasts, Lines


Anemones
Little Ambient Machine - Tone Science Module No. 3 Cosines and Tangents
For George Floyd
Matt Christensen - For George Floyd

Volcano
Kjartan Sveinsson - Single

Drifting Circles
Anne Muller - Heliopause

If I Lose My Way I Will Shut My Eyes And Turn My Head
Scanner - The Ascent

Kitchen
This Will Destroy You - Vespertine

We Are The Music Makers
Aphex Twin - Selected Ambient Works 85-92
Articulation
Rival Consoles - Articulation

Therapy With Colour
T Gowdy - Therapy With Colour


With Northerly Winds
loscil - Fury And Hecia

Knot Interlace (Fast)
Scanner - Warp & Weft

Overview Effect
Silla and Rise - Galactic Gala

Here Comes The River
Patrick Watson - Wave

When The Avalanche Comes
Matt Costa - Yellow Coat