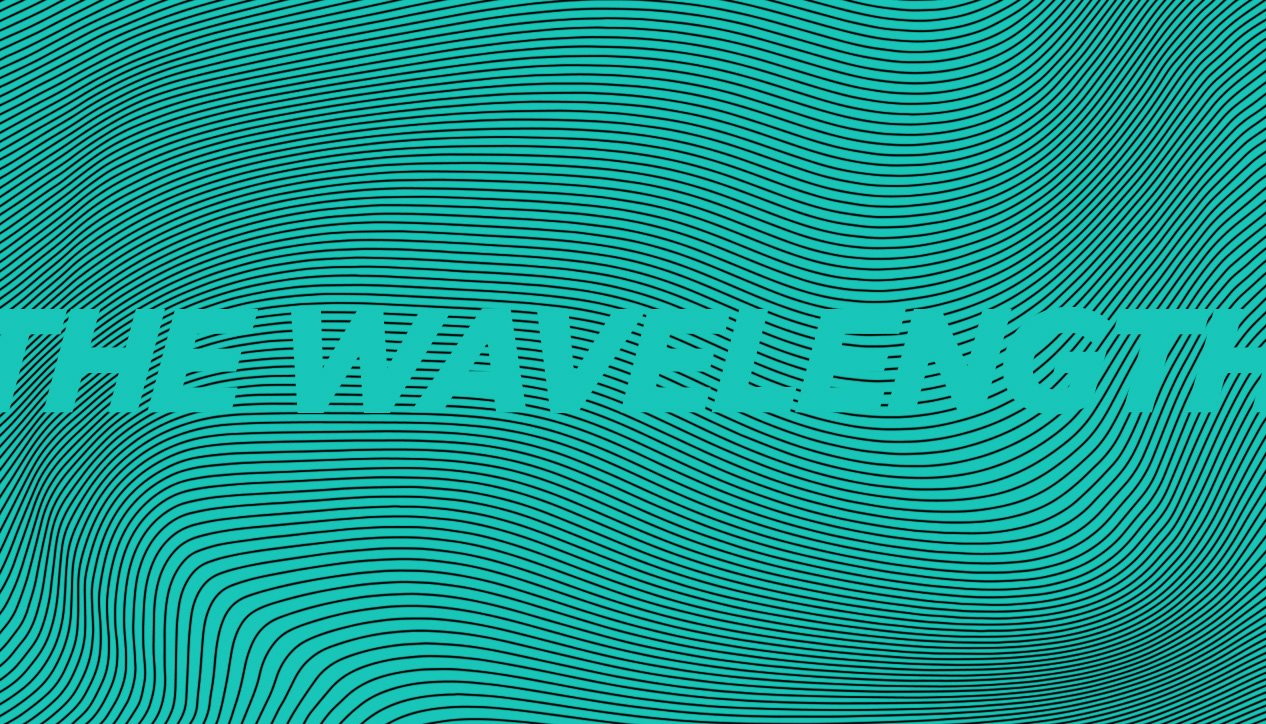 The Wavelength
Monday July 22nd, 2019 with Joe Reilly
A Mix of Music and a Celebration of Shad's Polaris Prize Nomination
Tonight we start out checking out some connections between Mark Eitzel and his former group American Music Club and between Britt Daniel (of Spoon) and Dan Boeckner and Sam Brown (of Operators) through their collaboration on the Divine Fits album. Then we celebrate the fact that Shad has made the final short list for the Polaris Prize this year with his bold and innovative album A Short History About War. We play the opening half of the album along with a short extract from an interview I did with Shad back in November of 2018. This is a layered and dense album full of ideas that merits many listens and certainly deserves to win the Polaris Prize this year!
Another Love
Tom Odell - Songs From Another Love - Sony
The Road
Mark Eitzel - Hey Mr. Ferryman - Merge
Over and Done
American Music Club - Mercury - Reprise
Do You
Spoon - Everything Hits At Once - Matador
Terminal Beach
Operators - Radiant Dawn - Last Gang Records

Like Ice Cream
Divine Fits - A Thing Called Divine Fits - Merge

Nobody Speak
DJ Shadow - The Mountain Will Fall - Mass Appeal Records
Don't Talk To Me
Cadence Weapon - Cadence Weapon

Plastic 100 (degree symbol) C
Sampha - Process - Young Turks
Electra
Pram - Across the Meridian
Intro: Sniper
Shad - A Short History About War - Secret City Records

The Revolution/The Establishment
Shad - A Short History About War - Secret City Records

The Stone Throwers (Gone In A Blink)
Shad - A Short History About War - Secret City Records

Get It Got It Good Intro
Shad - A Short History About War - Secret City Records

The Fool Pt. 1 (Get It Got It Good)
Shad - A Short History About War - Secret City Records

Magic Intro
Shad - A Short History About War - Secret City Records

Magic
Shad - A Short History About War - Secret City Records

Pomok naka Poktoinskwes
Jeremy Dutcher - Wolastoqiyik Lintuwakonawa - Jeremy Dutcher/Fontana North

Arrival
Johann Johannsson - Arrival Original Motion Picture Score - Deutsche Grammophon
On The Nature of Daylight (Orchestral Version)
Max Richter - The Blue Notebooks (15th Anniversary Special Edition) - Deutsche Grammophon
Blood That Ran The Rapids
High Plains - Cinderland - Kranky

Fly
Low - Double Negative - Sub Pop
Ful Stop
Radiohead - A Moon Shaped Pool - XL
Shallow
Porcupine Tree - Deadwing - Lava