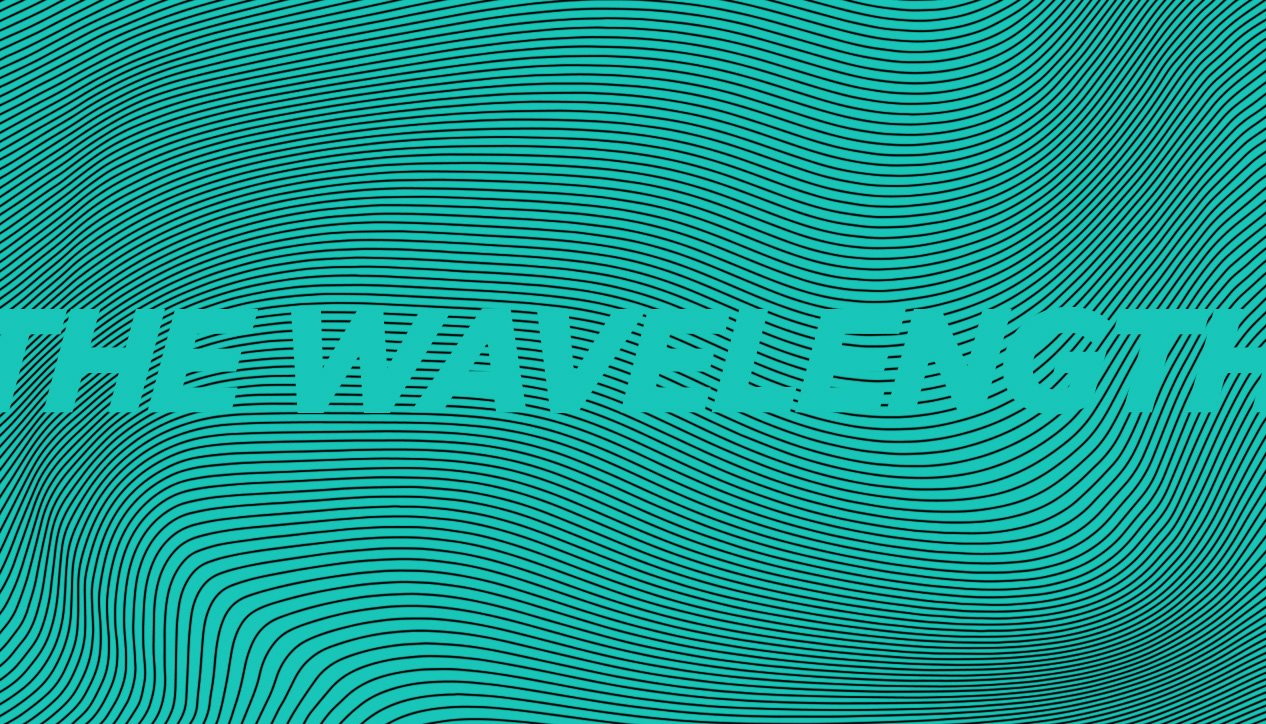 The Wavelength
Monday July 15th, 2019 with Dave Alburger
Summer live music review - plus a bunch of other music - some old, some new.
Summer means live music, and there's been a ton of it in the city so far!
Sea Priestess
Richard Beirach, George Mraz, Jack DeJohnette - ELM - Warner Bros
81
Sue Foley - Ice Queen - Stony Plain

Locked Out
Jesse and the Dandelions - Give Up the Gold

Champagne
Blakdenim - Champagne

Constellations
Carly Dow - Comet

Help Me Stranger
The Raconteurs - Help Me Stranger

Astronaut
Kalle Mattson - Youth

Cathy's Clown
The Everly Brothers - A Date with the Everly Brothers
Cathy's Clone
The Tubes - Now!
Viscount 1
Area Resident - Viscount 1


Down in the Catacombs
The Mice - For Almost Ever
Ancient Analog
Medicine Drum - Original Face
I was in the World, was the World in Me
Richard Reed Parry - Quiet River of Dust

Sleepless
King Crimson - Three of a Perfect Pair
Acid Rain
John Martyn - Sapphire - Island
Part 1
Cecil Taylor - Air Above Mountains - Inner City
Sinister
Ominous Eclipse - Sinister