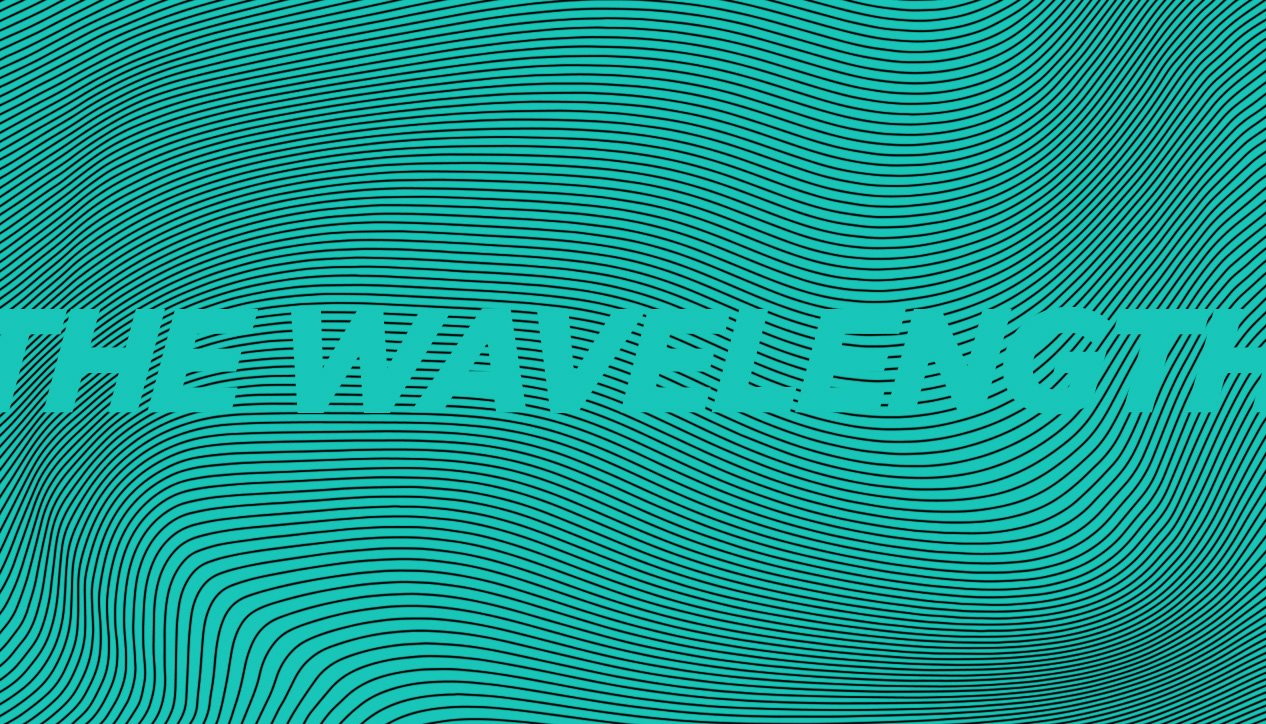 The Wavelength
Monday April 22nd, 2019 with Joe Reilly
Tonight with Kalle Mattson in the studio!
Kalle is appearing at the National Arts Centre on Thursday May 2. He joins us tonight for a wide ranging discussion about his music, making music and the music he loves. A lot of fun.
Once
Kalle Mattson - Live In The Studio - Live in Studio

Astronaut
Kalle Mattson - Youth - KM Recordings/Sony

Most of The Time
Bob Dylan - Oh Mercy - Columbia
Left Behind
Kalle Mattson - Avalanche - KM Recordings

A Love Song To The City
Kalle Mattson - Someday, The Moon Will Be Gold

Seventeen
Sharon Van Etten - Remind Me Tomorrow
Gotta Get Up
Harry Nilsson - Nilsson Schmilsson
Harmony Hall
Vampire Weekend - Father of the Bride - Columbia

Strangers
Kalle Mattson - Youth

Sad Machine
Porter Robinson - Worlds
Superstar
Carpenters - Best Of The Carpenters
Strangers (Rainer + Grimm Remix)
Kalle Mattson - Single

Thick As Thieves
Kalle Mattson - Anchors

Mutineer
Warren Zevon - Mutineer