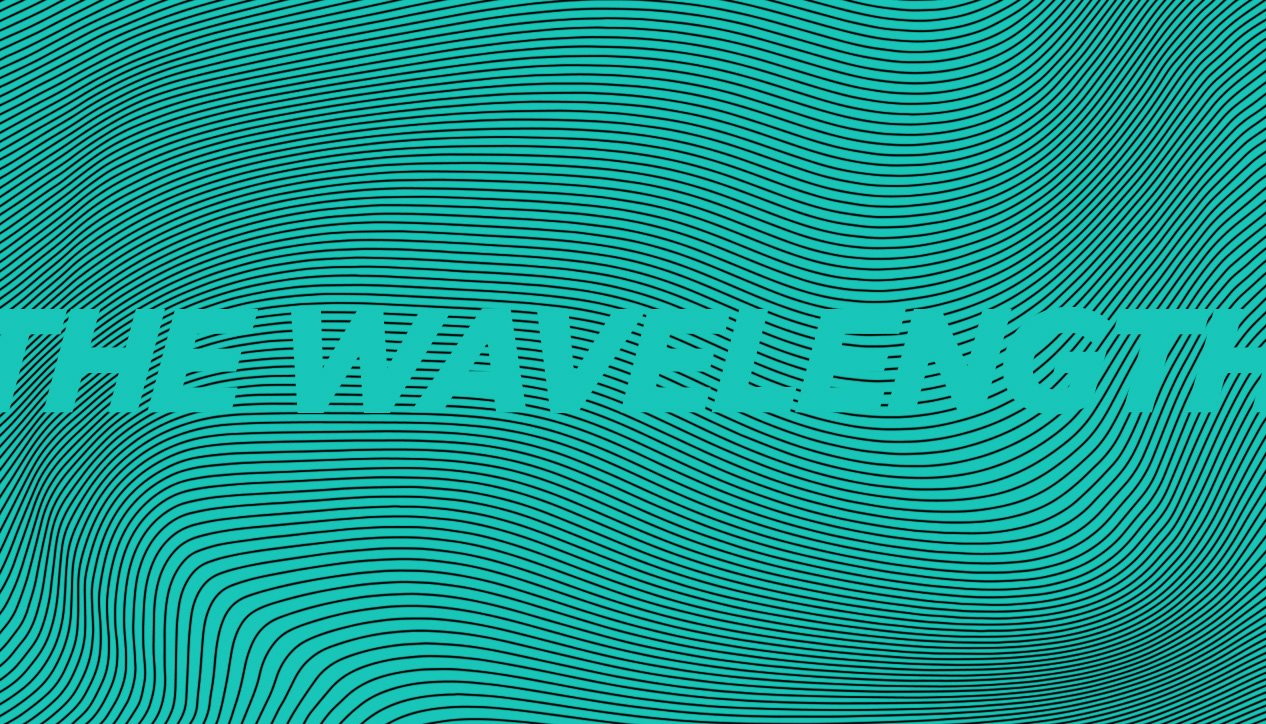 The Wavelength
Monday February 18th, 2019 with Dave Alburger
mid-February blues
A Wavelength welcome from Big Dave! Tonight, a mixed bag of tunes to keep you happy and warm.
Indian Summer
Sathima Bea Benjamin - Wind Song
redwing
Rosemary Phelan - What Sings in the Blood

So Intense
Lisa Fischer - So Intense
The Diamond
Reg Savage - Keep Yourself Safe

Conspire to Smile
Reid Genauer & Folks - Single

Work to Drive, Drive to Work
Craig Korth - Suspicious Minds

The Jamfs are coming! Wee Dot
Johnny Griffin / Art Taylor Quartet - The Jamfs are coming!
Blue Sky
Thom Swift - Blue Sky Day

The Ending
Tedeschi Trucks Band - Signs

The 809
Richards & Fitch - A Couple of F Holes

The Dark Sentencer
Coheed and Cambria - The Unheavenly Creatures
Au Commencement du Monde
Fred Pellerin - Silence

Afraid
Todd Rundgren - Arena
All of My Lakes Lay Frozen Over
Morlove - All of My Lakes Lay Frozen Over

Fallingwater
Maggie Rogers - Heard it in a Past Life

Moonlake
Curlew - Live in Berlin
Skin
Soccer Mommy - Clean
Sailmaker
Dan McKinnon - Just Another Day

You Without End
Deafhaven - Ordinary Corrupt Human Love