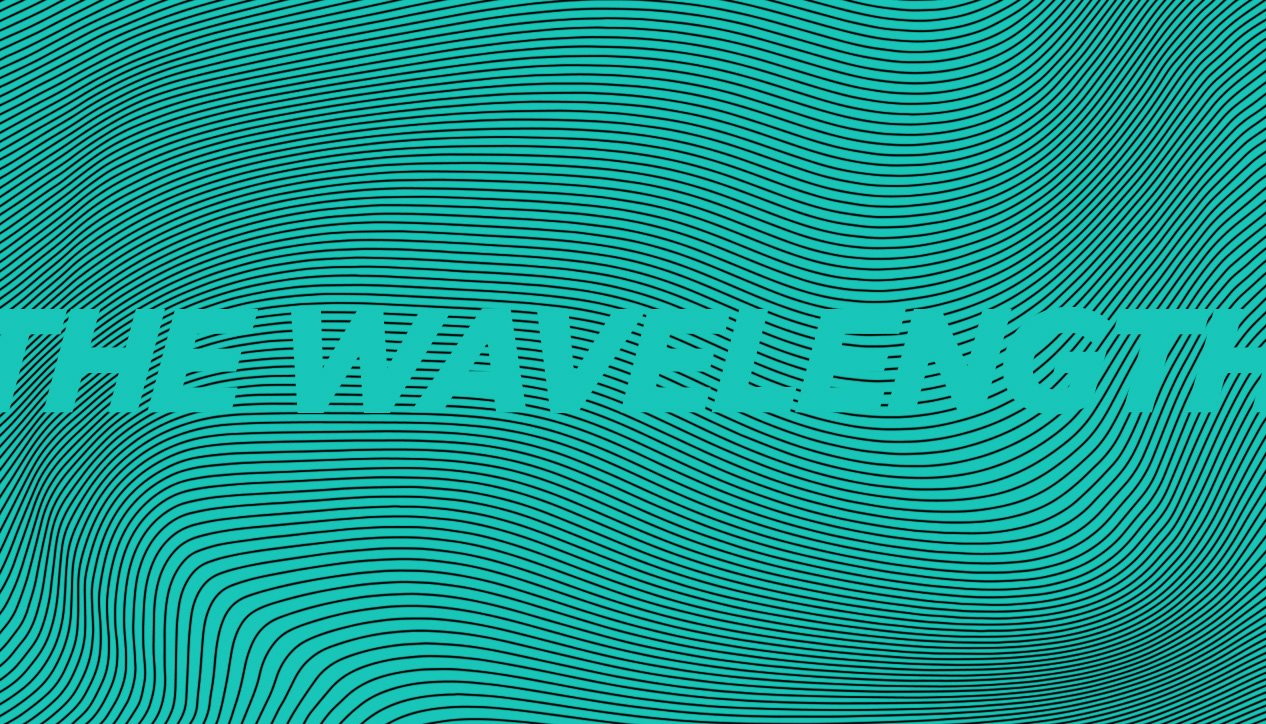 The Wavelength
Monday February 11th, 2019 with Joe Reilly
The music of Antibalas is featured as the group will be in town this Saturday night (Feb. 16) for Come See and Hear the World. Also a lengthy interview with Martin Perna of Antibalas.
Tonight we feature the music of Antibalas and a lengthy interview with Martin Perna, the founder of the group that has been making music for 20 years. Antibalas will be in Ottawa on Saturday, Feb. 16, as part of the Come See and Hear the World Festival. Antibalas will be performing with Sudan Archives at the Southminister United Church with Sudan Archives. For more information and tickets use this link:
https://comeseeandheartheworld.ca/
Promenade/Gnomus/Il Vecchio Castello
Byron Janis - Byron Janis plays Moussorgsky - Mercury
All Res
Gogo Penguin - Man Made Object - Decca
Beasts of No Nation
Fela Kuti - Beasts of No Nation
N.E.S.T.A. (Never Ever Submit To Authority)
Antibalas Afrobeat Orchestra - Liberation Afro Beat Vol. 1 - Ninja Tune
Here we talk to Martin Perna one of the founders of Antibalas, an Afro-beat group that is celebrating 20 years of making music with a big tour this winter and all through 2019. Martin talks to us about the inspiration of Fela Kuti and about the challenges of Antibalas trying to work out from the shadow of that music genius. As he notes, Fela was a complex artist and Antibalas is much more than just a tribute to Fela. He shares with us how the group works to create new music, the dialogue between different instruments in the band's layered rhythmic music, and the challenges of putting lyrics on that music.
Tombstown Parts 1-3
Antibalas - Where The Gods Are In Peace - Daptone
My Girl
Orlando Julius - All Star Souls International
Mi Ve Wa Se
Orchestre Poly-Rythmo de Cotonou - Echos Hypnotiques - Analog Africa
Gold Rush
Antibalas - Where The Gods Are In Peace - Daptone
I Wanna Know
John James - Big Fat Soul - Attic

Get Involved (feat. Defunk)
The Funk Hunters and Chali 2na - ILLectric EP

One Day... All This Will Be Gone
Megative - Megative

I Think Bad Thoughts
Danko Jones - Below the Belt